Jeff Robertson
My wife, Lora, worked with Rob and participated in the first Everest in the Alps Challenge. She said it was one of the toughest physical challenges she has ever accomplished, but it pales in comparison to the challenges Toby and other children with cancer face. Upon diagnosis their lives change instantly, with no preparation or training to manage the surgeries, treatment and long term effects of their journey.
As a father, I can sympathize with Rob, as my daughter, was diagnosed with Rhabdomyosarcoma, when she was four years old. I realize how lucky I am that she is now a thriving seventeen-year-old. So, when I was offered to take part in this challenge, I jumped at the opportunity to actively do something to help Rob, Toby and other children like him suffering from this disease.
I feel honored to be a part of the team fulfilling Rob's amazing vision and dedication to improving the life of children with low-grade brain tumours and The Everest Centre.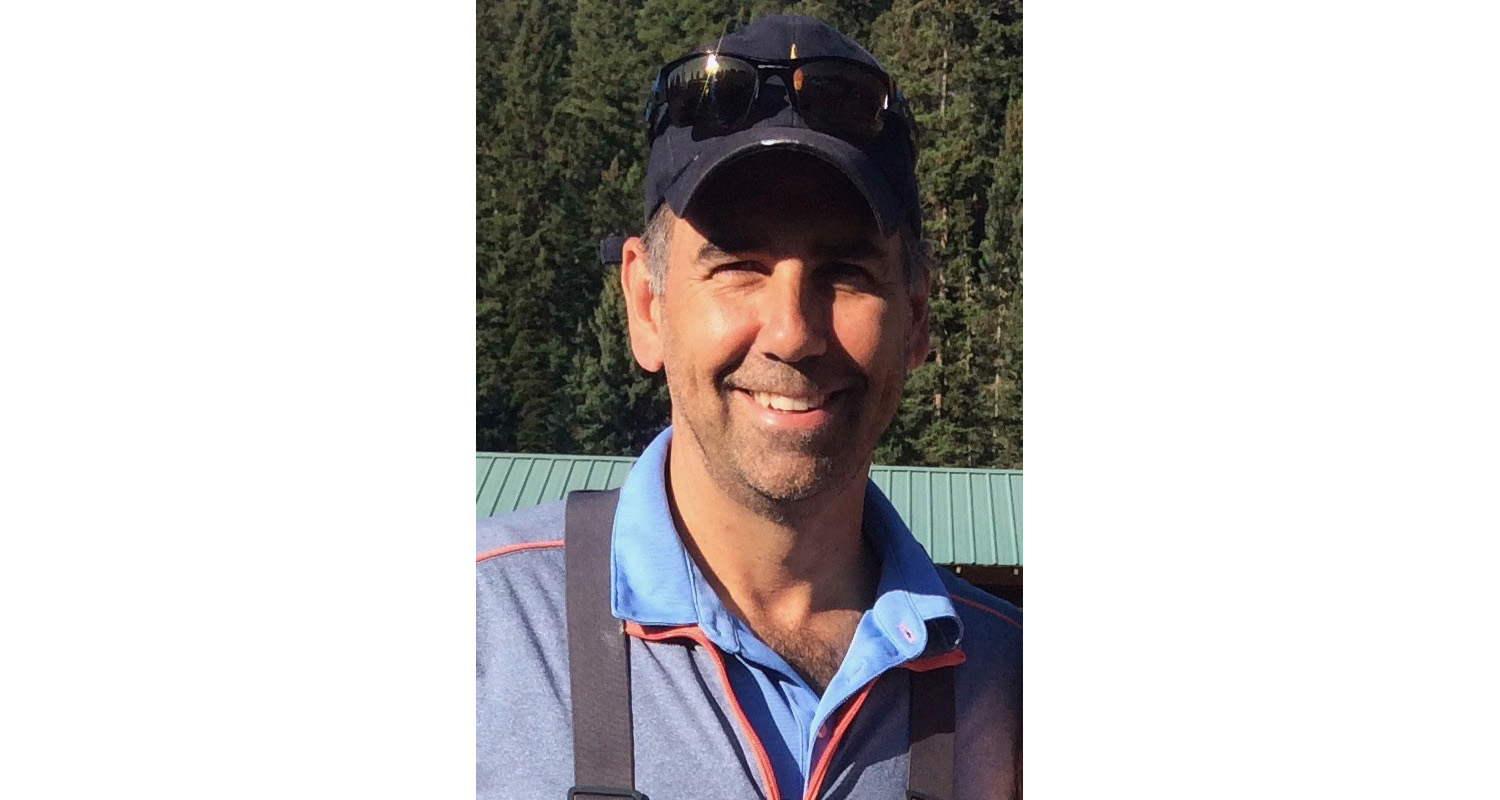 Donate to Team USA