WALKING INTO HISTORY
A team of disabled adventurers are on a mission to be the first disabled team in history to complete the notorious Grand Slam. Very few adventurers have completed all stages of this impressive feat, which entails summiting the highest peak on each of the 7 continents and walking unsupported to the geographic North and South Poles. The Adaptive Grand Slam team will learn to climb using modified techniques and equipment in order to take on the world's most challenging mountains. This evolving team is comprised of disabled adventurers, professional mountaineers and expedition leaders and supportive members of the extreme adventure community.
THE PEAK OF ACHIEVEMENT
"Through our endeavours we can demonstrate that one can still achieve great things. If one has support, drive and determination, a debilitating injury should not stop you from reaching your goals". Martin Hewitt, AGS Team Leader. In this world first series, the Adaptive Grand Slam challenge aims to select, train and enable disabled adenturers to take on some of the most extreme expeditions and testing challenges on the planet and inspire others with life-long injuries and disabilities to achieve their goals.
THE GRAND SLAM – ADAPTED
The Adaptive Grand Slam (AGS) is comprised of the highest peak in each continent in addition to the North and South Poles. The organisers and adventurers of these expeditions are ex-servicemen, civilian members of the disabled community, professional mountaineers and expedition leaders and our supporters. The Grand Slam is considered, amongst seasoned mountain climbers and expedition leaders, as the height of expedition achievement and the AGS team are unique in that they have to rely on alternative ways and means of completing the challenge with their various disabilities.
To date, AGS team members have reached the North and South Pole unsupported and successfully summited Mt Denali, Mt Elbrus, Mt Kilimanjaro, Mt Aconcagua, Mt Vinson and Mt Everest.  The team have also summited Grand Paradiso, Mt Pumori and Mt Manaslu on training exercises.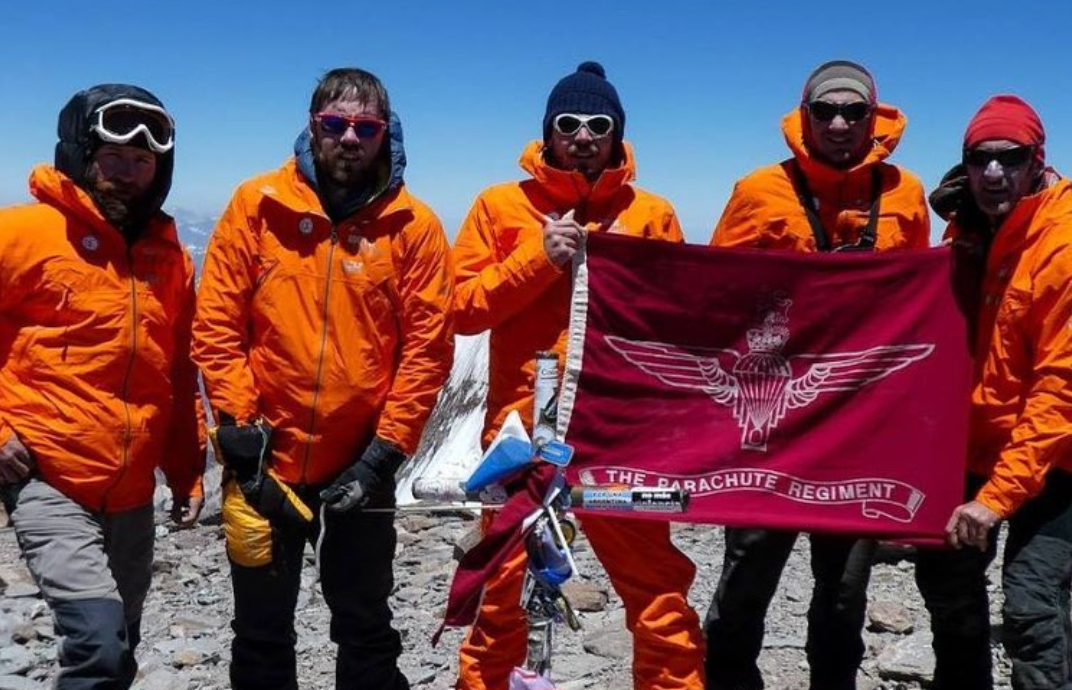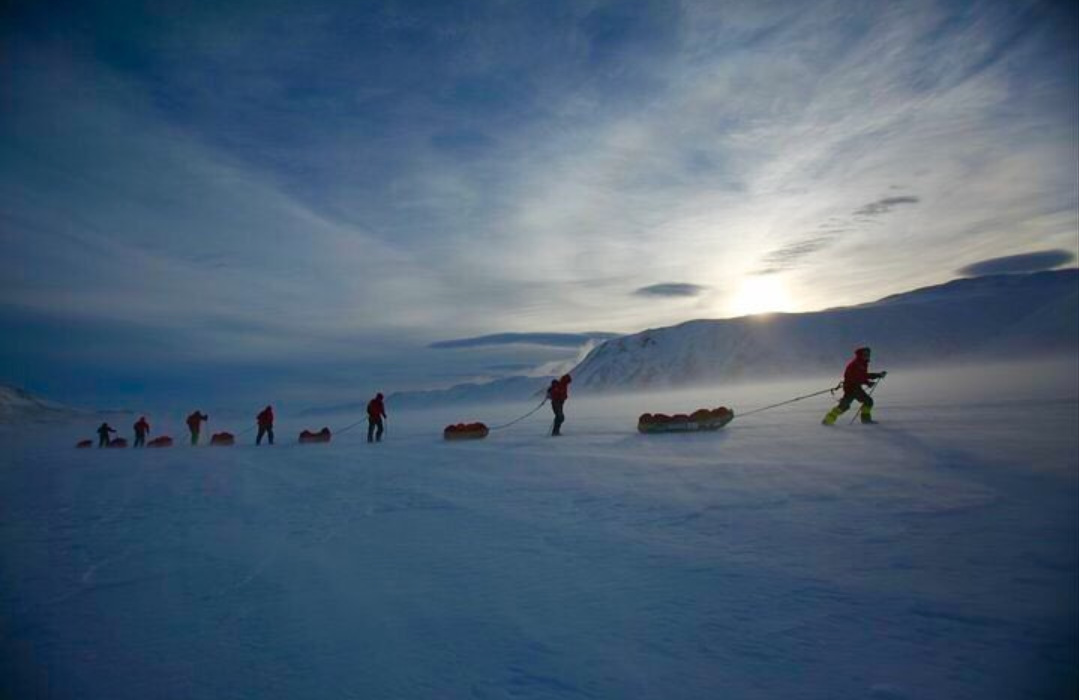 OUR STORY
Many people with life changing injuries face a long process of rehabilitation, finding themselves thrown out of action and into the perplexities of physical and psychological obstacles and difficulties with self-acceptance. The AGS was established to select, train and develop disabled teams to tackle extreme expeditions and challenges supported by professional expedition and challenge leaders in order to support the AGS foundation (Registered UK charity number 1173076).
OUR VISION
The AGS aims to provide examples of achievement with disability and to inspire our community to achieve the extraordinary. In doing so, the team hopes to raise awareness of our disabled community, establish new records, conduct world first attempts and collaborate with like minded organisations. We also aim to enhance the development of prosthetics and other adaptive equipment through testing on our endeavours.
OUR MISSIONS
The AGS seeks to tackle the greatest challenges known to mankind. Our first epic series is to complete the notorious Explorers' Grand Slam. We select, train and prepare our teams for each mission. Each mission is undertaken by a small core team providing experience and continuity, with additional team members joining singular expeditions. If you are registered disabled and want to take on an extreme challenge, we want to hear from you. If you'd like to support the AGS foundation, please follow this link https://www.justgiving.com/ags-foundation