Martin Hewitt
Adaptive Grand Slam team leader, Martin Hewitt, is the founder of the AGS, a team of disabled adventurers, on a mission to be the first disabled team in history to complete the notorious Grand Slam, which entails summiting the highest peak on each of the 7 continents and walking unsupported to the geographic North and South Poles.
Martin served eight years as a commissioned officer with the Parachute Regiment. He worked on operations and training exercises in the Middle East, Africa, Europe, and North America. Martin was injured whilst leading his men in combat in Afghanistan. The injuries paralysed his right arm and ended his military career.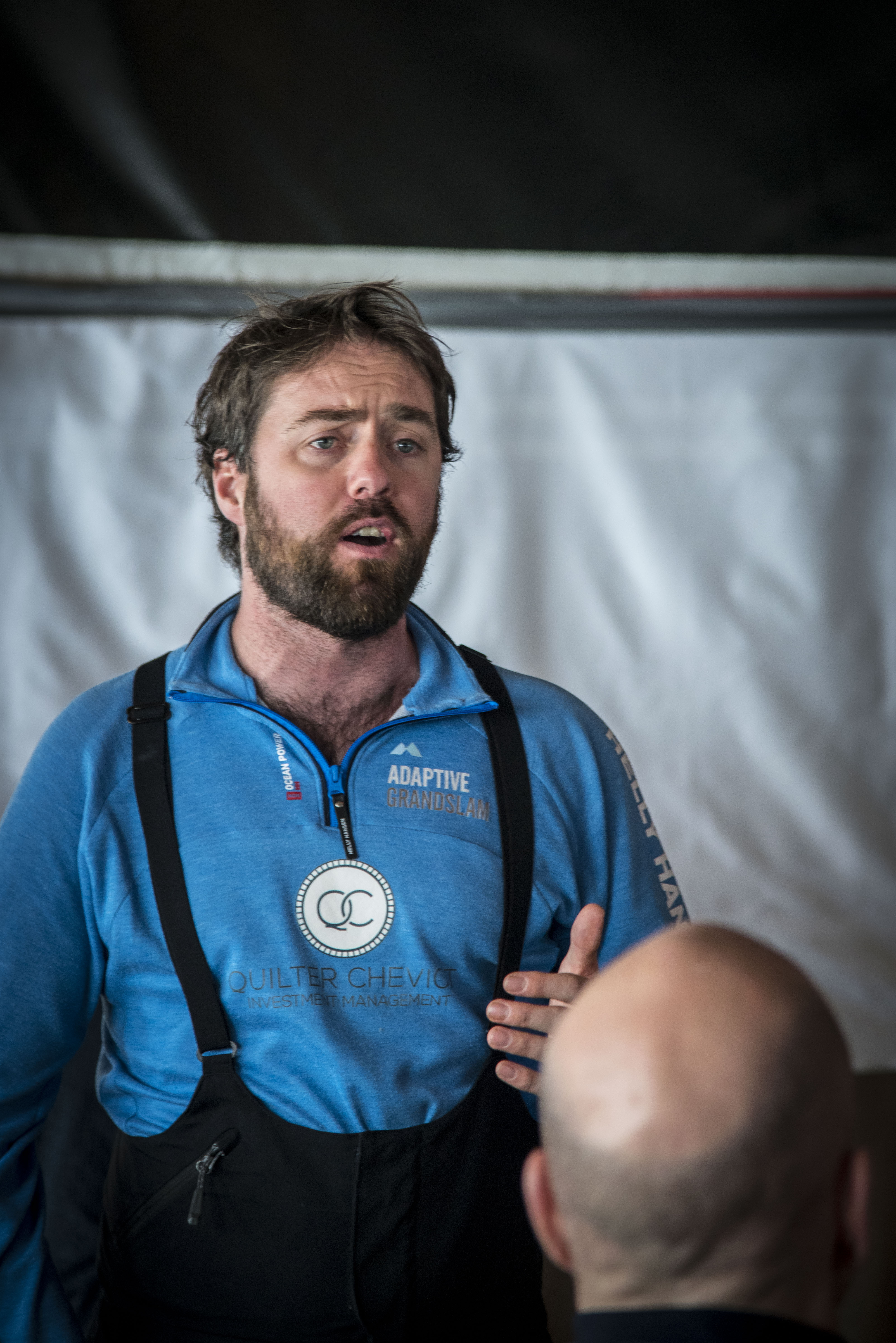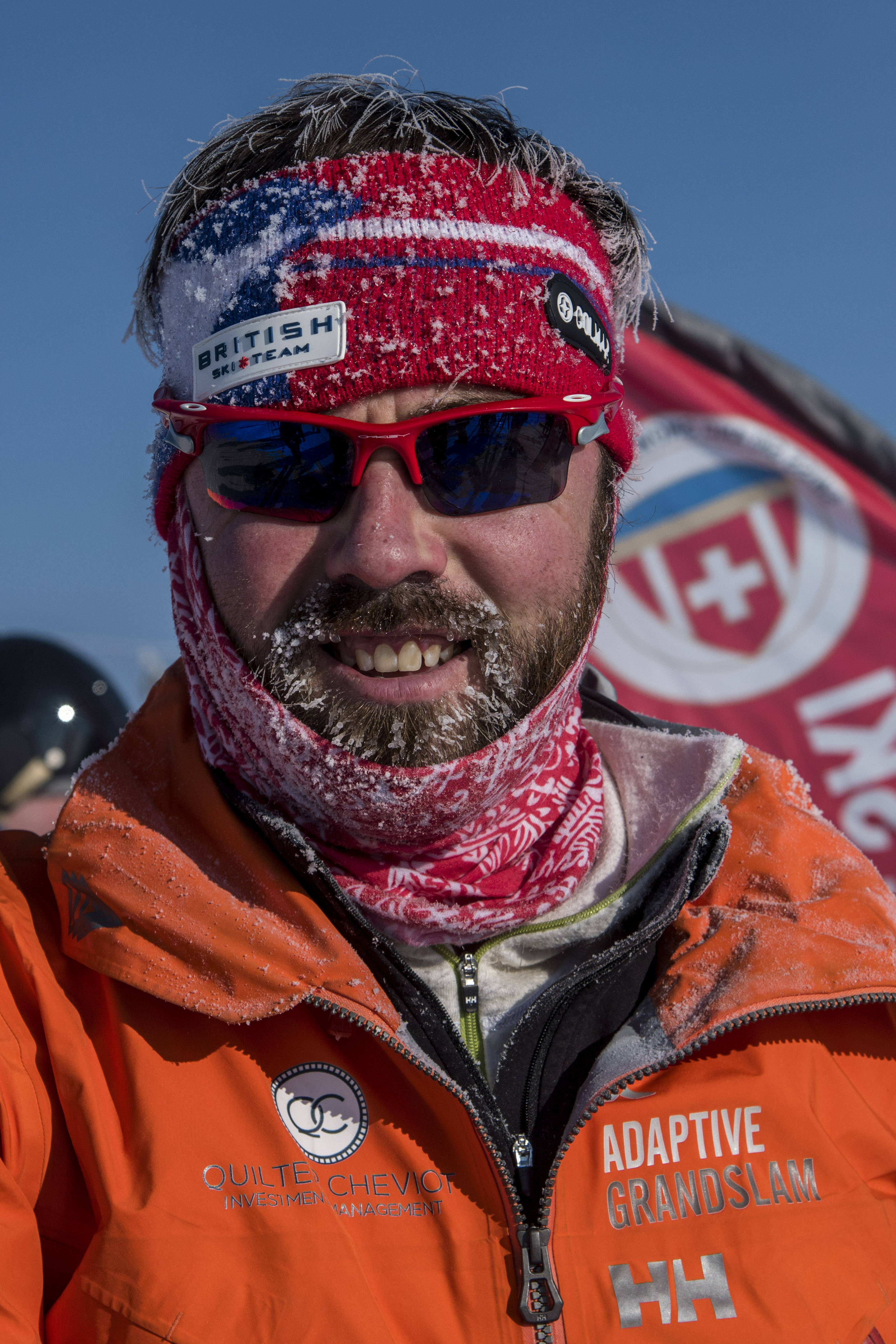 Jaco Van Gass
Jaco van Gass was born in South Africa. At the age of 20, he flew to England hoping to follow his dream of joining the British Armed Forces. By mid 2007, Jaco had completed his training and he joined the well respected Parachute Regiment.
It was during Jaco's second tour of Afghanistan in 2009, after five and a half months and with just two weeks to go when Jaco sustained severe life changing injuries. Jaco and his platoon were engaged by Enemy Forces and after an intense 45 minute fire fight, Jaco was hit by an RPG (Rocket Propelled Grenade). The injuries he sustained included the loss of his left arm at the elbow, a collapsed left lung, shrapnel wounds to his left side, punctured internal organs, blast wounds to upper thigh, a broken tibia and a fractured knee. Jaco had 11 operations and intense rehabilitation and incredibly, he survived.
His career dream of being in the army was over. Despite the physical and mental trauma endured, Jaco wasn't going to let his injuries stop him. He became a first-class downhill skier, and multiple marathon runner, completing the New York Marathon and the Safaricom Half Marathon in Kenya – regarded as one of the hardest in the world.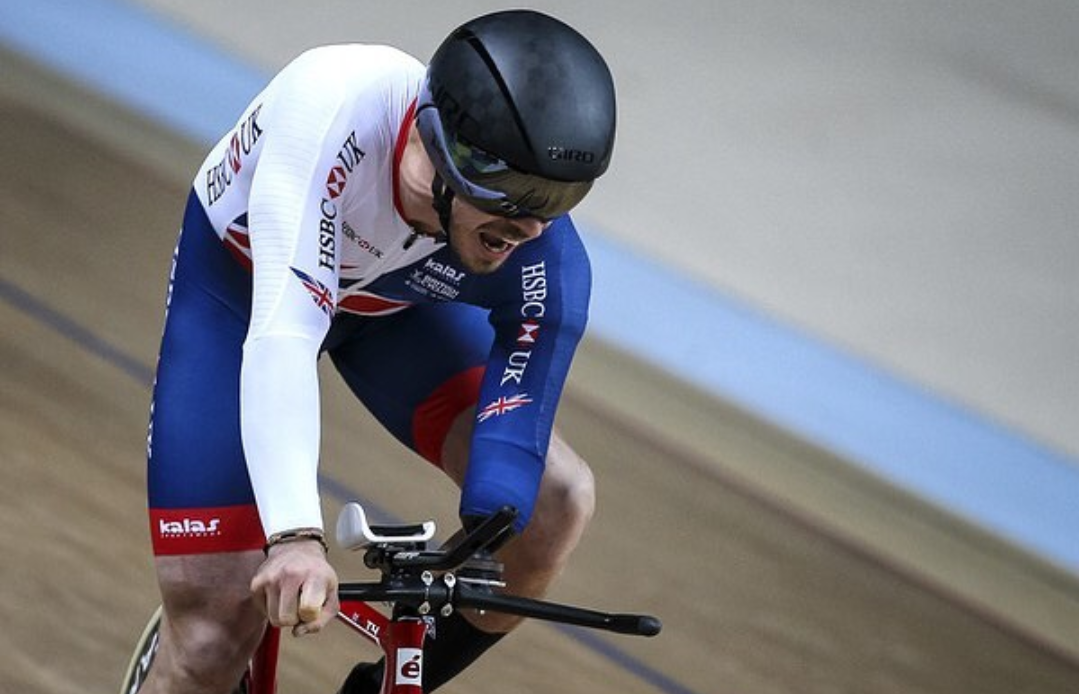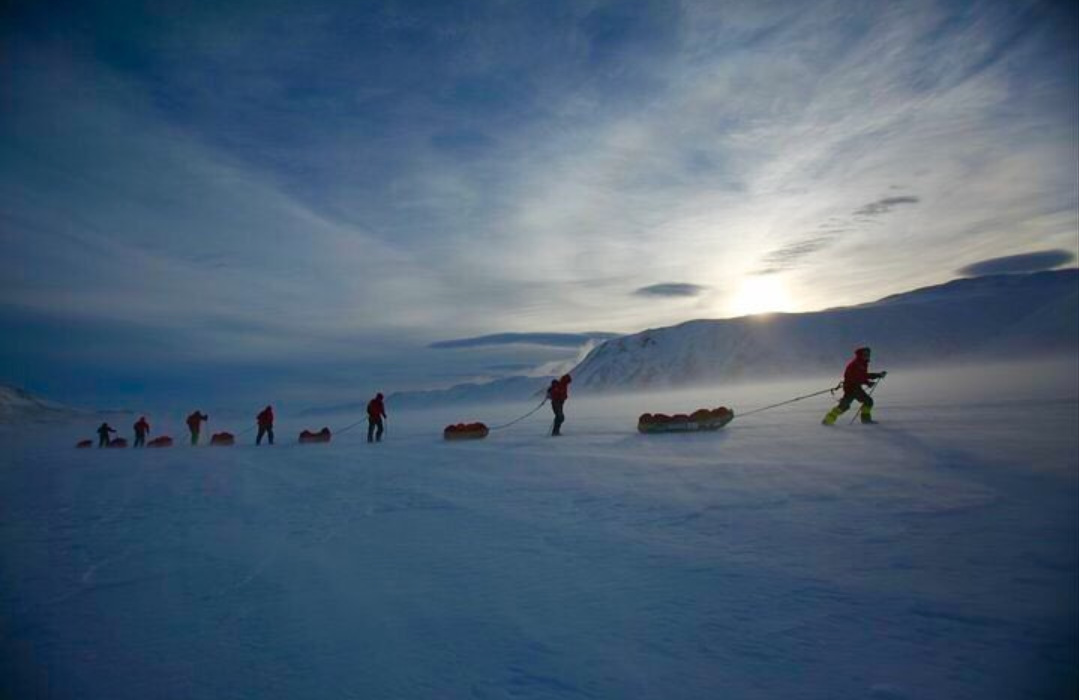 He was a member of the record-breaking team of wounded soldiers to trek unsupported to the North Pole (joined by Prince Harry), and he's also climbed Alaska's 6000m Mt Denali. In 2012 with the WWTW team, Jaco attempted Everest (narrowly missing the summit due to adverse weather).
He has overcome adversity and is beyond injury.
More recently, Jaco has been a member of the GB Para-Cycling team, competing internationally at the World Championships in 2013, 2014 and 2015. He has become a National Champion Cyclist on his road bike multiple times.
Jaco's love for adventure continued, in September 2016, he summited Grand Paradiso, Italy's highest point as part of the AGS team, who are striving to break records by being the first disabled team to complete the notorious 'Grand Slam'. In November and December 2016, Jaco is cycling the Carretera Austral, a 1200km mostly dirt highway in the remote Patagonia, Southern Chile. In June 2017, Jaco with a team of 7 others, completed the Race Across America, cycling from West to East in 6 days. In March 2018, Jaco returned to competing for the Great Britain Para-Cycling team, and won Bronze in the C4 4K Pursuit in Rio De Janiero.
Jaco is a fascinating motivational speaker, visiting businesses, charities and organisations across the world, telling his story, inspiring others by helping them to reach new goals and adapt to change.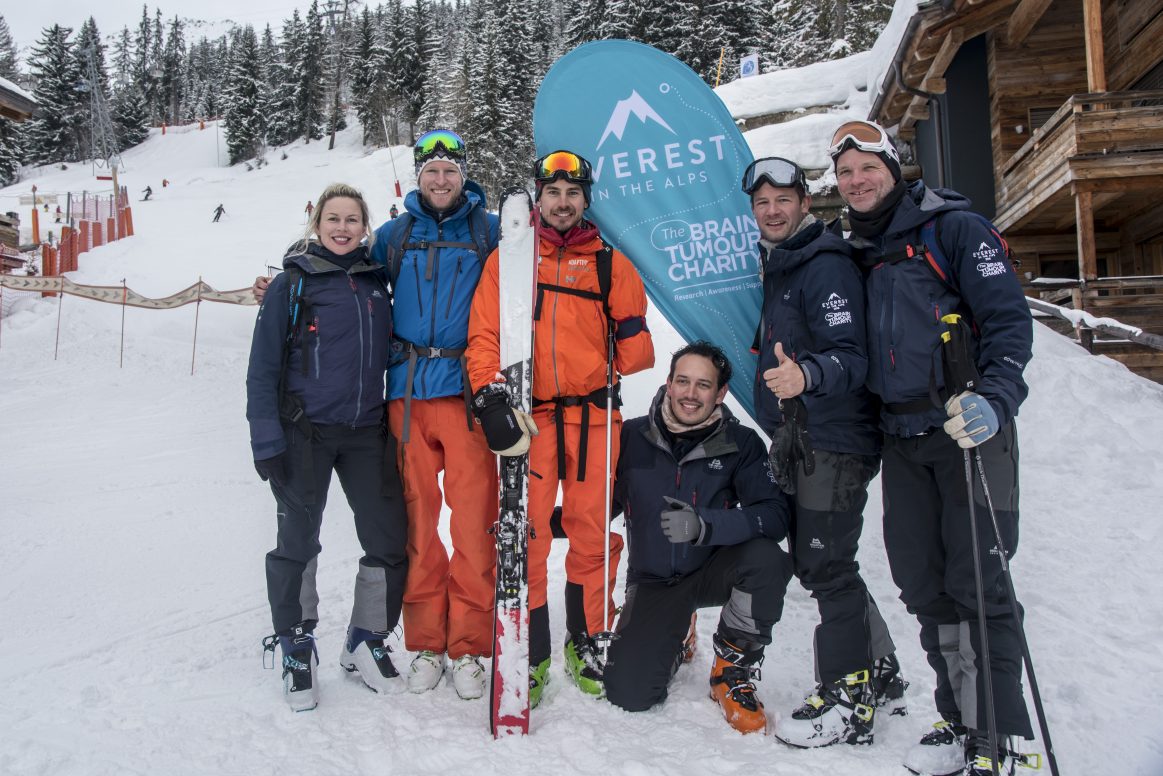 Jonny Huntington
Jonny Huntington is a former British Army Officer and ultra-marathon runner, who had a brain bleed in 2014 that left him paralysed from the neck down on his left side. Following extensive rehabilitation and discharge from the Army, he has returned to the world of elite sport as a disabled athlete, competing for Great Britain in Para-Nordic Skiing.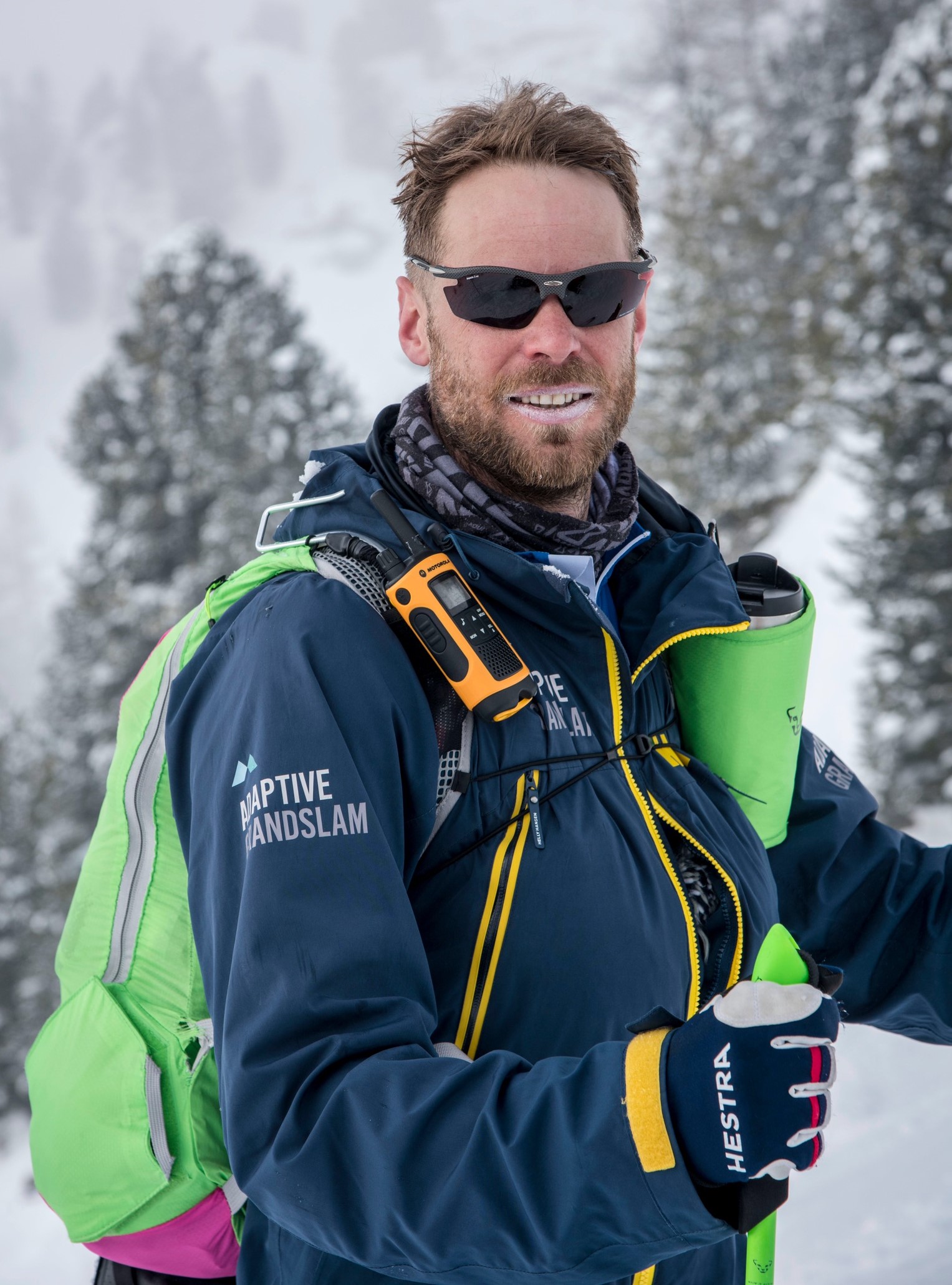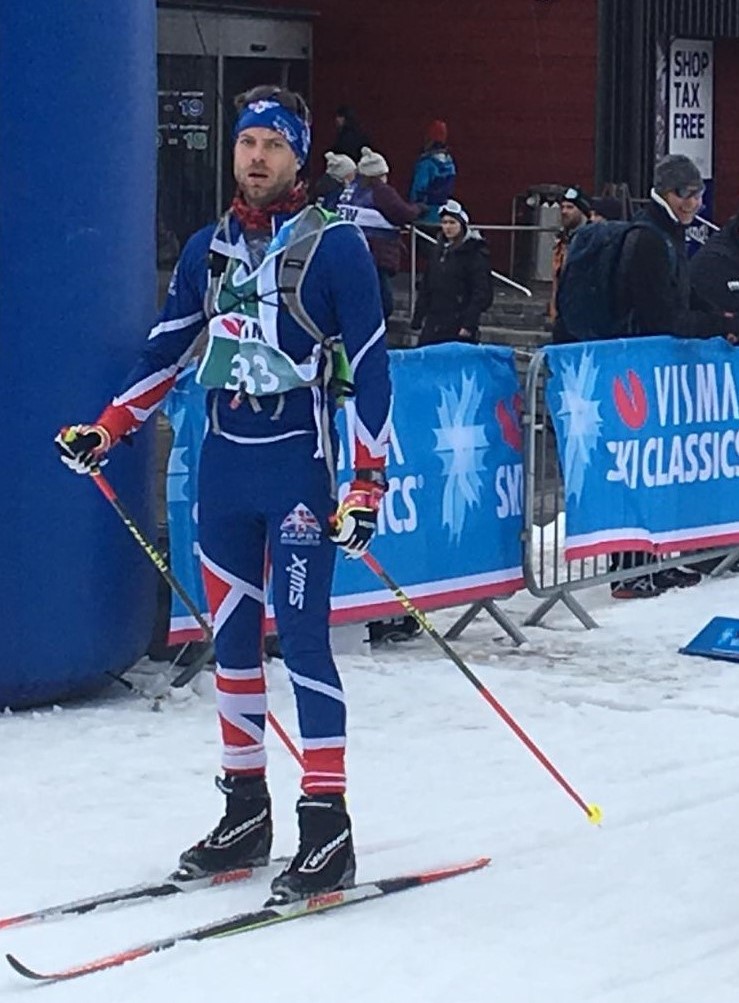 Jonny attended the Winter Paralympics in 2018 in South Korea as part of the Paralympic Inspiration Programme. Competitive successes to date include racing alongside some of the top endurance athletes in the world in the 2017 and 2018 IPC Nordic World Cups, and races in the 2018 and 2019 Visma Ski Classic, and guided throughout the 2018 and 2019 Everest in the Alps Challenge.
Future ambitions include an expedition to the South Pole as part of the Adaptive Grand Slam, and to compete in the Iditarod Trail Invitational 1000 mile race in Alaska.