Our expedition organiser, Secret Compass, is world-renowned for creating pioneering experiences in the world's wildest places.
Having worked on notable productions for TV and film, as well as running off the beaten track expeditions for adventurous travellers, the team at Secret Compass were the ideal people to organise Everest in the Alps' unique challenge. As a keen ski tourer himself, Managing Director and Co-founder of Secret Compass, Tom Bodkin, led us on our first ascent and each ascent thereafter.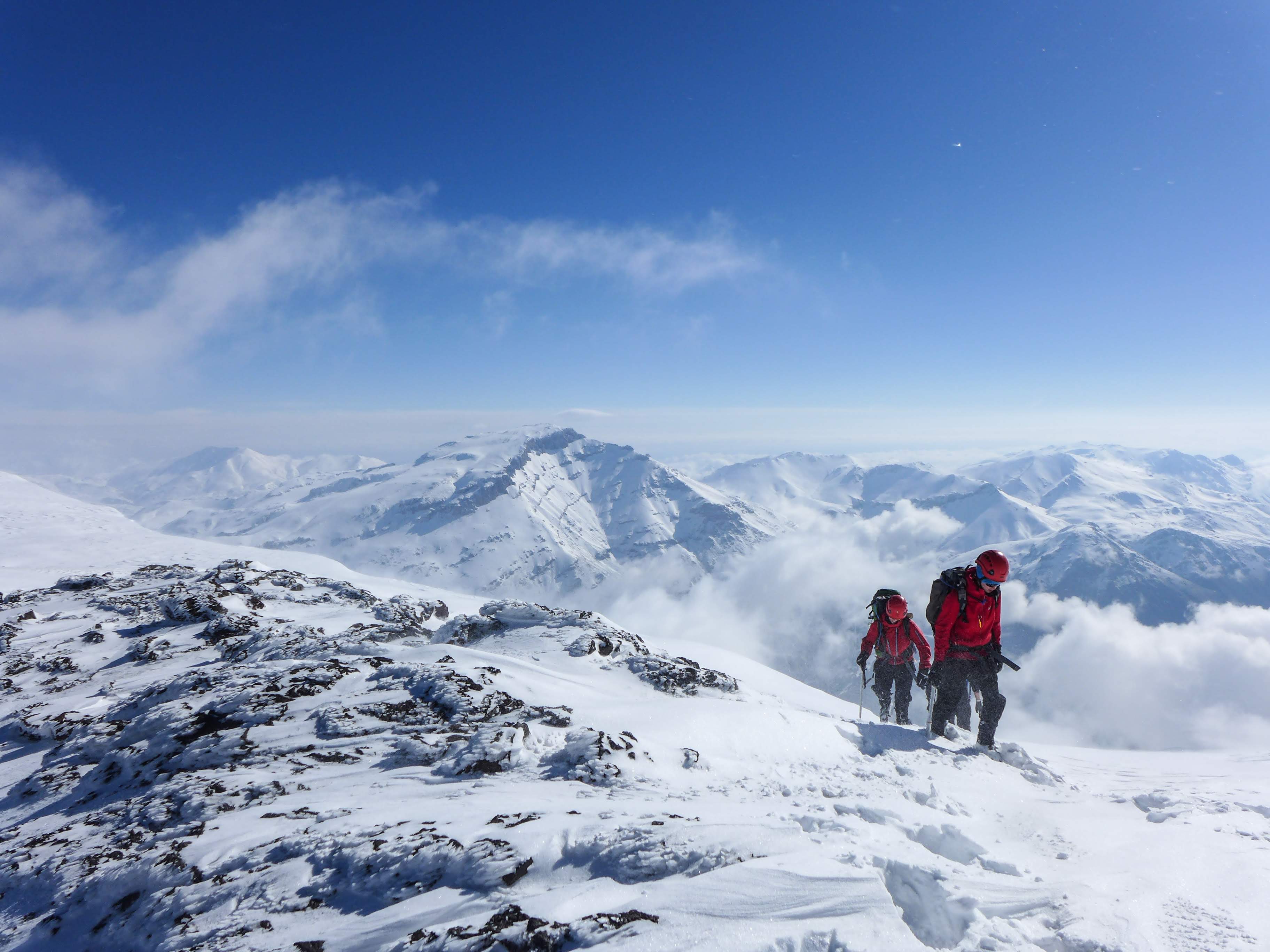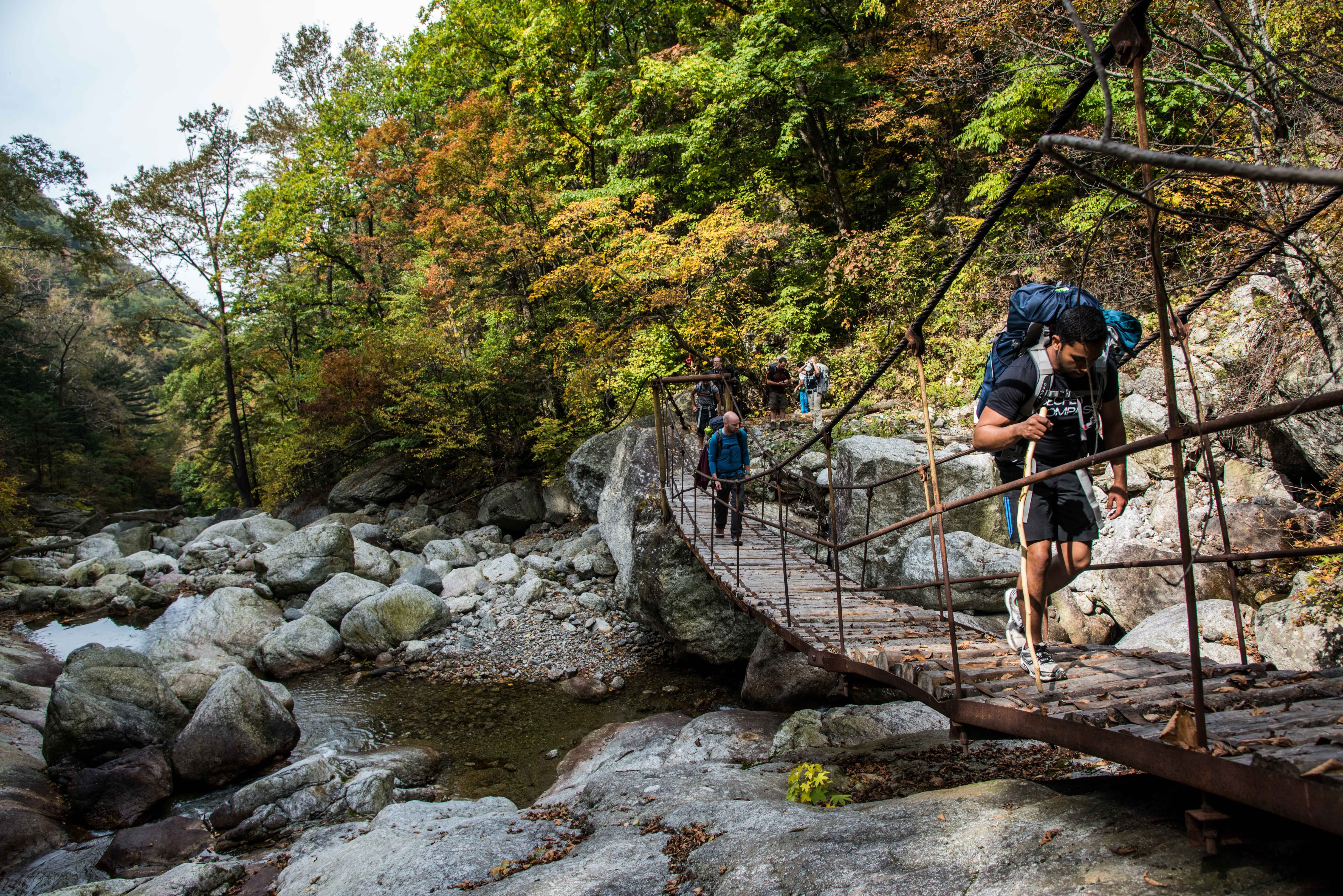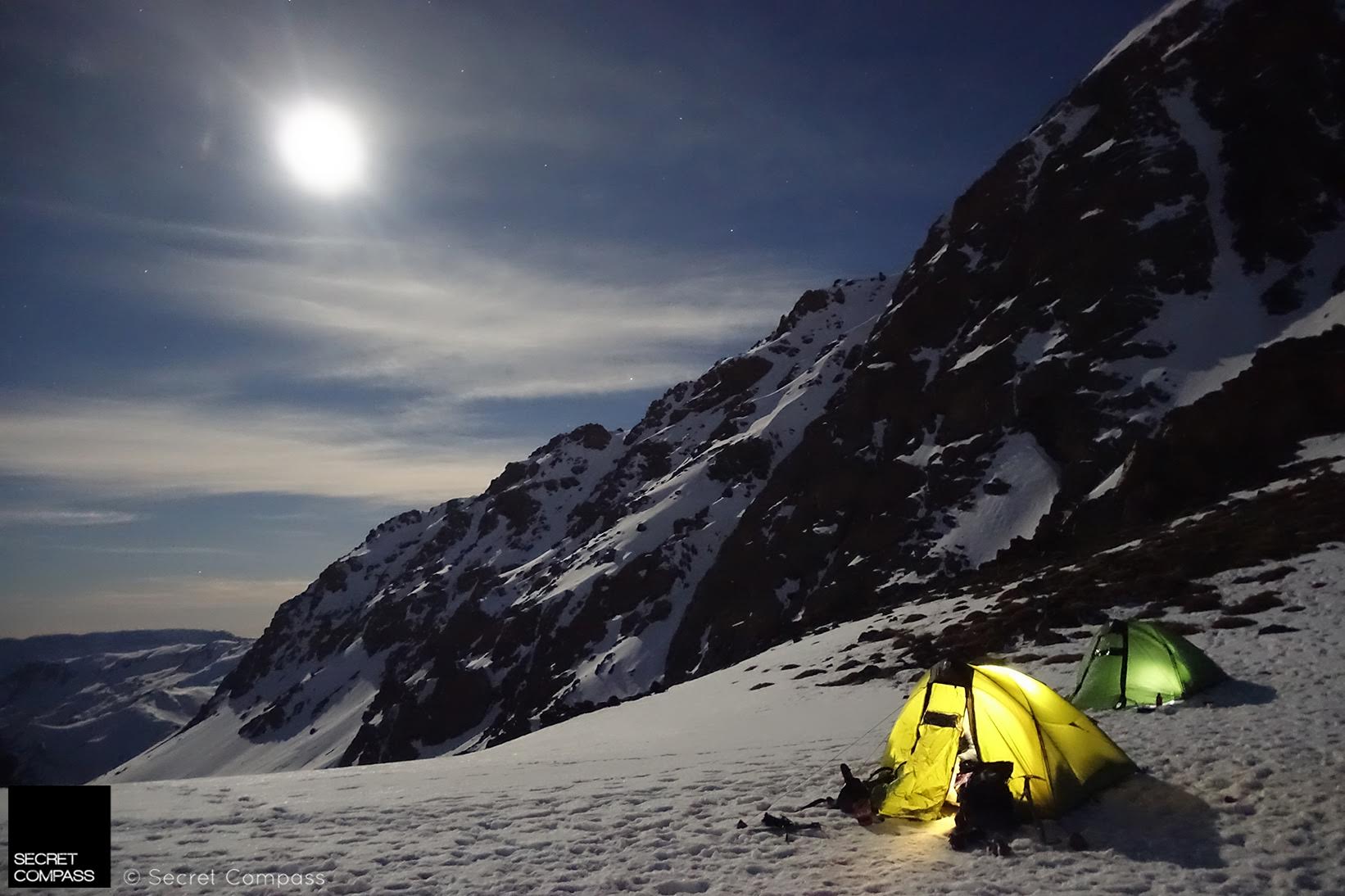 With a focus on teamwork and inspired by the great explorers and adventurers of the past, Secret Compass is geared towards helping people achieve ambitious goals. They were impressed by our determination to achieve something extraordinary, and we were equally impressed by their motivation and enthusiasm to ensure our success. We can think of no better people to help us.
Their expert knowledge in putting together the first challenge was critical to its success, and we're delighted to have their help going forward.
As well as pioneering our route and helping us to organise the finer details, Secret Compass provides Everest in the Alps with risk management and medical services.
Please visit www.secretcompass.com for more information about the incredible experiences and inspirational adventures you could enjoy with Secret Compass.