The Everest Centre for Research into Paediatric Low Grade Brain Tumours is a ground-breaking new initiative.
The £5 million landmark centre is the largest single investment in research ever made by The Brain Tumour Charity, funded with the money raised by Everest in the Alps and supplemented by the charity.
Its focus on low grade tumours is sorely needed, as despite accounting for almost half of all paediatric brain tumours, they are often neglected in favour of research into the faster growing high grade tumours.
Currently, there is little in the way of treatment other than radiotherapy, chemotherapy and risky surgery. It's a sledgehammer approach that yields mixed results, as well as the numerous unpleasant side effects that often add to the suffering. More effective treatment is needed.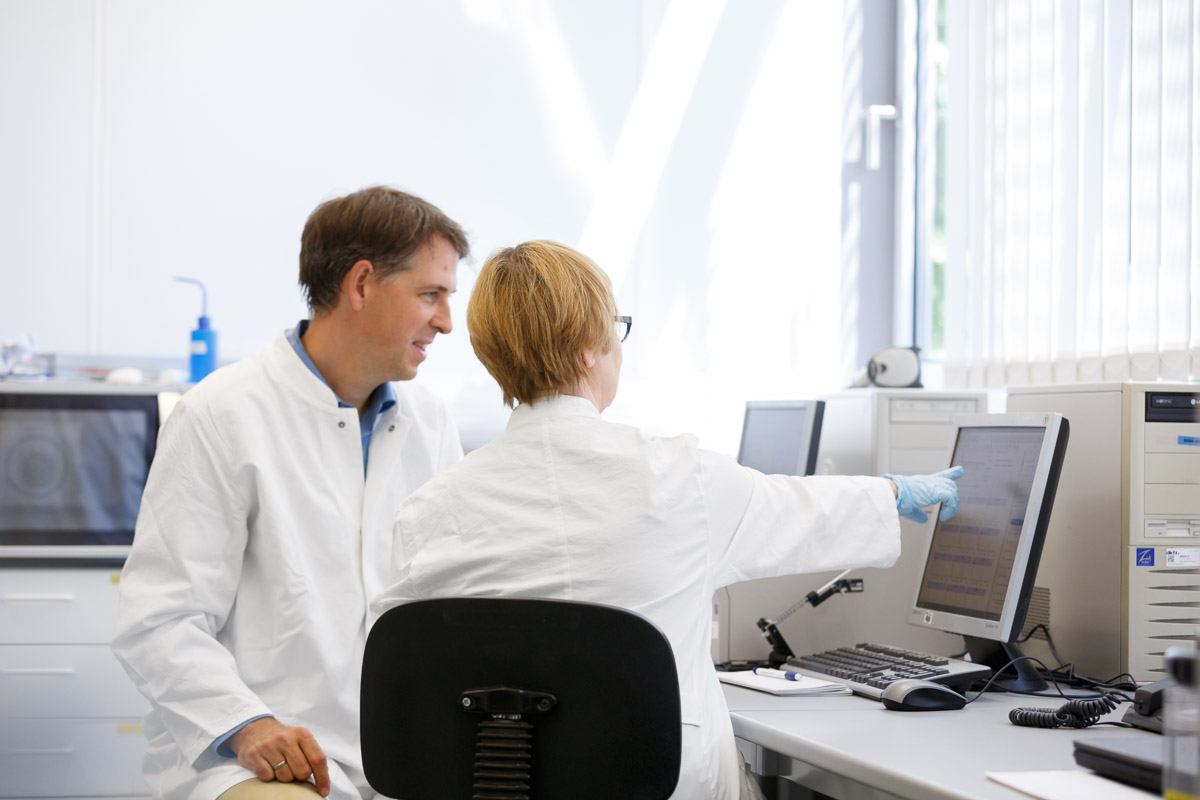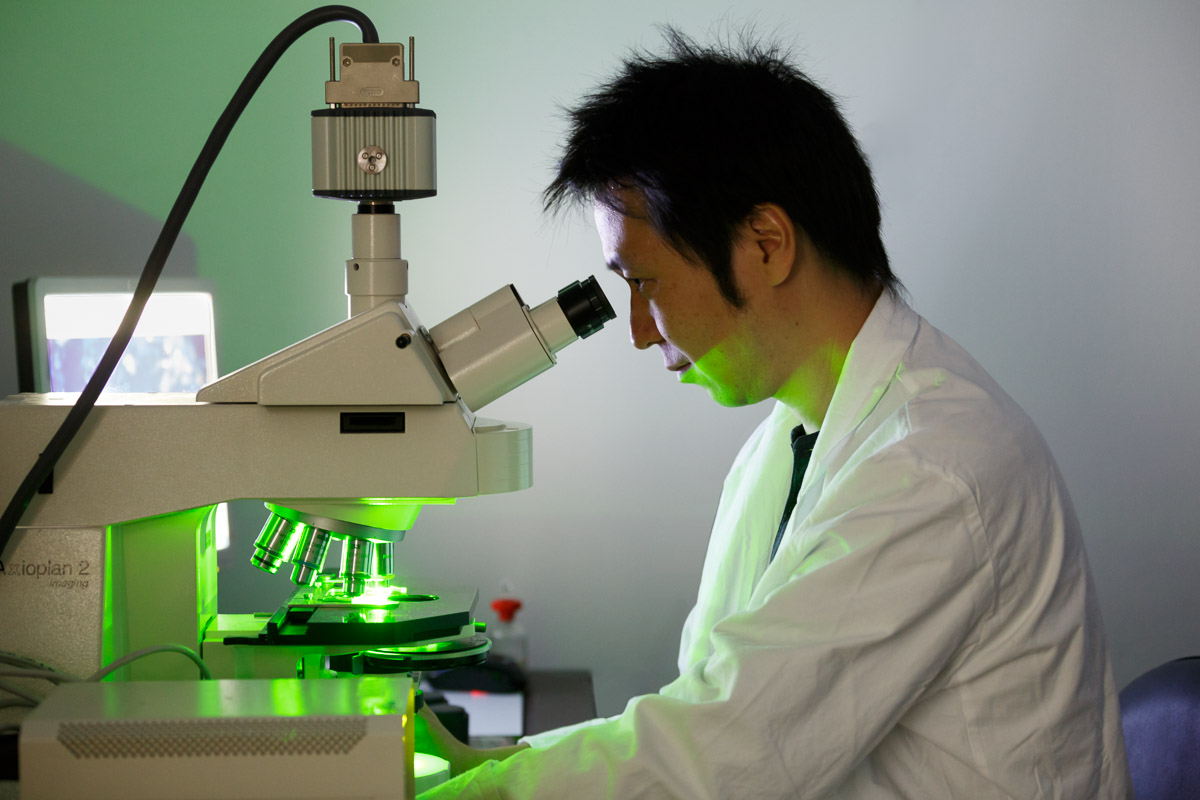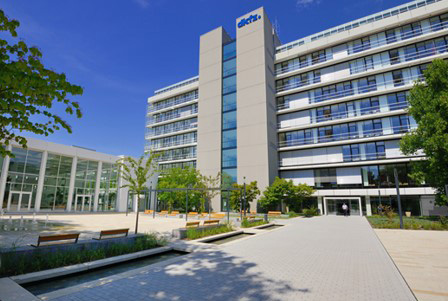 "For the first time in Europe, this group of diseases will be subject to a large, coordinated, international programme of cutting-edge scientific and clinical investigation." – Dr David Jones, The Everest Centre.
Befitting of the name, The Everest Centre's lofty ambition is to bring together world-leading expertise and state-of-the-art facilities, in order to unlock the genetic code of what causes these tumours, and create less invasive, targeted treatments. Separated into four different work streams, the centre will:
investigate tumour genomics and cell-of-origin;
develop better models for testing new treatments;
investigate how these tumours interact with the immune system;
accelerate new clinical trials, including the first ever trial into quality of life for people with low grade tumours.
Its innovative research is led by Dr David Jones, an expert in molecular biology. Dr Jones was awarded the funding after a rigorous selection process, which included extensive peer review, a specialist scientific advisory board and numerous site visits. Housed at the German Cancer Centre in Heidelberg, Germany, The Everest Centre is part of an international collaboration with Great Ormond Street Hospital and the Blizard Institute at Queen Mary University of London.
The £5 million put towards The Everest Centre ensures its funding for the next 5 years. It's a hugely ambitious and exciting project, and we hope that with your support, we can guarantee its long term future, and find a way of beating low grade tumours.
"I am convinced that as a direct result of our work at The Everest Centre, we will end up with new and less damaging treatments for children diagnosed with low grade glioma." – Dr Darren Hargrave, Consultant in Paediatric Neuro-Oncology, Great Ormond Street Hospital.