The challenge takes place in the Four Valleys ski area of the Swiss Alps. The 2020 Challenge will differ from the 2015 Challenge in the ascents we make, but the target is the same: 8,848m in four days. Here, you can learn about the route we took in 2015.
Climb, eat, ski, repeat
The team arrived two days before the start to go through fitness checks and final procedures before being signed off. We were joined by a team of physiotherapists and medical practitioners to provide the best professional support available. Each day started with a hearty breakfast and by 6.30am we began our ascent.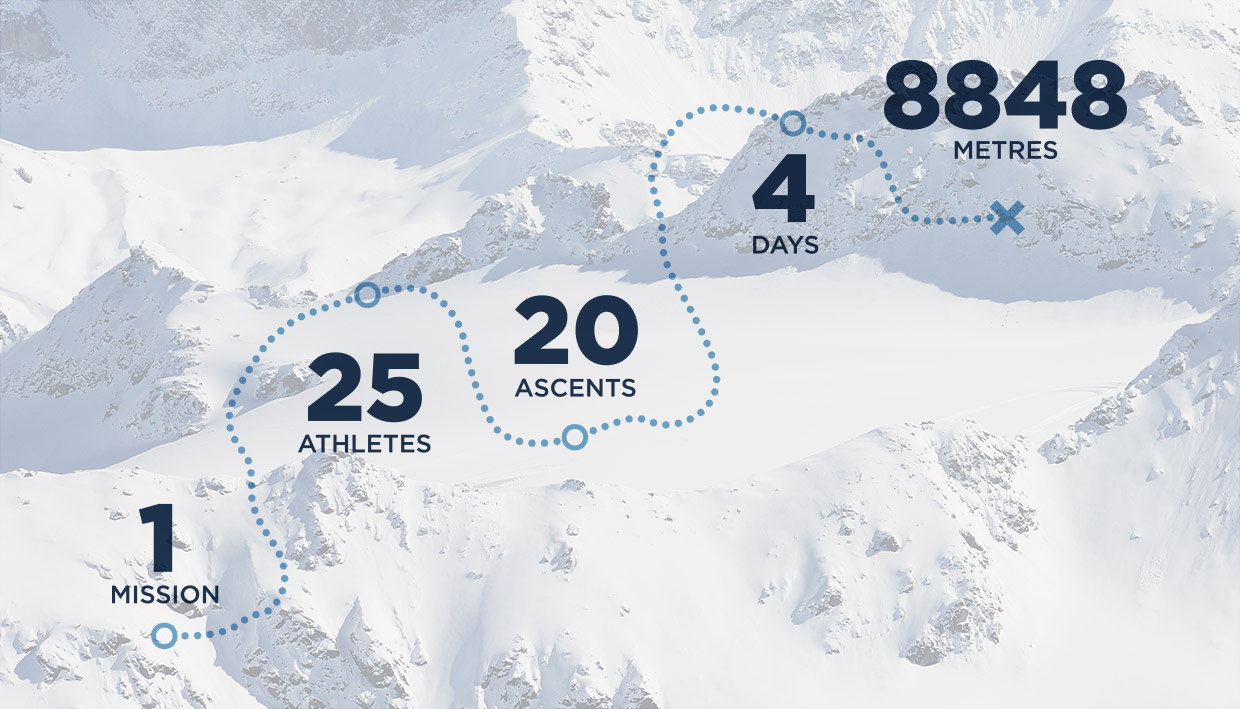 Day 1
We started in the resort of La Tzoumaz, a word derived from "tzoumer" in the old Valais dialect, meaning "to take a break". Any notion of taking it easy was quickly dispelled, as we began our first steep ascent, with a vertical gain of 966m to Savoleyres. After La Tzoumaz, the next arduous climb of 981m took us up to Fontanet, before a final short climb of 210m finished the first day. The evening was spent at the mountain hut watching the sun go down with a well-earned cold beer.
Positive height gain: 2,157m. Distance covered: 12.8km.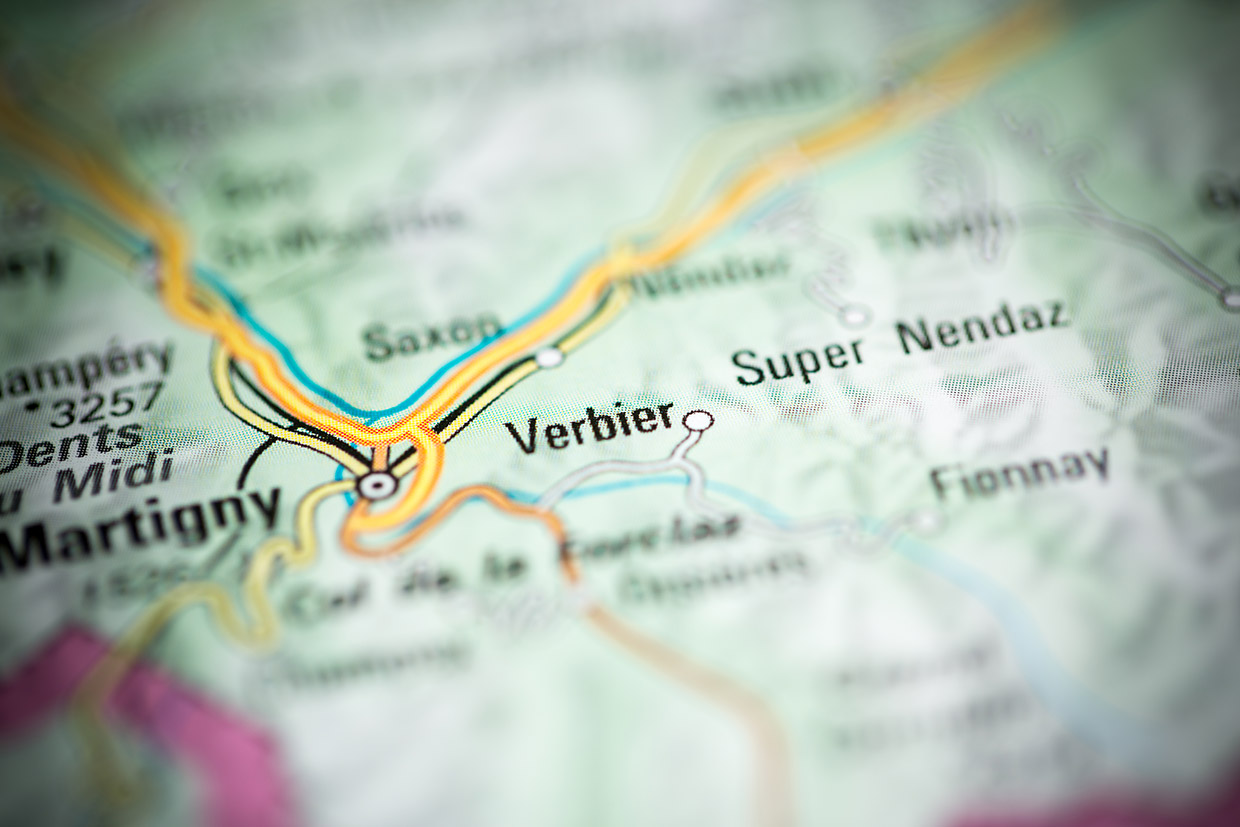 Day 2
On Day 2, we gained serious altitude with three major ascents approaching 3,500m. From La Chaux, the team had an early start to the Col des Gentianes, before descending to Siviez and then a steep climb to Plan du Fort (704m). We returned to Cabane Mont Fort via Les Attelas. Arriving to the next hut exhausted, most skipped the beer in favour of a rub down from one of the physiotherapists.
Positive height gain: 2,251m. Distance covered: 12.8km.
Day 3
With thousands of metres to go, the team had to dig in deep as we started with another high-altitude climb to the summit of Col des Gentianes. A monster ascent of Greppon Blanc (951m) and mini ascents on the way back to the hut brought us one sleep away from success. The final night at altitude was spent in basic conditions but with stunning views from a remote mountain refuge.
Positive height gain: 2,347m. Distance covered: 12.3km.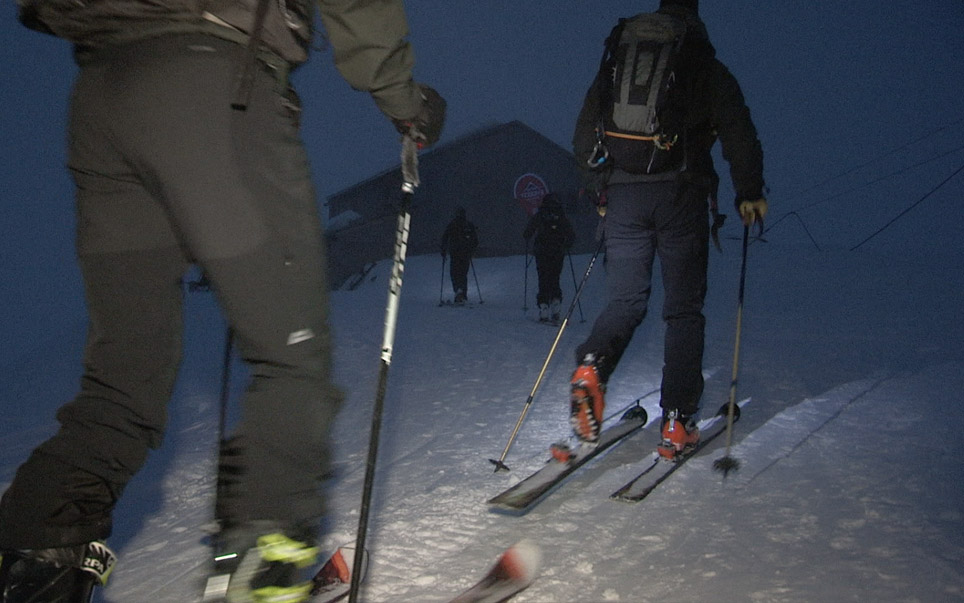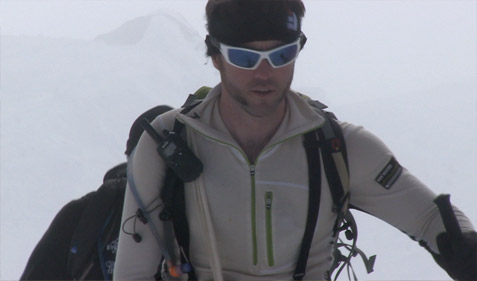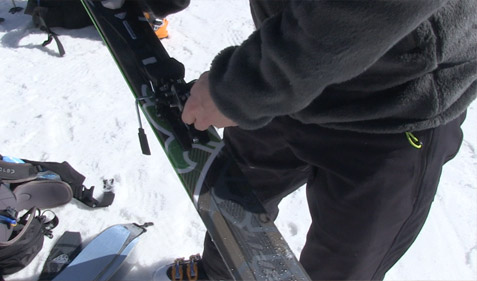 Day 4
Day 4 began amid the spectacular and fearsome Tortin Hut. Aiming for an earlier finish meant an earlier start: 4.30am. Weary, but with the end in sight, the final monumental push began as we tackled two climbs, each the height of Snowdon in their own right. The first took us from the village of Verbier to Fontanet (868m) and saving the best for last, we completed the biggest climb of the week from Verbier to Les Attelas (1,195m), during which the massive 8,848m height of Everest was finally exceeded.
The team then descended, fatigued but triumphant, to the welcoming warmth of friends and family at Verbier.
Positive height gain: 2,331m. Distance covered: 11.15km.
---
Total positive gain: 9,066m. Total distance covered: 48.05km