Harry Taylor
IFMGA Mountain Guide, Harry Taylor is a British mountaineer, security advisor and former SAS member. He founded 'High Adventure' with Loel Guinness, an extreme sports company specifically designed to set records in climbing, paragliding, and skydiving. His team set a world distance flight record for a paraglider at 150.6km in Namibia. In 1991, with close friend Charles "Nish" Bruce he made a tandem skydive with oxygen from 27,000 feet over Badajoz in Spain. Taylor did a tandem paraglider flight from Cho Oyu 8,201m Tibet and was also the 1st British paraglider pilot to fly from Denali, Alaska.
Taylor began his career in the Royal Marines as an Arctic survival instructor, and later served with the British 22 SAS. In the late 1990s Taylor was Security Advisor to BP in Algeria, as well as to a number of world-renowned families. He also led an international investigation on human trafficking.
After his service in the SAS, he became an IFMGA Mountain Guide and in 1988 successfully completed the first traverse of the Three Pinnacles on Mount Everest's ENE Ridge with Russell Brice. In 1993 he became the second Briton to have summited Mount Everest without supplementary oxygen. He has climbed on Everest 7 times with expeditions to N Face, ENE Ridge, N Ridge, SE Ridge winter and spring.
Taylor has guided wounded warriors to some of the world's highest summits as part of the Adaptive Grand Slam. The Adaptive Grand Slam (AGS) consists of seven of the world's largest peaks in addition to the North and South Poles. The organisers and adventurers of these expeditions are ex-servicemen, living with various disabilities after being wounded in combat and who now aim to inspire others to do the 'impossible', whilst raising awareness for several charities. The Grand Slam is considered amongst seasoned mountain climbers and expedition leaders as the height of expedition achievement and the AGS team are unique in that they have to rely on alternative ways and means of completing the challenge with their various disabilities.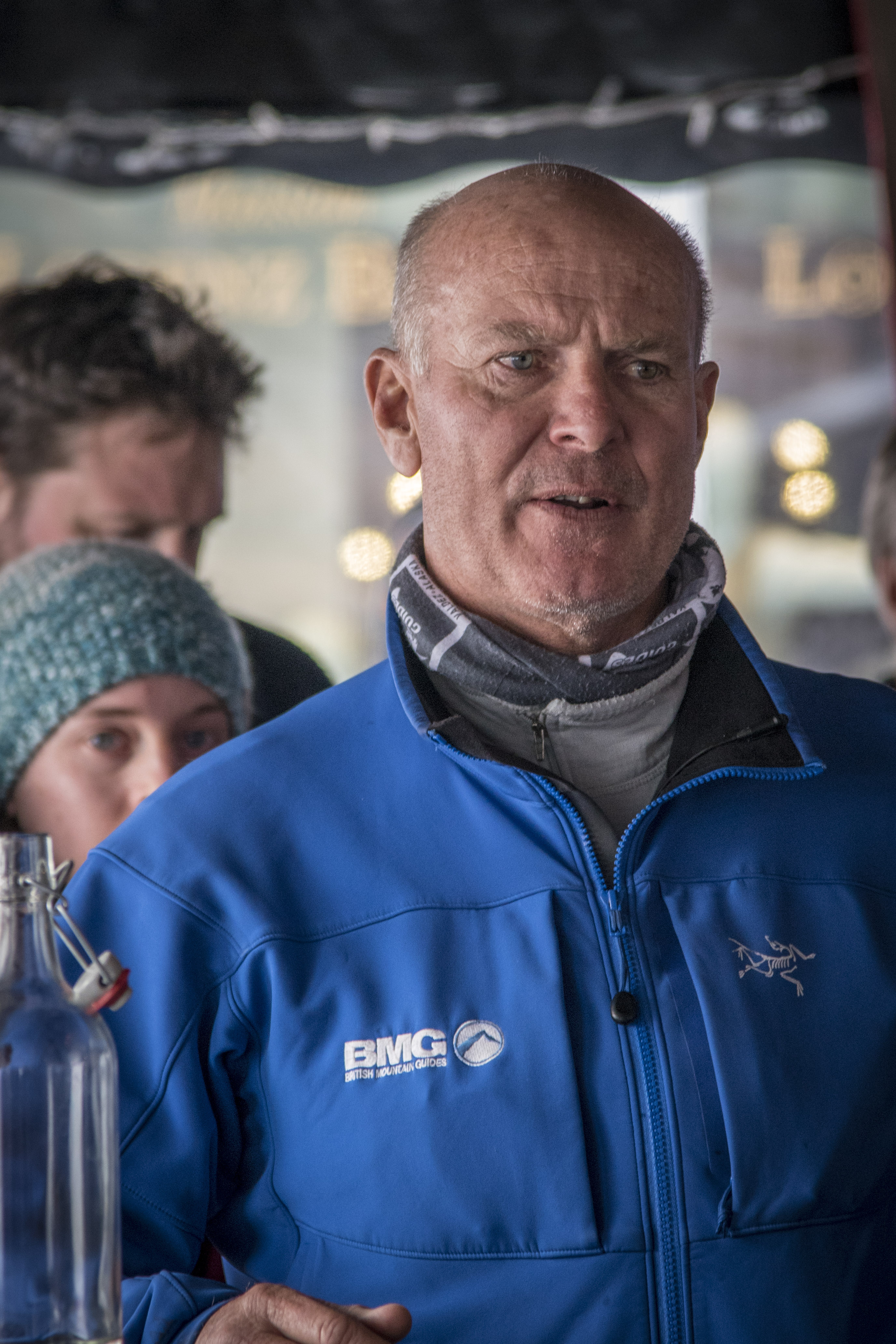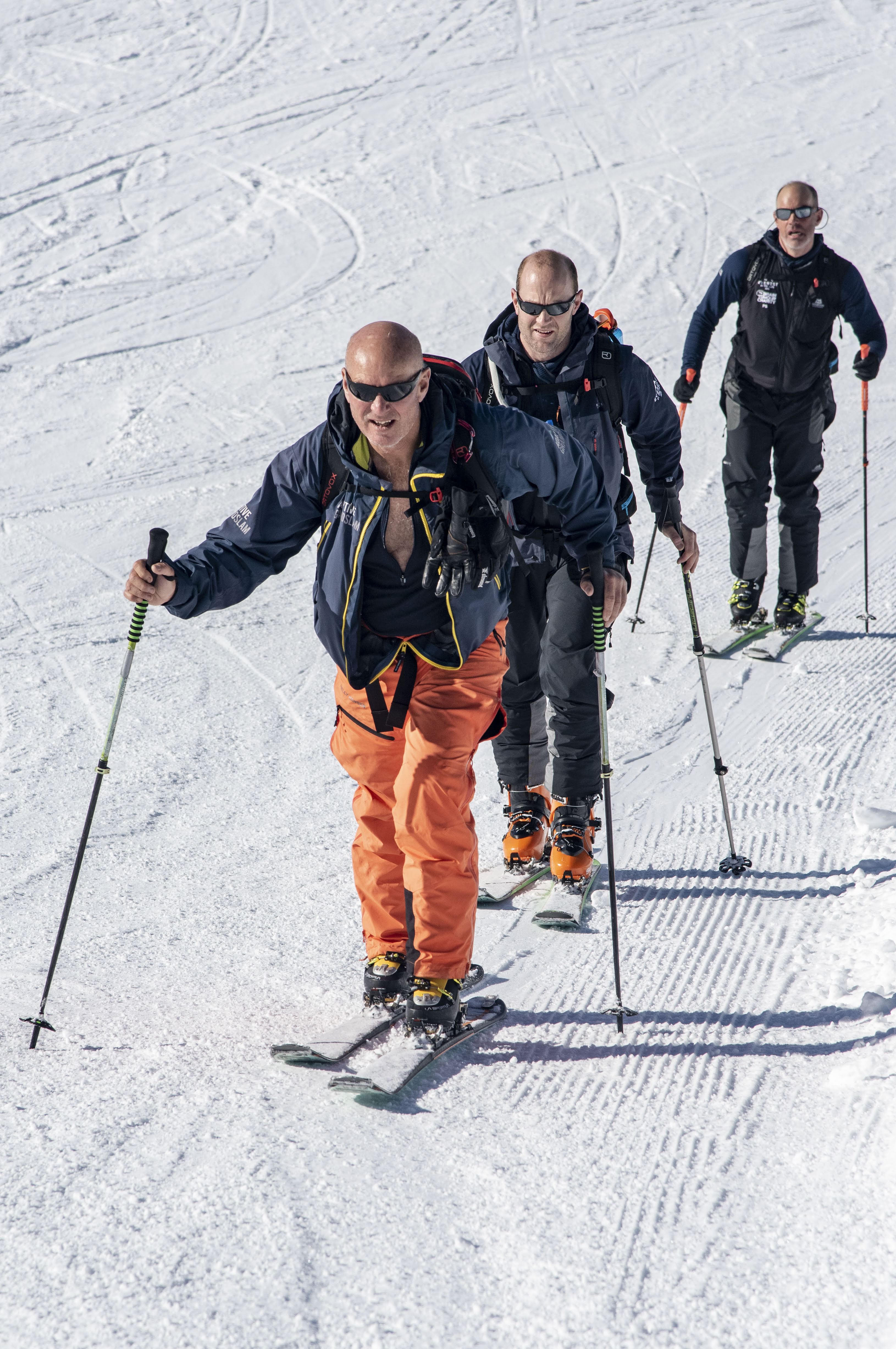 Additionally, Taylor is a passionate wildlife conservationist and currently serves as the managing director for the Endangered Species Protection Agency. The Endangered Species Protection Agency works within International Law parameters and local enforcement procedures to conserve and protect critically endangered species. This includes but is not limited to: rhino, elephant, gorilla, orangutan and tiger.
Taylor was also an Instructor at King Abdullah II Special Operations Training Center in Amman, Jordan. In 2012 Taylor co-founded MissionX, a tactical adventure company specializing in leadership and development, film and television consulting, and extreme vacations.
Tom Bodkin
Tom co-founded Secret Compass and is its Managing Director. Tom has extensive experience in providing innovative and creative risk and location management solutions to TV and Film in remote and hostile environments for the BBC, Ch4, Discovery and Nat Geo. He has worked in locations as diverse as Afghanistan, Norway and Nicaragua. He spent six years as an Officer in the Parachute Regiment, working in Africa and the humid rain forests of Brunei. He is a qualified Jungle Warfare Instructor and commanded on operations in Afghanistan in 2008 and 2010, where he worked alongside Afghan security forces.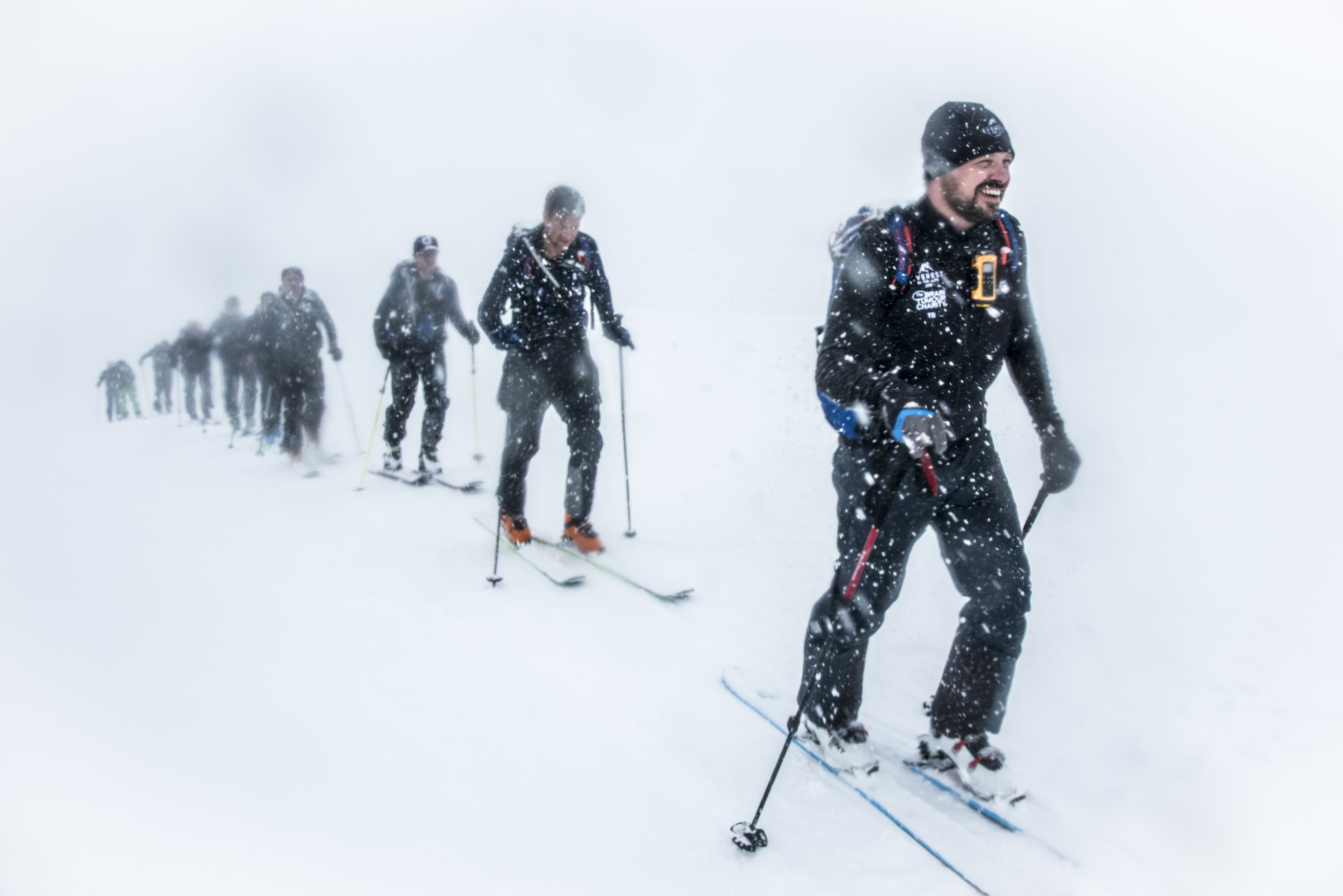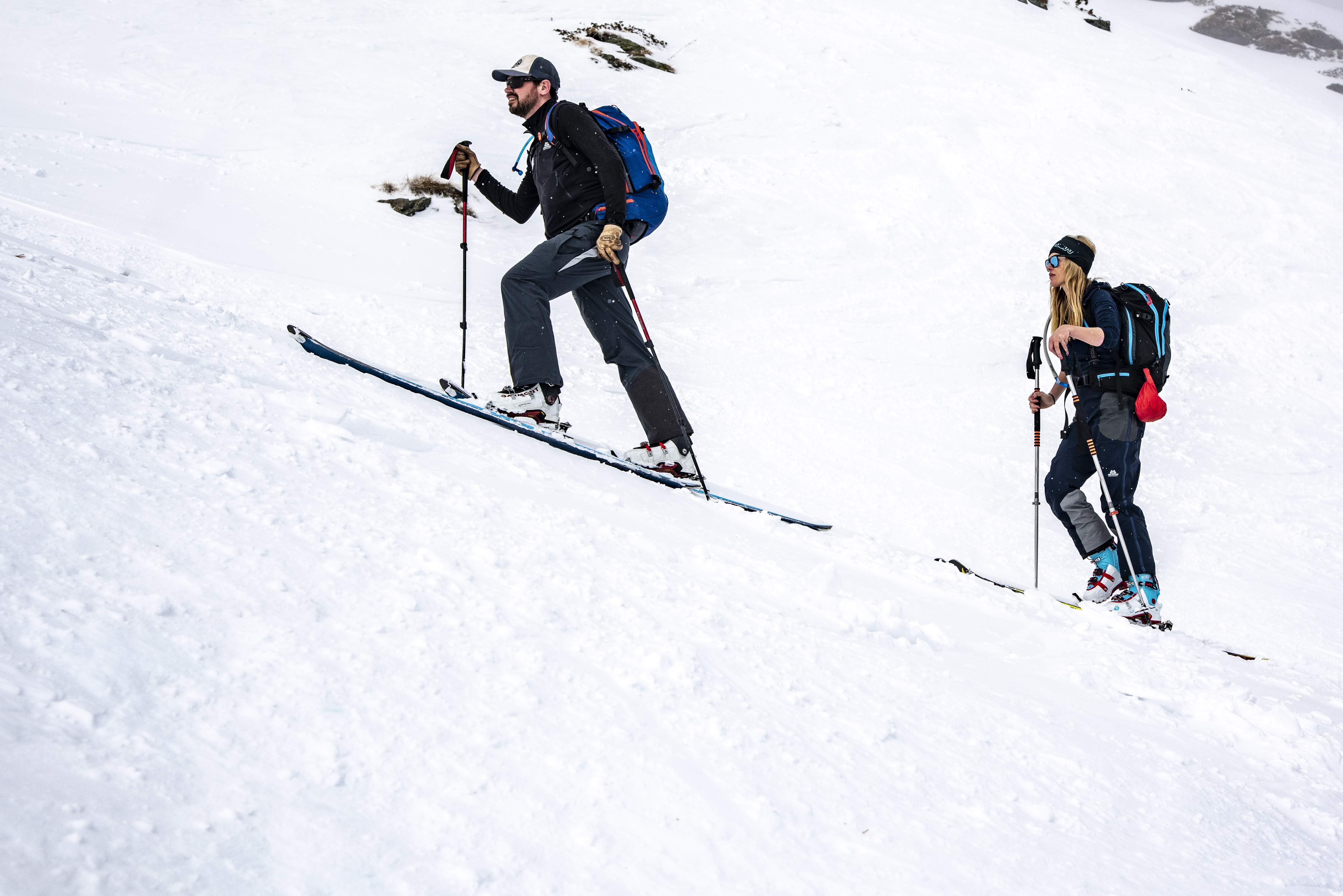 A highlight for him in the early days of Secret Compass was pioneering tourism into South Sudan, where he led a team into the Imatong Mountains. Tom was central to our ground-breaking expeditions into Afghanistan's Wakhan Corridor, leading the first ever mountain bike expedition through the high mountains. He has explored southern DRC and pioneered a route though Upemba National Park. He has also led jungle trekking trips in the Darien Gap and Madagascar, mountain biking projects in Ethiopia and ski touring expeditions in Lebanon.
Tom's qualifications include Security Risk Management (Level V), Mountain Leader, MTB Leader, Swift Water Rescue and Wilderness EMT. He is a Fellow of the Royal Geographical Society and is passionate about ski-touring, snowboarding, kite-surfing and mountain biking as well as travelling through the world's wildest places.
LACHLAN BUCKNALL
Lachlan is a former British Army officer of 11 years who has been climbing and mountaineering internationally for over 18 years. Lachlan is qualified as a Mountaineering and Climbing Instructor and is a full member of the Association of Mountaineering Instructors (AMI), he is also qualified as a military Rock Climbing Instructor and Ski Touring Leader, and medically qualified as a Wilderness First Responder.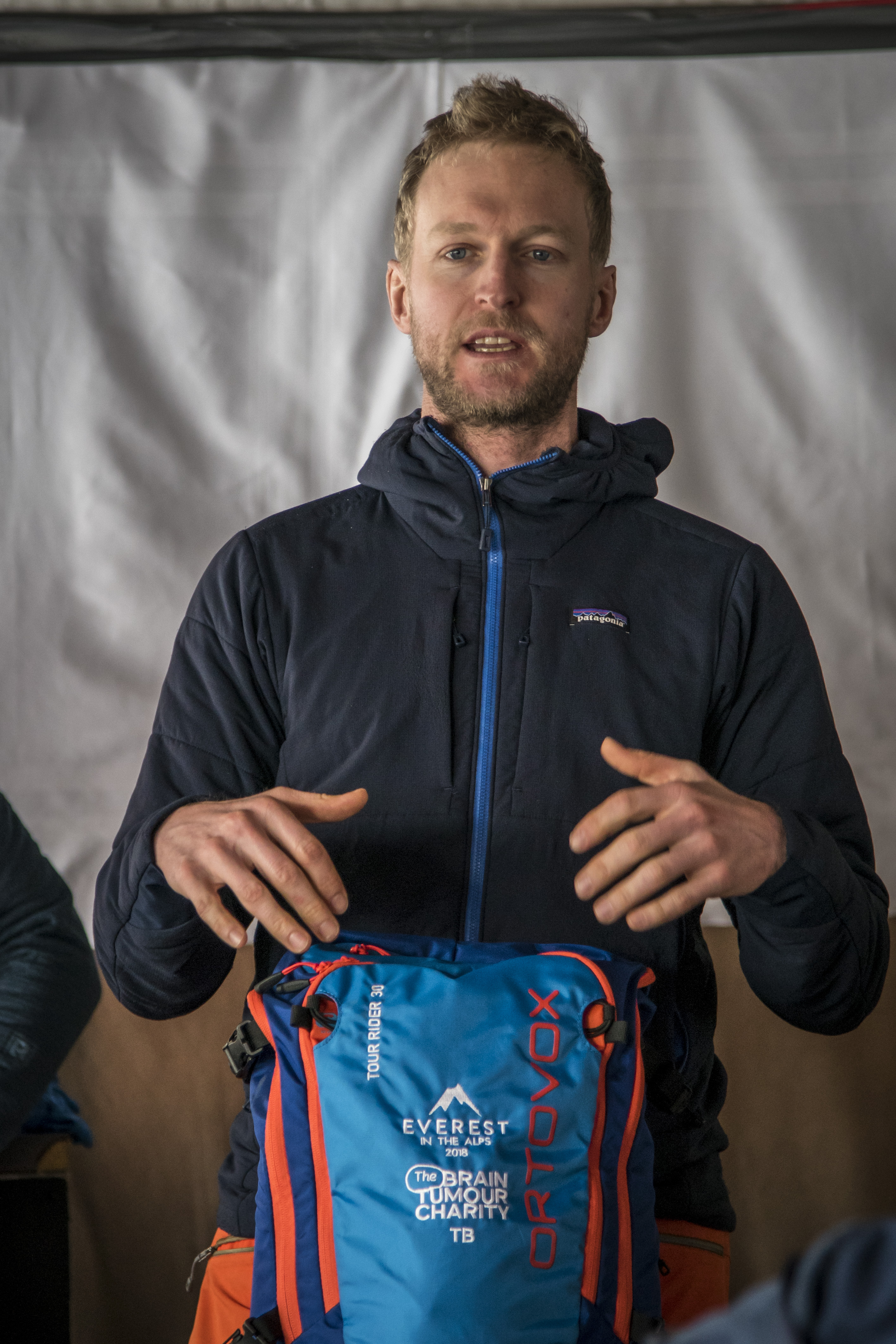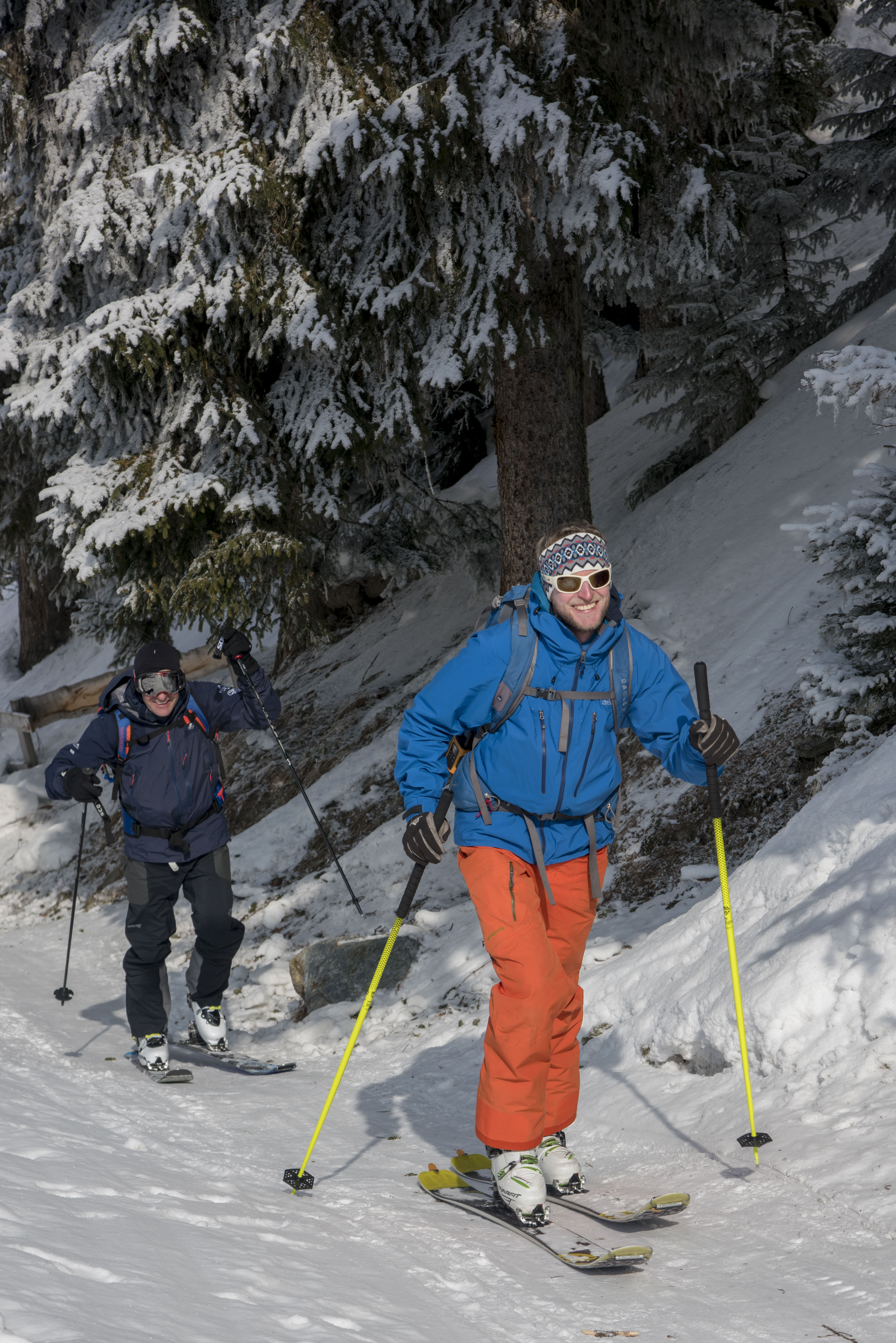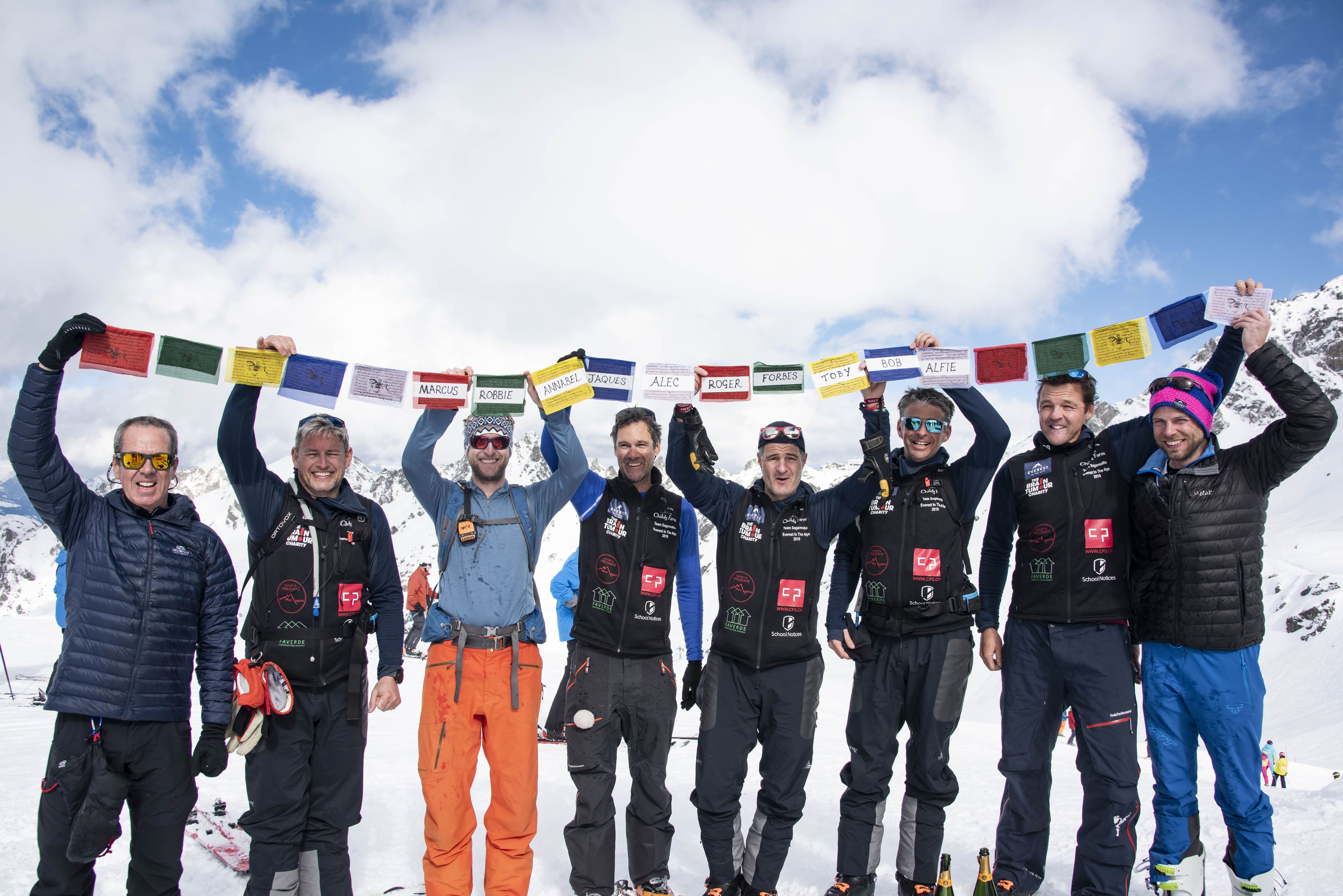 Lachlan spent over a decade training, leading and developing people for the harshest of environments including Iraq, Afghanistan and Africa. With a desire to develop people he wanted to utilise those leadership and instructional skills and combine them with his love of the mountains, Mountain Addiction was born. He firmly believes learning should be safe, exciting and progressive and this underpins everything he does.