The Brain Tumor Charity is who we climb for. You could climb for any charity that is close to your heart.
Brain tumours are the single biggest cancer killer of children and young adults in the UK, with 500 children diagnosed every year. There is no cure. Yet just 2% of cancer research funding goes to this area and very little is known about the causes, while treatment remains inadequate.
The Brain Tumour Charity is determined to change this through its funding of pioneering research, campaigning to promote awareness and providing much needed support to all those affected by brain tumours. Its 'A Cure Can't Wait' strategy is taking a front-foot approach to defeating brain tumours in double-quick time, targeting two hugely significant goals: to double the survival rate and halve the harm.
Everest in the Alps is proud to support the fantastic work of The Brain Tumour Charity: 80p of every £1 raised goes towards charitable objectives, with approximately half invested in world-class research. We encourage everyone, whether involved with Everest in the Alps or not, to do all they can to give their support.
"There is hope, there are treatments, but it's not come as far as other cancers and that's where we need to match up. We need to hurry this. We're not taking this slowly, we're not taking this lightly. We need to find a cure, and we will." – Elissa Coster, The Brain Tumour Charity.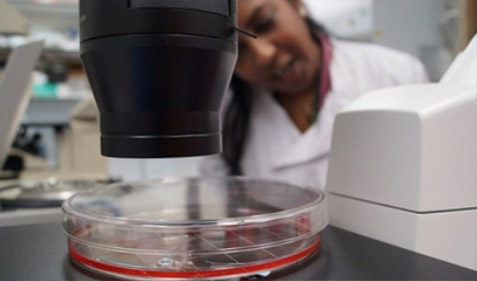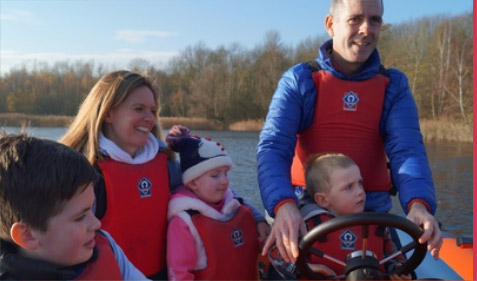 "I think there is hope for children with brain tumours that one day we will cure almost all of them." – Dr Gary Nicolin, Oncologist.
You can find out more about the vital work of the charity and how you could get involved, by visiting www.thebraintumourcharity.org.
(images courtesy of The Brain Tumour Charity)