Did you know that our Everest in the Alps team members have their own Sports Massage Therapists on hand at the hut to sort out any aches and pains after a hard days climb?
Lets hear from one of our 2022 therapists, Charlotte MacDonald…
As a Sports massage therapist, being part of Everest in the Alps was such a great experience, I got to meet and treat some amazing people, in such a beautiful location.
It certainly was a challenge for me each evening, easing aching shoulders and backs, releasing very tight glutes, quads and calves. The massage also helped the teams relax and unwind after being on their skis for many hours, skinning mountains to reach their elevation goal of  the height of Everest.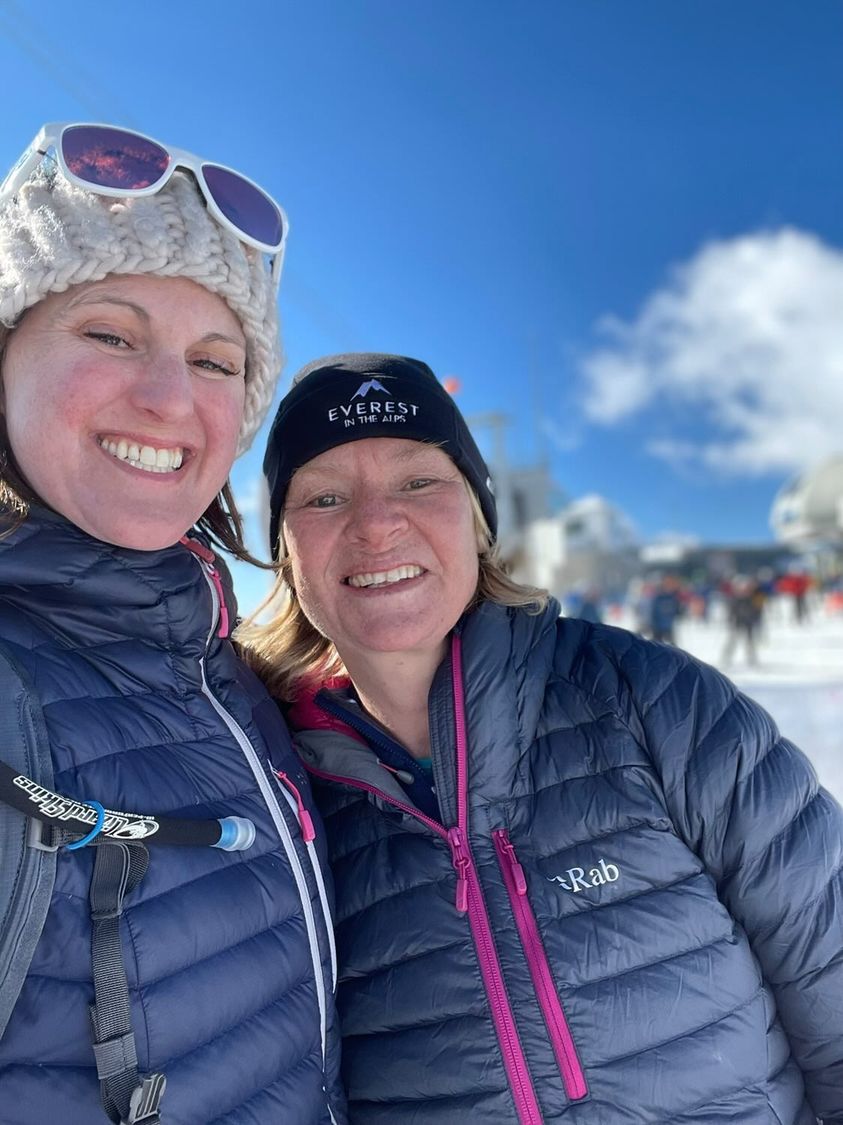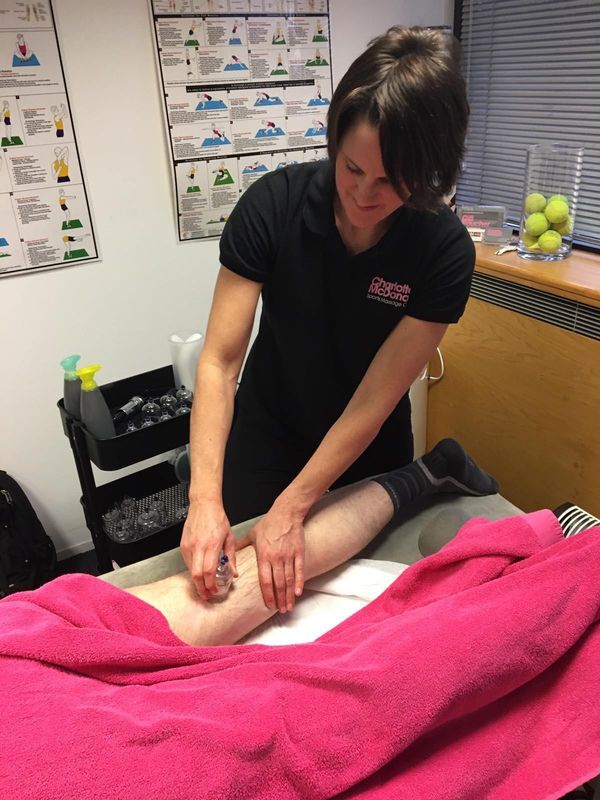 While training for an event like Everest in the Alps, having a regular Sports massage will speed up recovery, relax tight muscles and find any problems areas that need attention before they become an injury. The massage will make you more body aware so you know what areas need to be stretched regularly.
To take part in an event like this, strength training, a good stretching routine, healthy diet and hydration are all so important.
The strength training will make your muscles, ligaments and tendons stronger, reducing injuries. Ideally for this challenge we will need to strengthen shoulders, back, core, glutes and legs, especially calves with all that elevation!
After training or especially after an endurance event like this, stretching different muscle groups for 30 seconds or more will help lengthen tight muscles and improve flexibility, while a balanced diet and good hydration will give your body all it needs to repair and recover.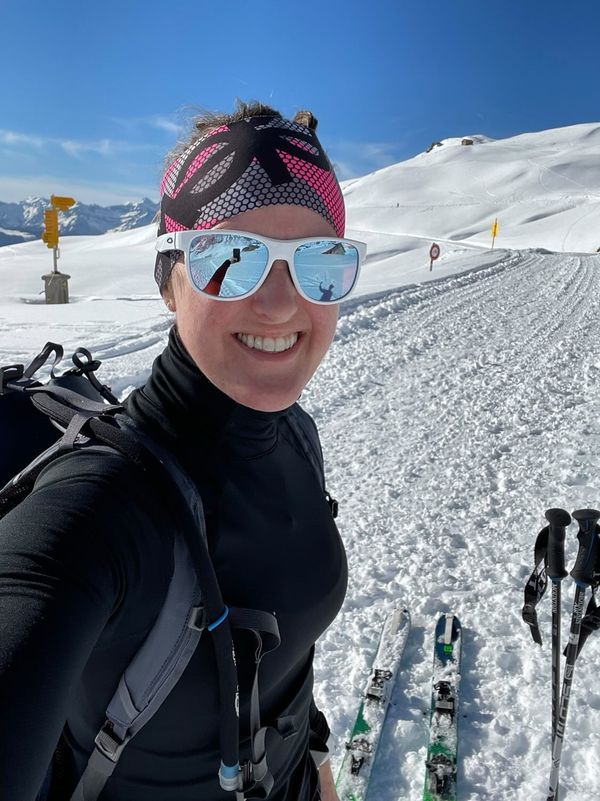 Charlotte McDonald
LSSM Dip. Level 4
BTEC diploma in Sport and Remedial Massage, London School of Sports Massage
Myofascial Sports Strapping and Taping
FHT Accredited diploma in Hot and Cold Stone Massage
FHT Accredited Practitioners Diploma in Pregnancy Massage, Abdominal and Full Body Member Institute of Sport and Remedial Massage