Who are you?
Lizzie Green, wife and mother to three awesome humans and two four legged friends, yogi and gardener
What's your inspiration for taking on such an epic challenge?
After two years of being stuck at home, I needed to stretch my legs and desperate to see some hills.
Why Everest in the Lakes?
I know the charity and challenge from friends and have spent most of lockdown dreaming of walking hills from my home in hillless Suffolk. I also wanted something to focus on that was challenging physically and mentally. Combining beautiful landscapes with this kind of challenge was hugely appealing.
Have you ever done anything like this before?
I have completed the Norfolk Superhero which is a challenging quadrathlon and a few smaller challenges. I took part in a Marie Curie walk of Scarfell Pike a few years back too.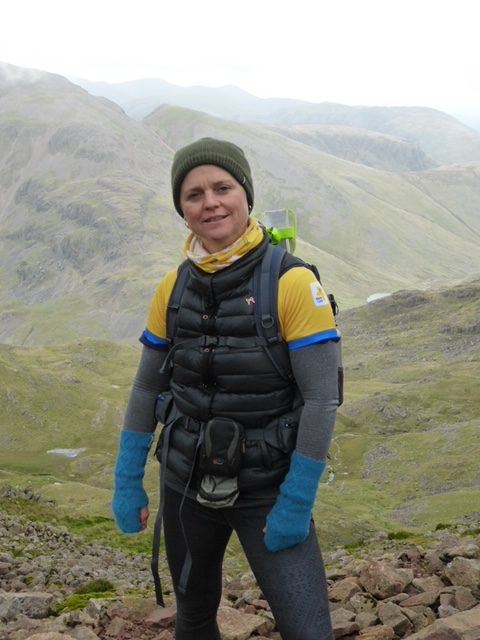 How are you tackling the training?
I have tried to keep fit through the various lockdowns so for once was not starting from scratch. I walk a lot normally but am ramping the sessions up with weight vests and some biking. My yoga practice keeps my head on and stops my body from becoming an aching mess!
What are you most looking forward to?
Getting to the top!
What scares you about the event?
Coming down!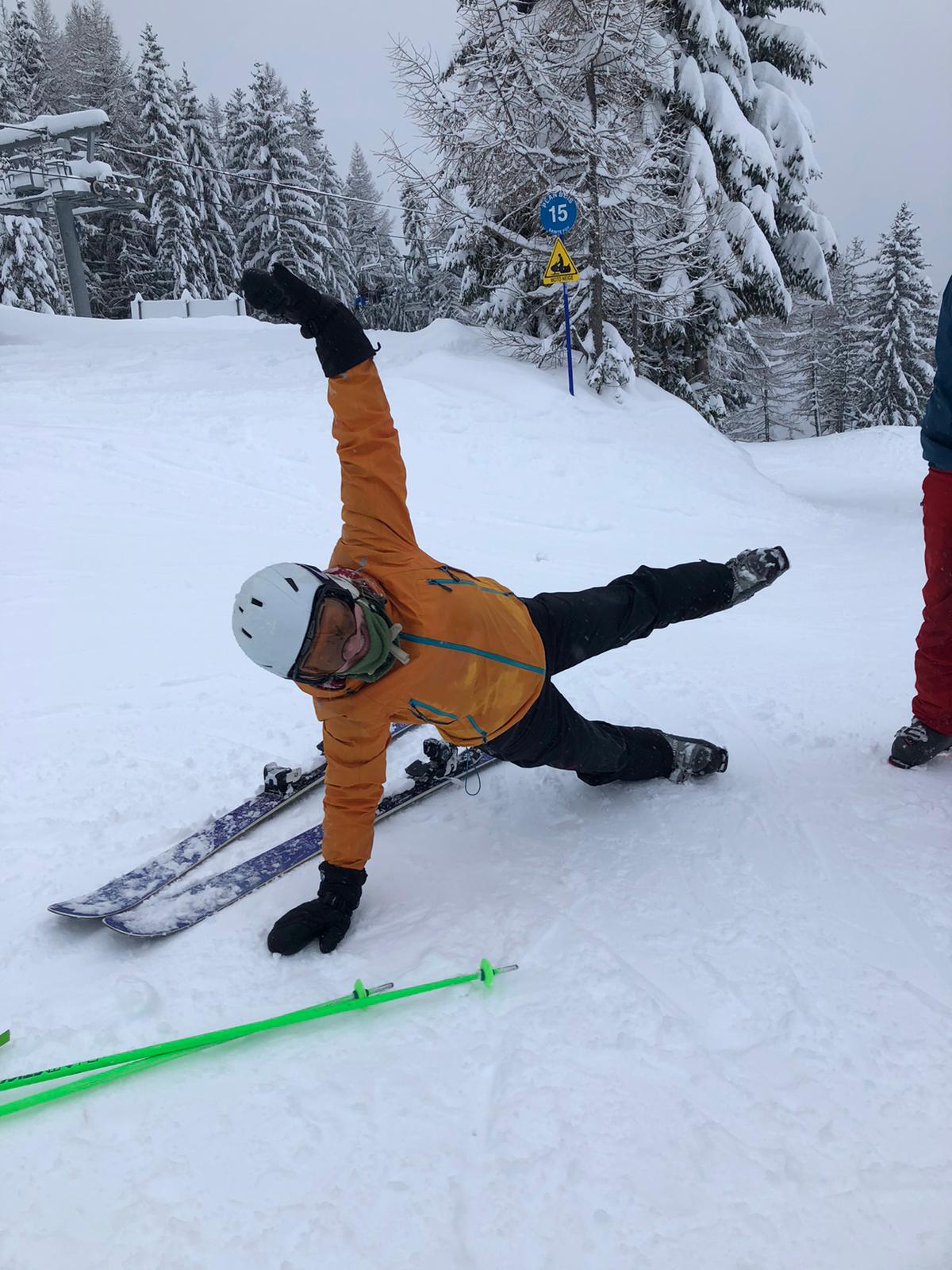 Join us for Everest in the lakes this November!