Who are you?
I'm Katie and I'm 22. I have recently graduated from Exeter University and am looking forward to starting as a Machine Learning consultant in November. Before I start I'm making the most of my free time and will hopefully be travelling around Canada before coming back to complete this challenge!
What's your inspiration for taking on such an epic challenge?
I really enjoying challenging myself, both physically and mentally, to achieve something amazing. You have such a great feeling after completing something difficult, and this inspires me to keep going, even when it feels impossible. I am also really looking forward to meeting the other members of the team and getting to know everyone.
I also love hiking and being in the mountains, so I'm really looking forward to exploring more of the Lake District.
Why Everest in the Lakes?
After completing Everest in the Alps in 2020, this feels like the perfect next step! The challenge was a fantastic experience, I met some amazing people and even though I had to really push myself physically and mentally, I am definitely ready for another one!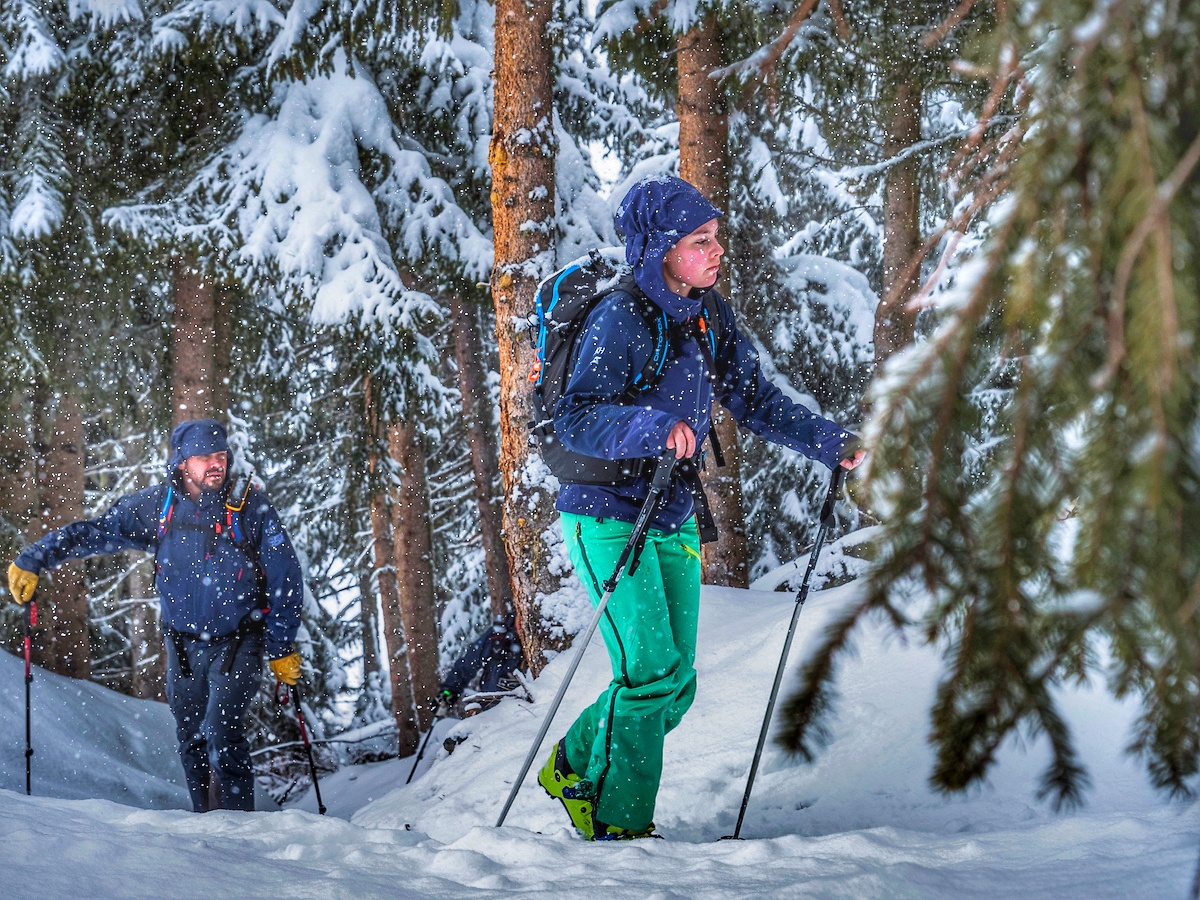 Have you ever done anything like this before?
 I have completed other endurance events, most recently Everest in the Alps 2020! With Exeter RAG (Raise And Give) I have also completed the Budapest marathon and the UK Three Peaks challenge. Through this I have raised over £1600 for Make-A-Wish UK and AIDS Orphan. I have also trekked to Annapurna Base Camp in Nepal, around 4 days of ascent, and completed the 45-mile route of the Ten Tors Challenge, a two day trekking event in Dartmoor.
How are you tackling the training? 
 I will be in Canada for the six weeks prior to the event so will hopefully be able to incorporate some hikes into my trip for training! On top of this I will run regularly and will look at doing some strength training on top of this.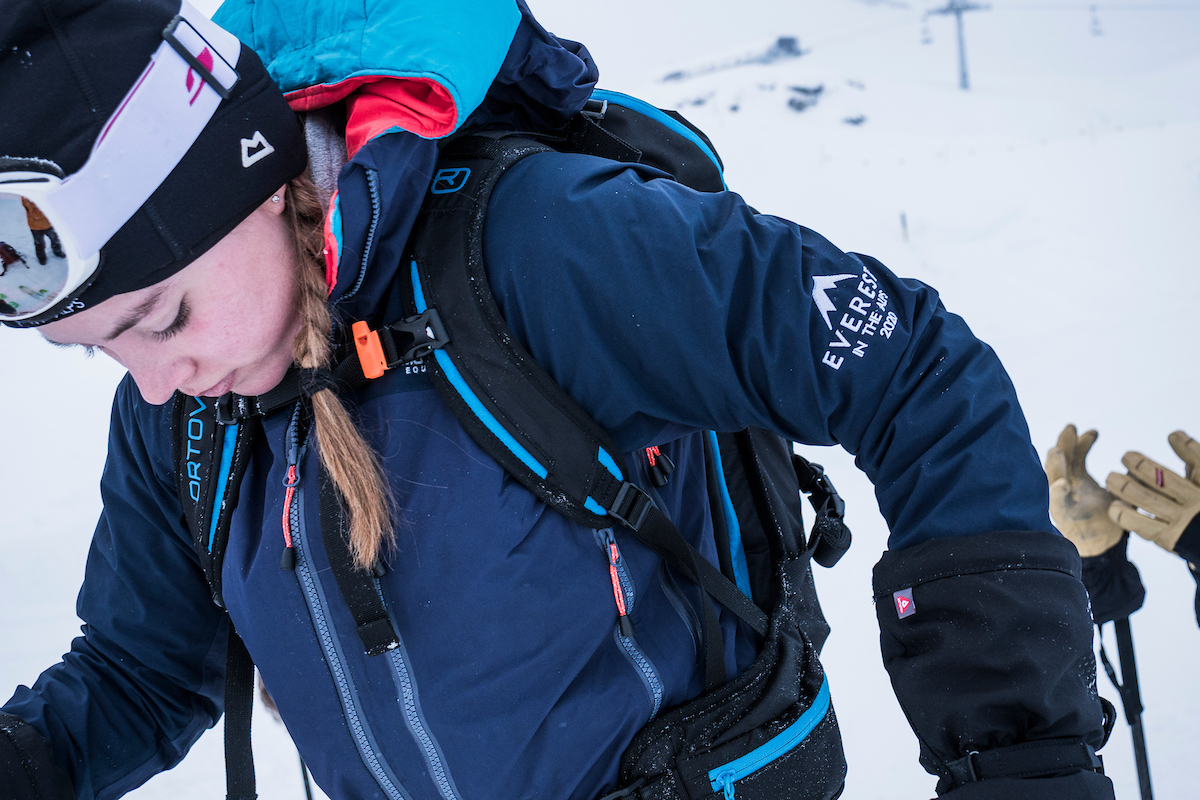 What are you most looking forward to?
I'm really looking forward to the team camaraderie that I experience in EiA. Even though we all had low points, everyone worked together to get through the challenge and the feeling of success when you finished as a team was an amazing experience!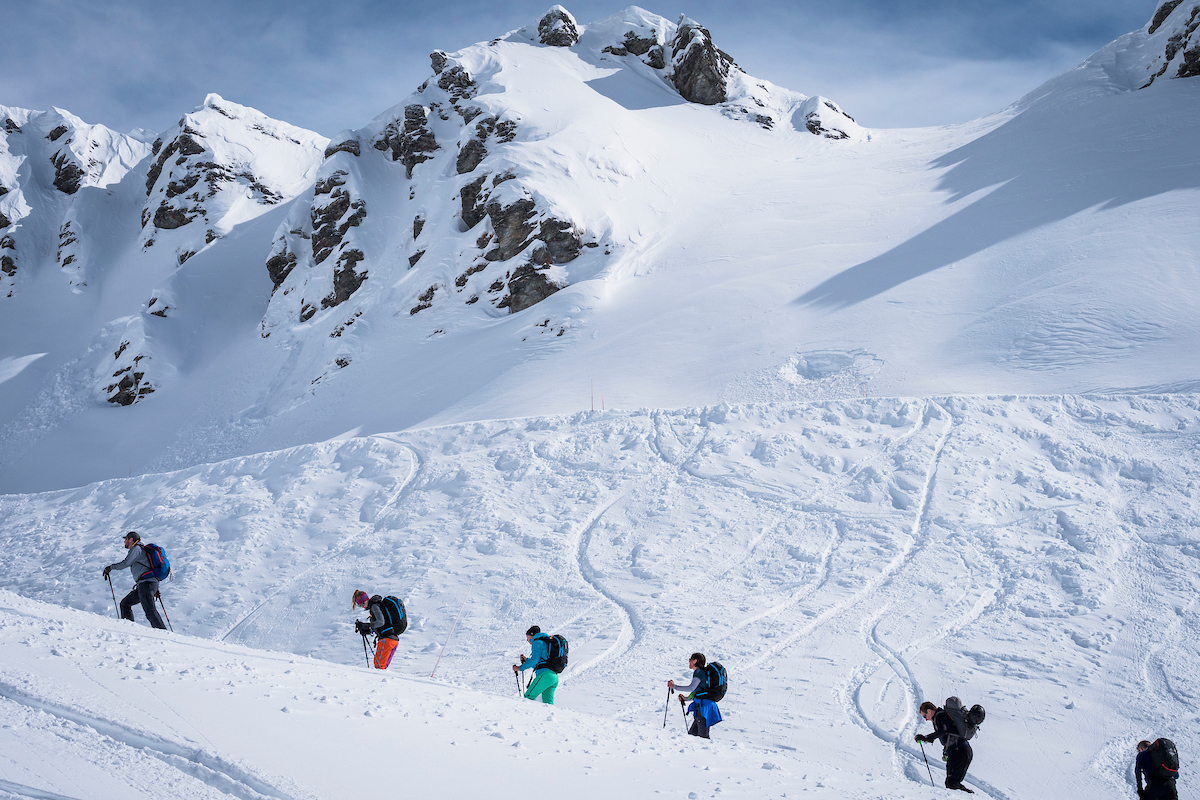 What scares you about the event? 
The number of hours we will be walking each day is daunting, especially as the walking downhill doesn't count towards the total but is still just as challenging! I am also nervous about the potential for bad weather as November could be very cold, so bringing the right layers will be very important.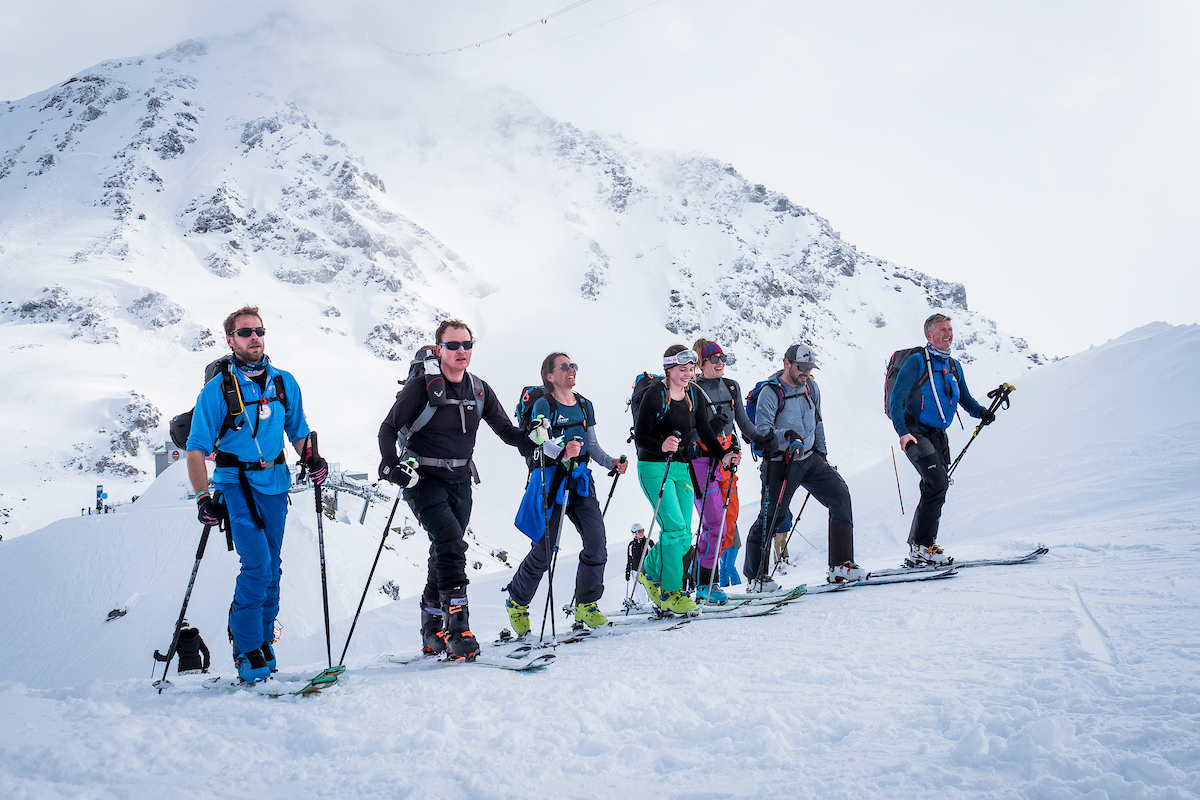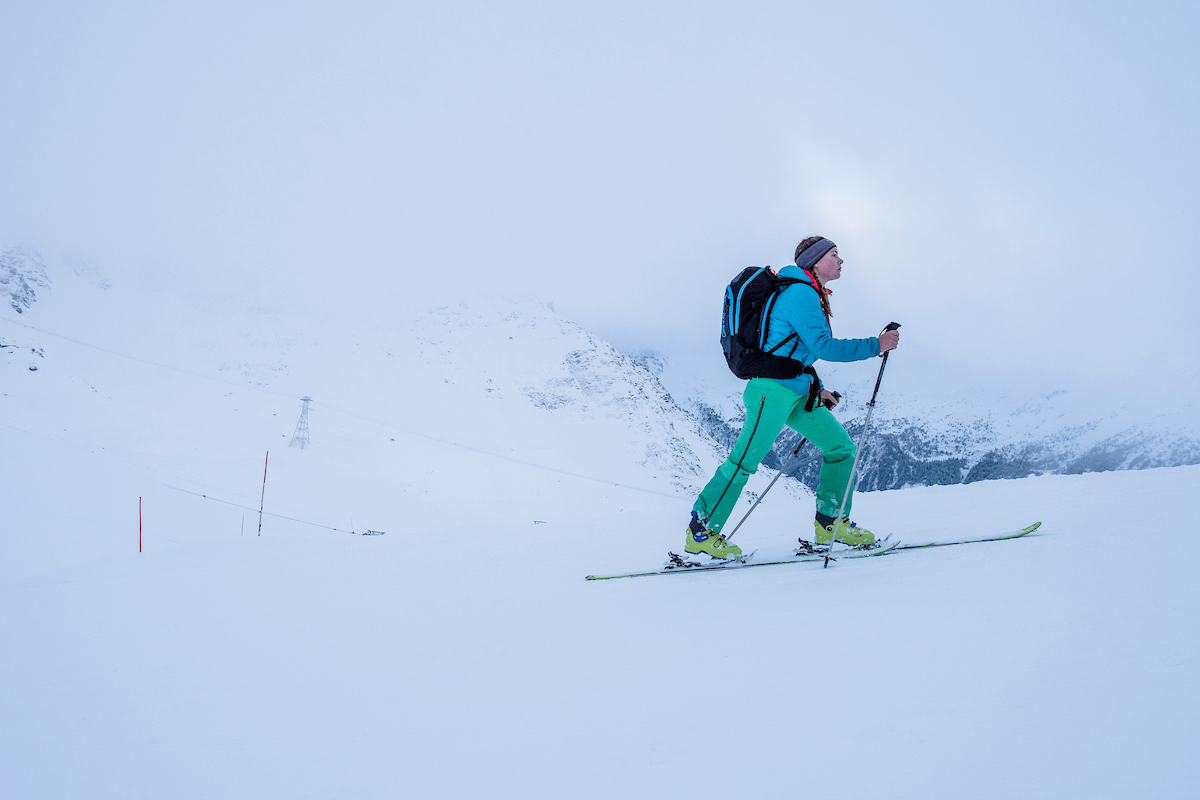 Join us for Everest in the lakes this November!