Everest in the Lakes is a short sharp hiking challenge. How far can you get out of your comfort zone in one weekend?
The goal is simple: You will climb half the height of Everest – the world's highest peak, whilst raising money for a cause close to your heart. The goal is simple. The challenge is anything but.
It's a tough event taking place this Autumn in the beautiful Lake District, here in the UK. You will be pushed to your limits to reach half the height of Everest over two days. That's 4424 metres of elevation gain, although you'll actually be hiking the full height including descent! You will be out hiking on average 10-14 hours a day, however long it takes to stay on track and reach your target.
Physically, mentally, it's demanding. There is more vertical ascent than the Three Peaks combined. That is a lot of ascent (and descent) to cover in one weekend… but it's also a lot of fun. You'll take part in teams of 8 to 10 people and each team with have two qualified Mountain guides to lead the way.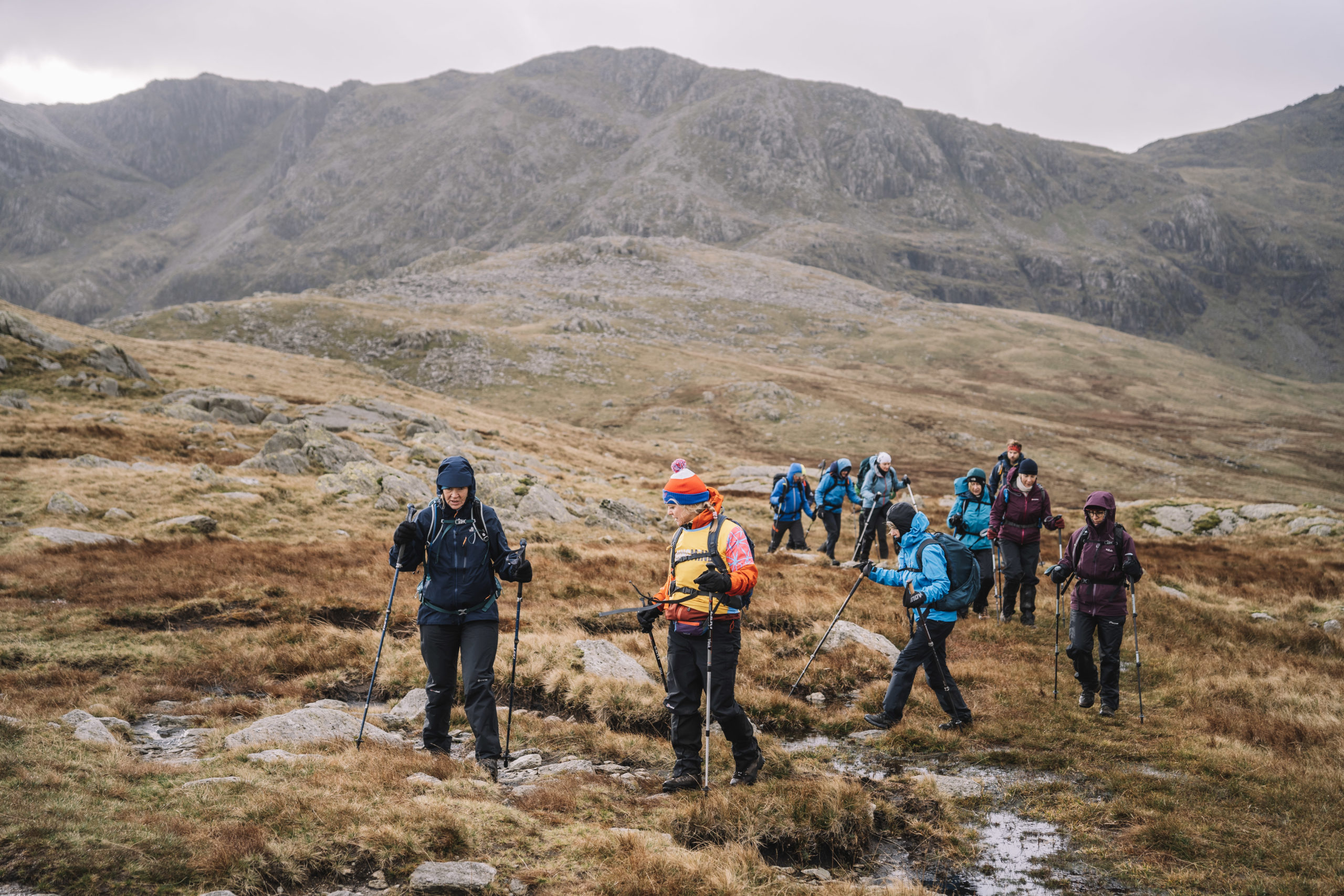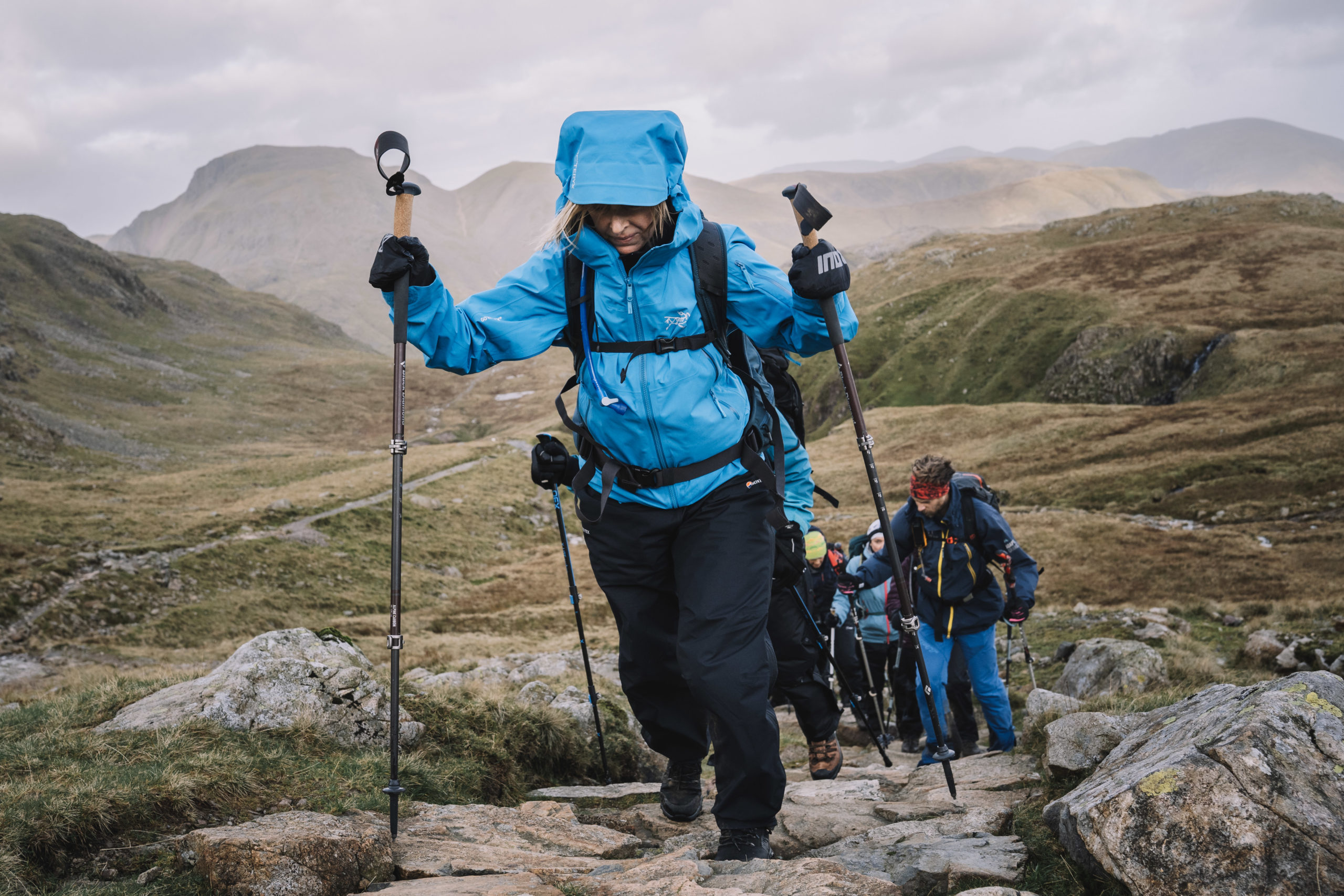 WHO IS THE CHALLENGE FOR?
Everest in the Lakes is for anyone who loves hiking, the mountains, or simply loves a challenge, and wants to put hard effort into making a difference. Maybe you dream of taking on Everest in the Alps but for whatever reason, you can't take a week out of your life just yet? This challenge will be just as tough, and just as rewarding.
Whether you want to escape the desk, do something unique or just challenge yourself – Everest in the Lakes is your opportunity to be a part of something incredible. Not only will you really find out what you are made of, you'll be making a difference.
We've made it difficult for a reason, but we've also made it achievable. You don't have to be a seasoned hiker, but you do need to be determined to get fit. The minimum age is 18 but there's no upper age limit – the only limit is that you can physically prepare for the challenge. And when it kicks off you won't be alone. We'll be with you the whole way to the top.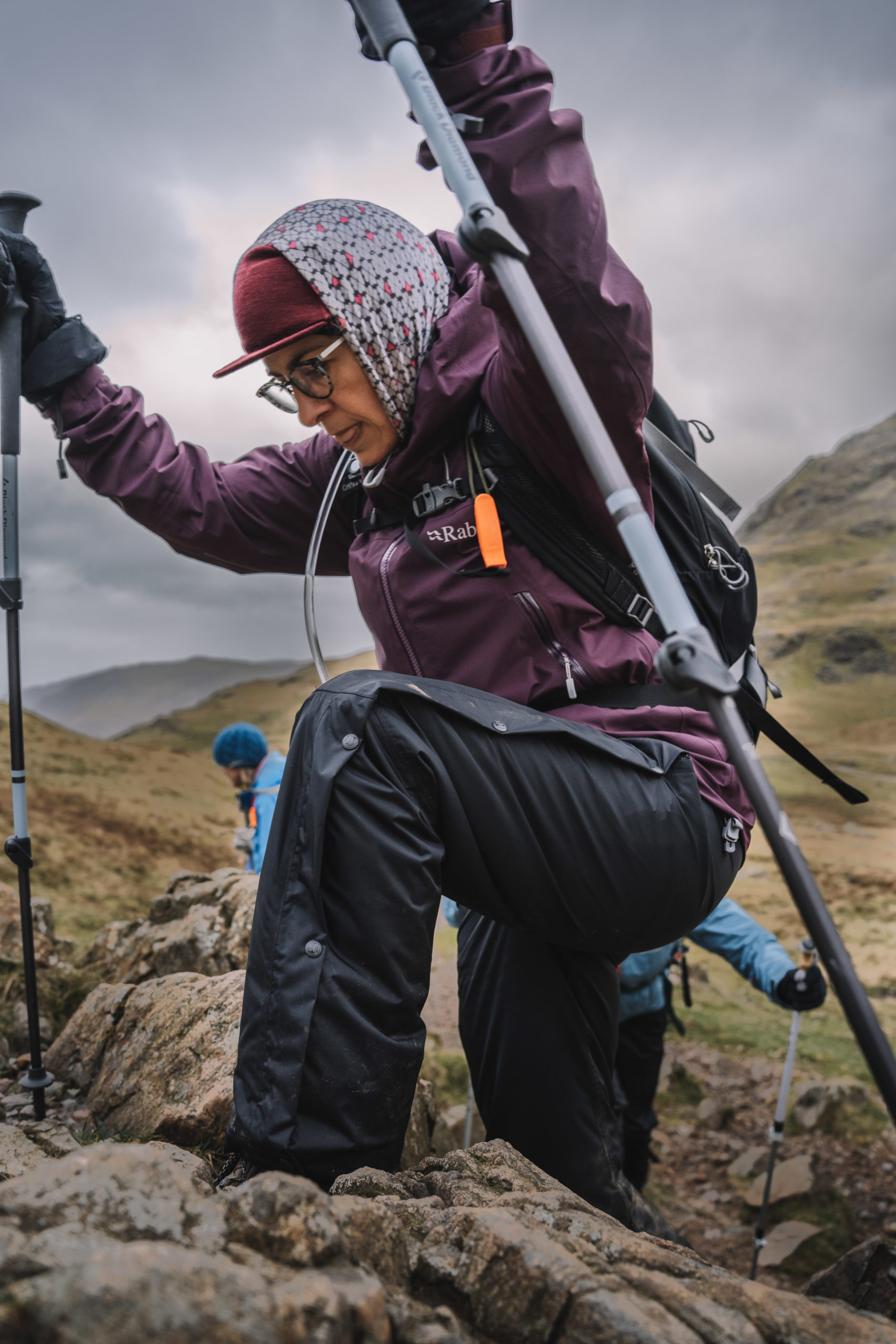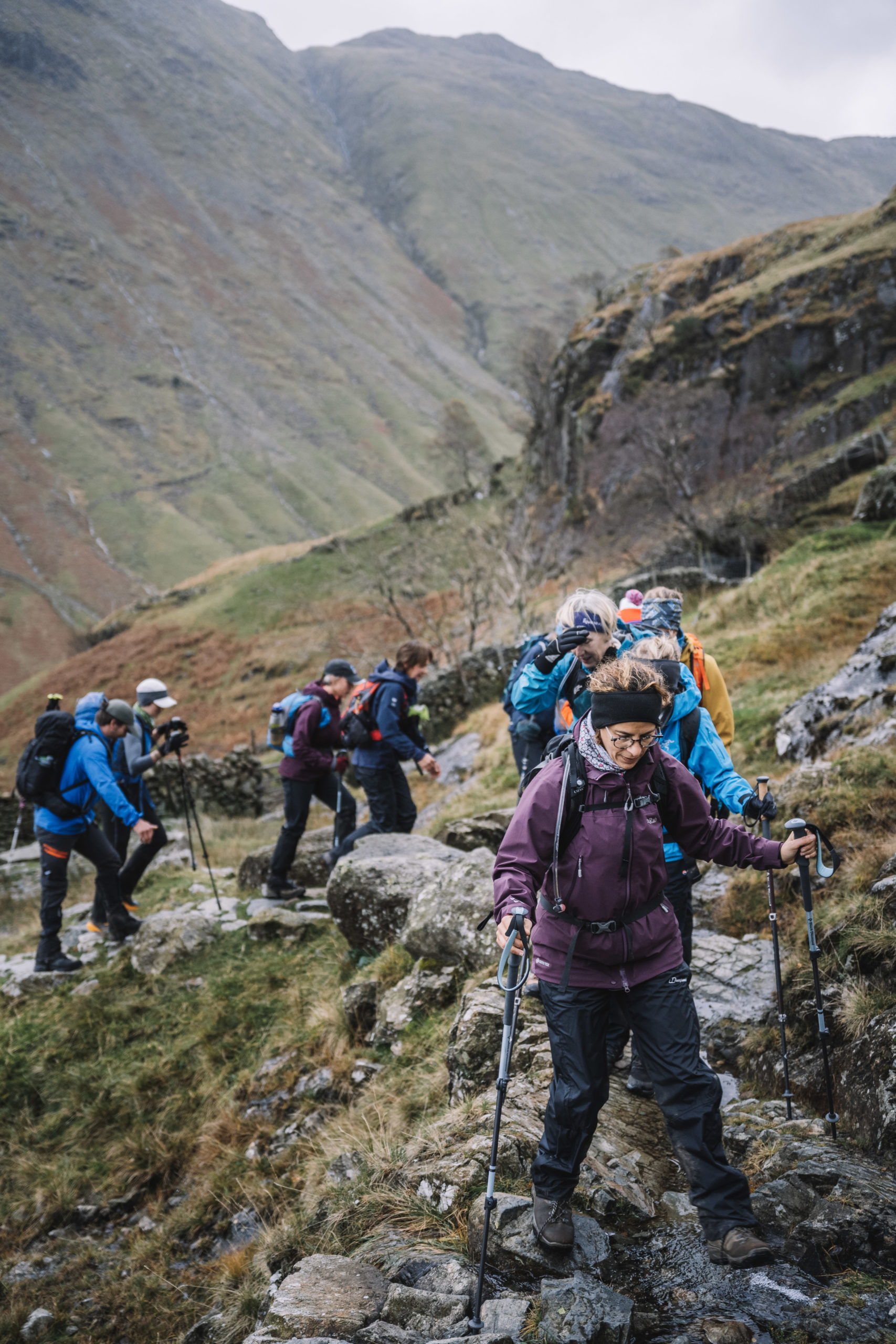 GUIDES
Each team of 8-10 people will be led by an experienced mountain guide and assistant guide. Every aspect of the expedition has been planned with military precision by the expert people at Secret Compass, whose pioneering approach to travel has put them at the forefront of expedition planning, risk management and leadership.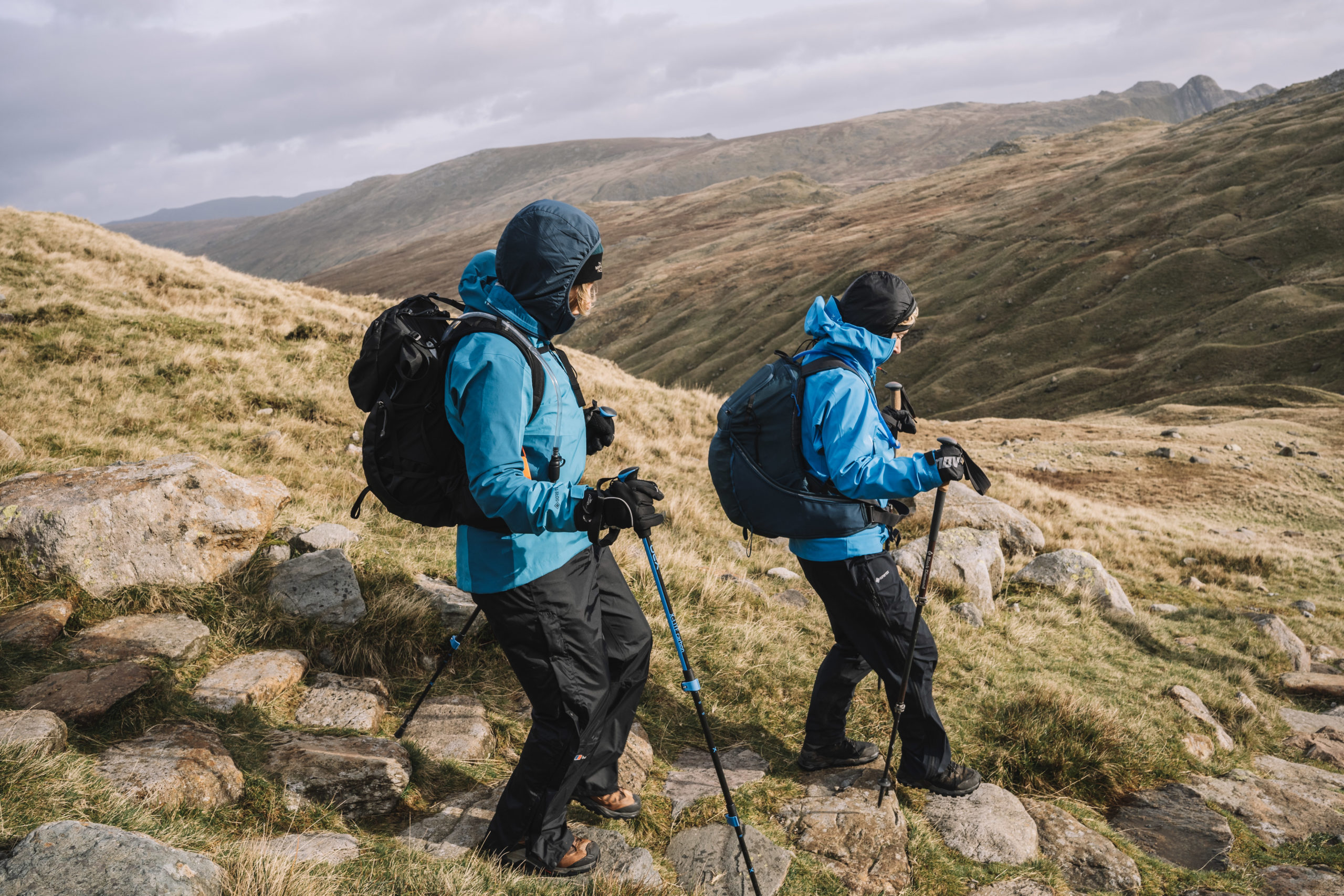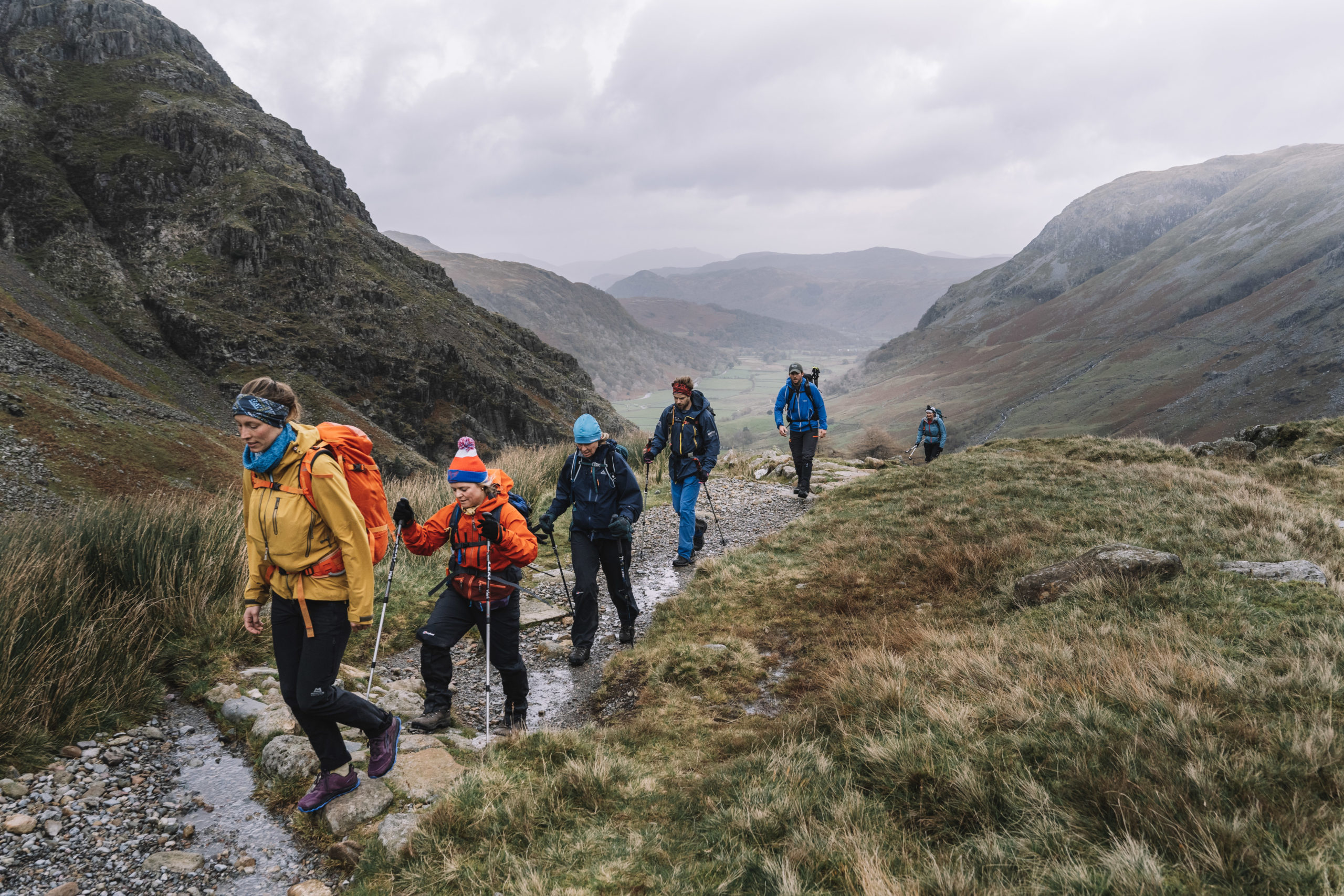 FITNESS
Requirements. This is designed to be a tough physical challenge. Trekking is a demanding physical activity and we will be climbing and descending serious altitude each day.
Trekking – walking uphill and downhill for up to 2500 m of vertical each day. This is likely to take up 10-14 hours a day.
Carrying ​– 5-10 kg. Terrain ​- over serious, steep mountainous terrain with elements of Grade 1 scrambling on a few occasions.
Climate ​- in temperatures ranging from 13 to 20 degrees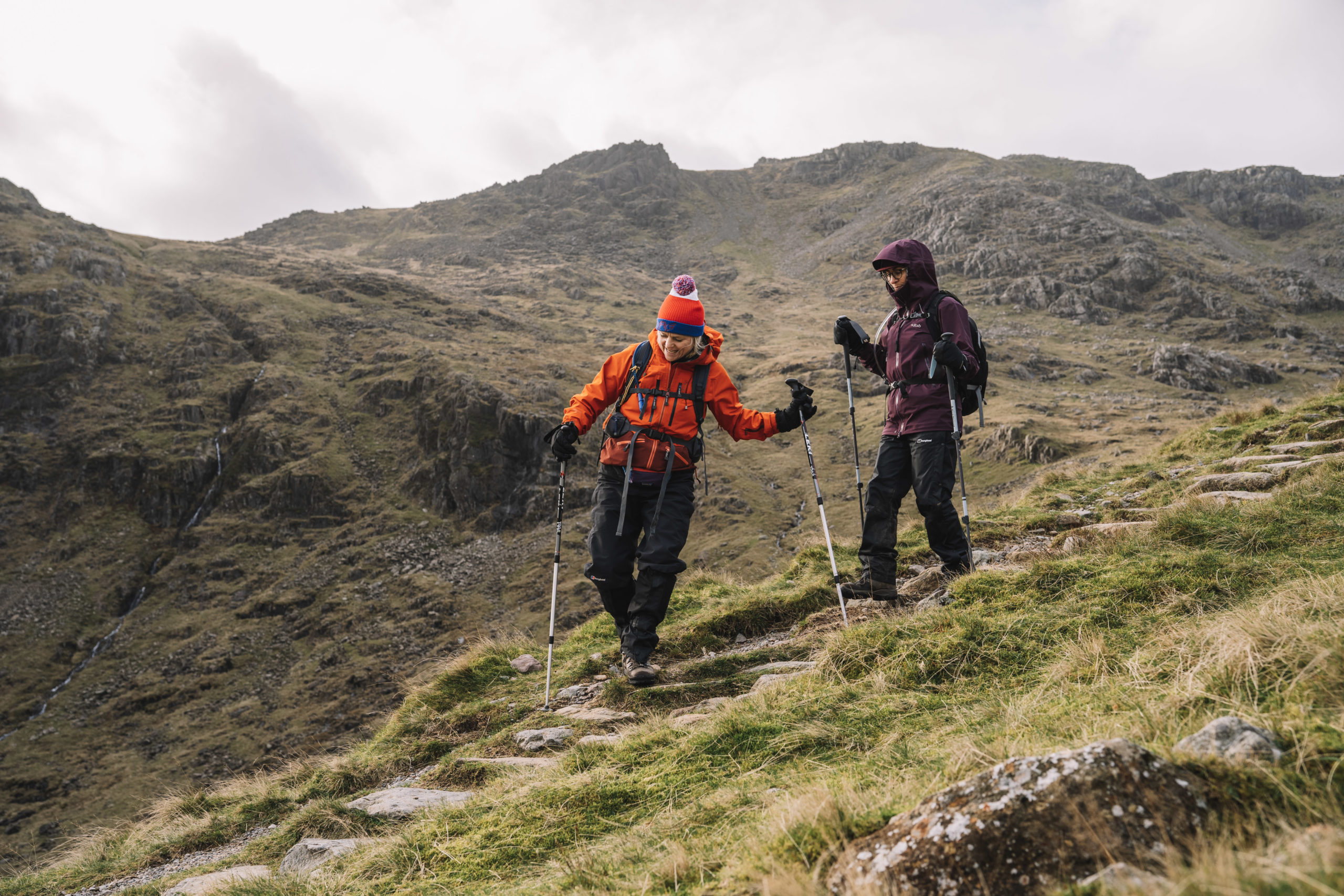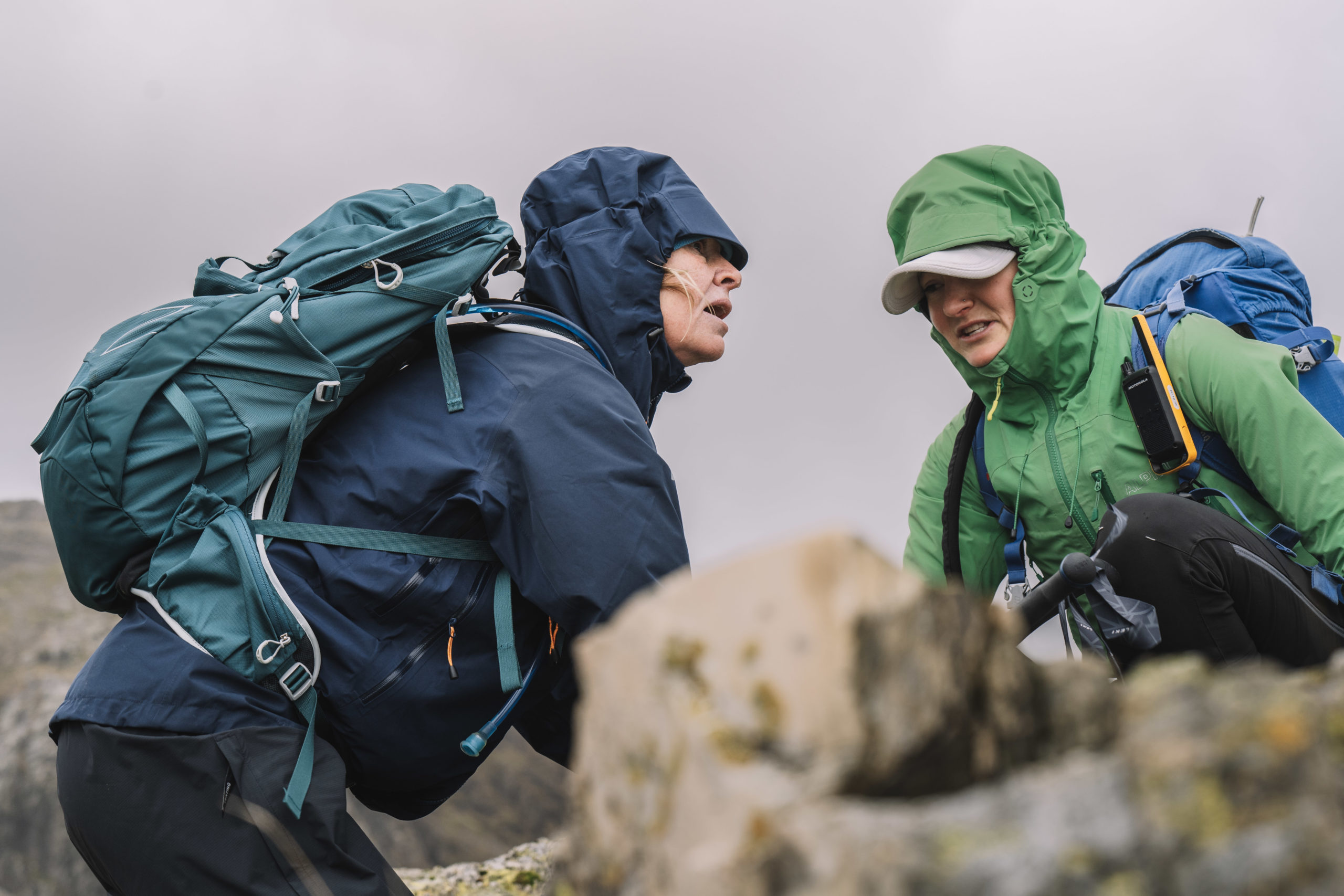 ITINERARY 2023
Friday 23rd June– Afternoon/evening​ – Arrive at Accommodation
Saturday 24th June​- Hike all day
Sunday  25th June– Hike all day – Celebratory meal
Monday​ 26th June– Depart for home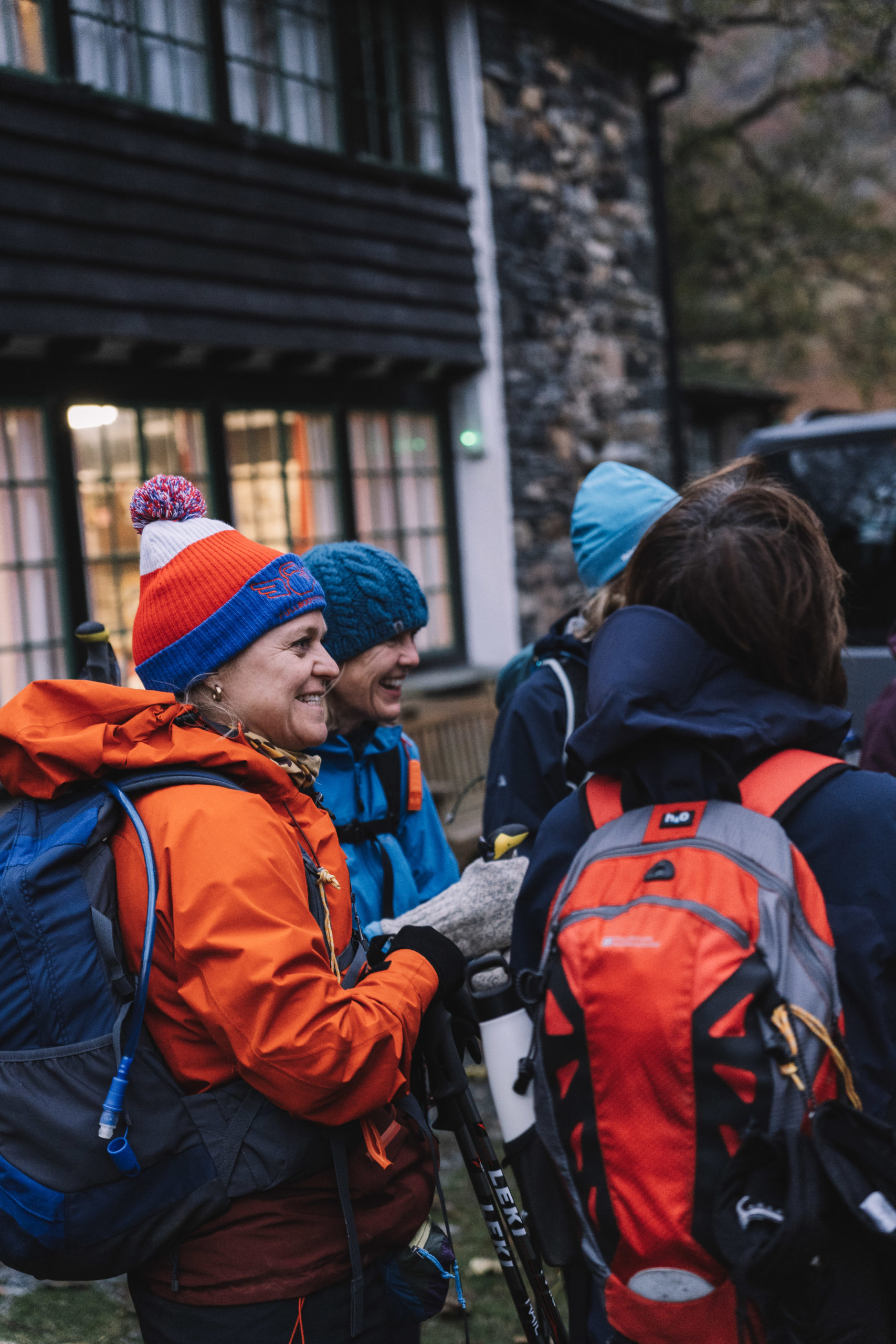 Accommodation
Bunkhouse: High House at Seathwaite
High House is situated at the head of the popular valley of Borrowdale in the English Lake District. It offers a high standard of bunkhouse self catering accommodation, and is considered to be the best in the Lakes. It is a converted stone built 16/17C farmhouse in its own grounds, with car access and parking.
Its superb location is one of the many reasons that visiting groups often refer to it as their favourite bunkhouse. Being just off the track to Sty Head and Grains Ghyll, the central fells such as Scafell, Great End, and Great Gable can be ascended without the need to drive the car.
Hotels – If you would prefer a little more comfort there are many hotels within 10 minutes of Seathwaite including the Royal Oak and Barrowdale Hotel in Borrowdale and Hazel Bank Country House Hotel in Rosthwaite. If you wish to stay in a hotel you will be responsible for arranging this accommodation and meeting the rest of the team at the route starting point each day.
B&B – There are also plenty of b&b's nearby including the Yew Tree Farm, Yew Craggs and the Langstrath Country Inn. Again, arranging this accommodation is your responsibility.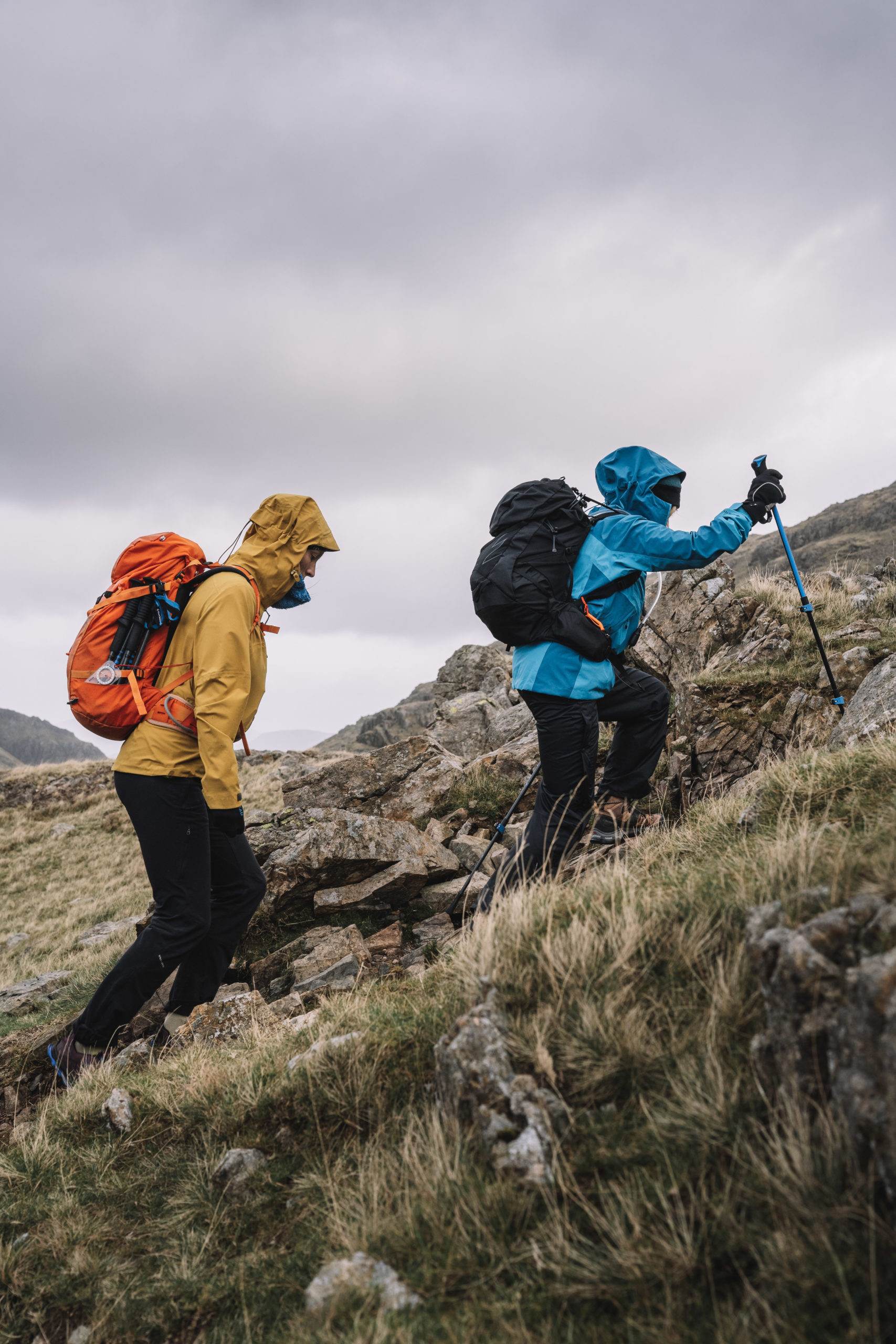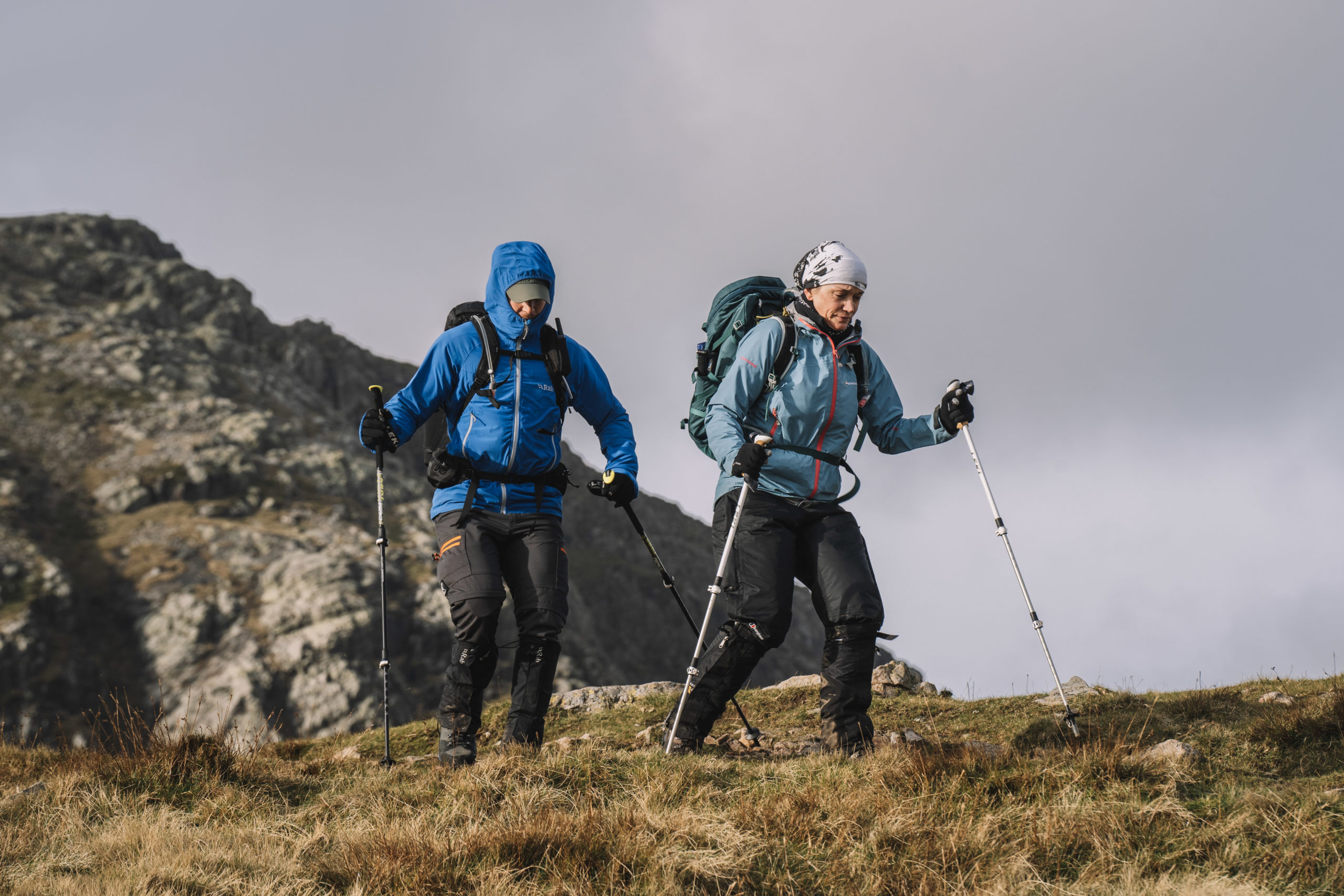 FOOD
We will provide a basic dinner and breakfast (think bacon sandwiches in the morning and a big spag bol in the evening) which you are welcome to enjoy if staying with the main group. 
Breakfast. Cereal and bacon sarnies will be provided. 
Lunch. You are responsible for your own lunches to allow flexibility, plan to carry a packed lunch to be eaten on the hill on each day and SNACKS!!!
Dinner. If you would like something other than the group meal this is your responsibility to organise. There are a variety of restaurants in the nearby town of Keswick. The Langstrath Country Inn and the Barrowdale Hotel both provide evening meals and are relatively close by.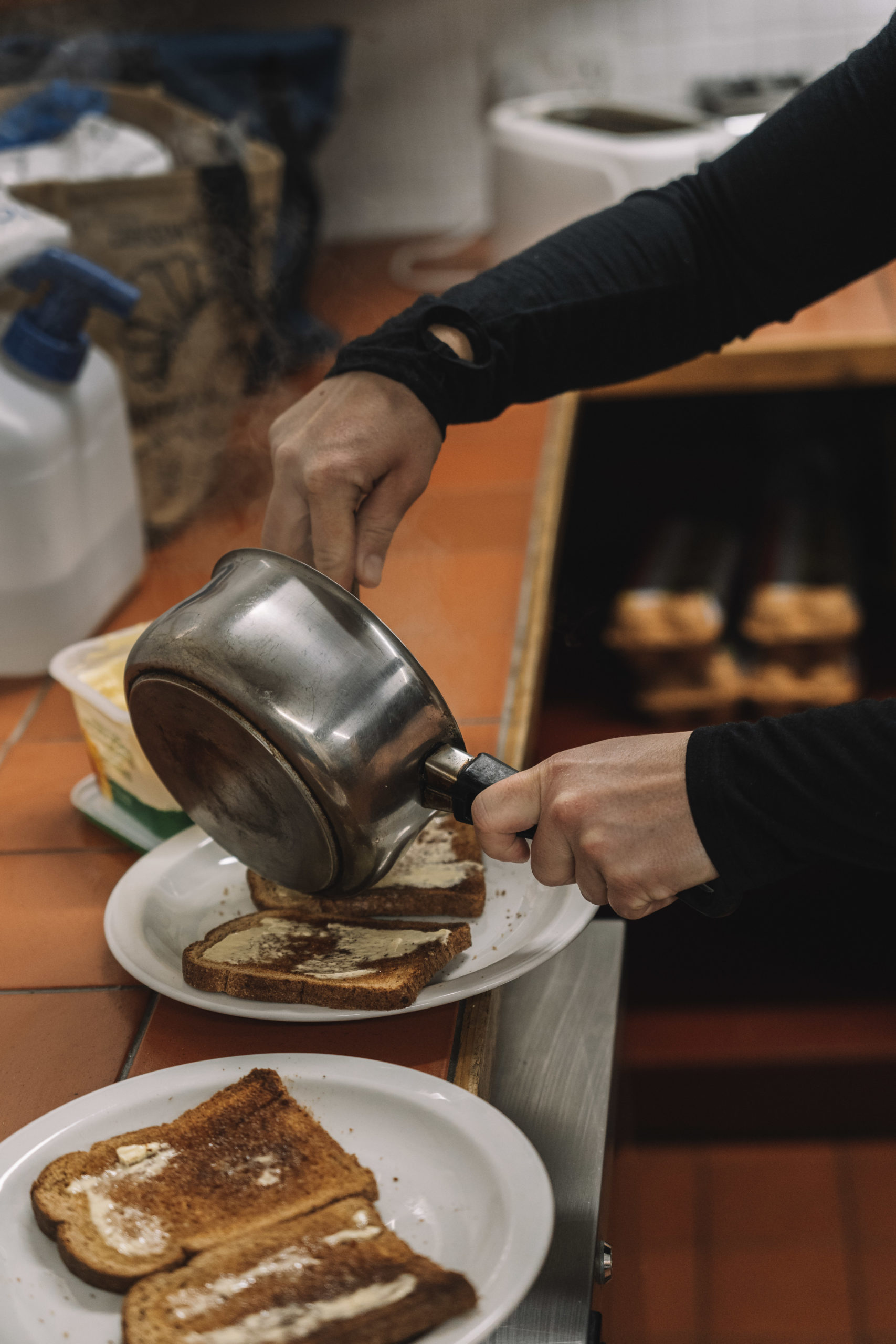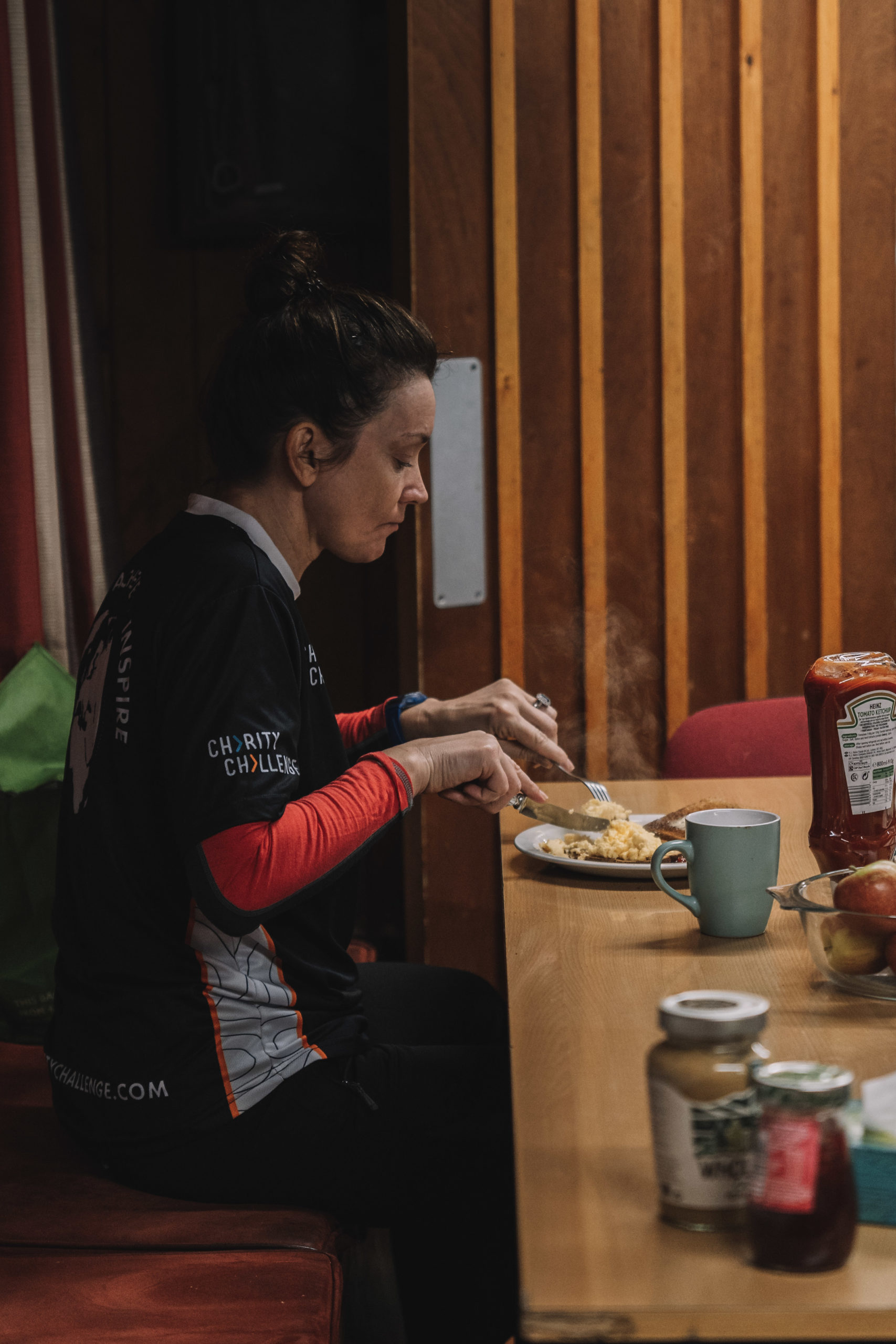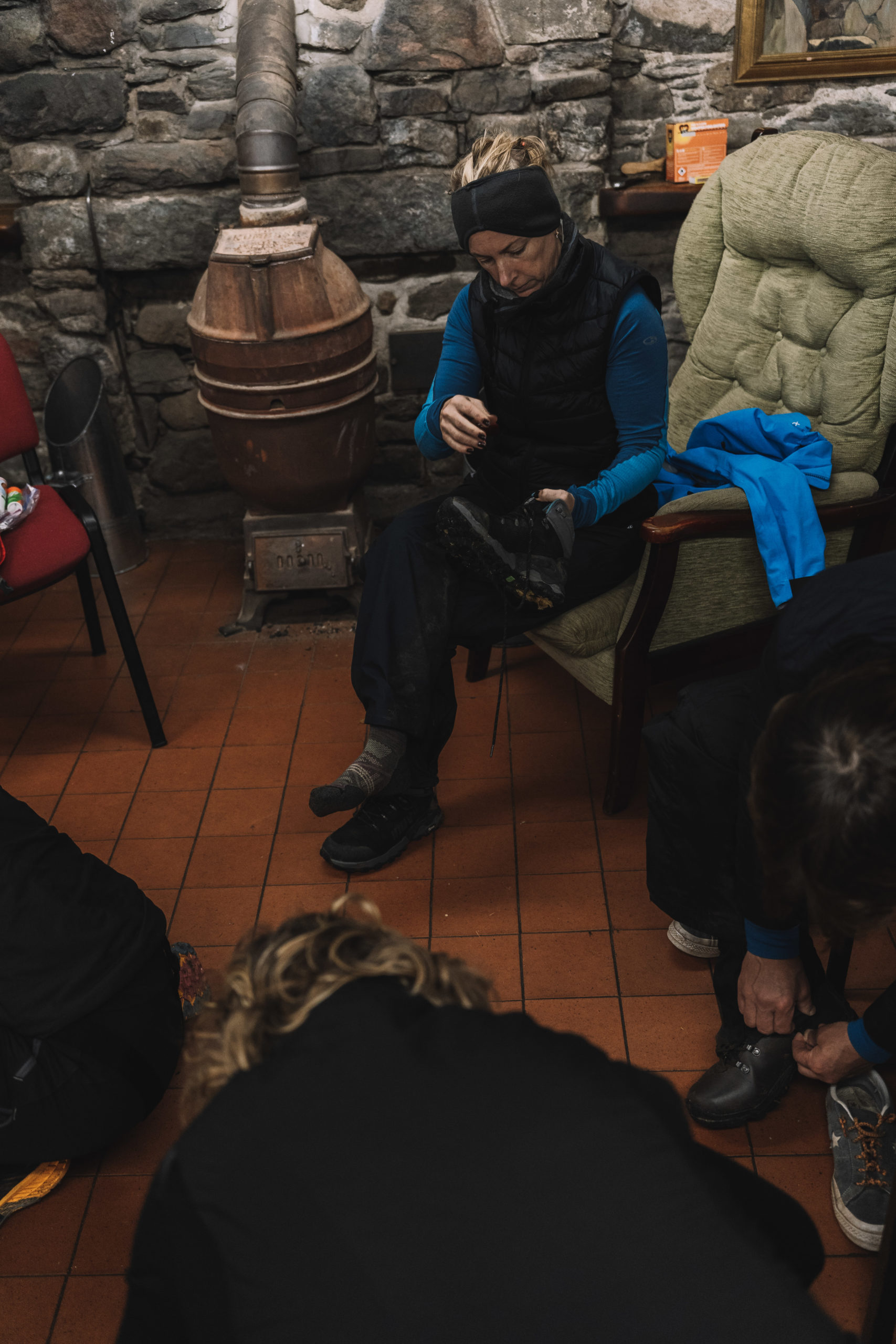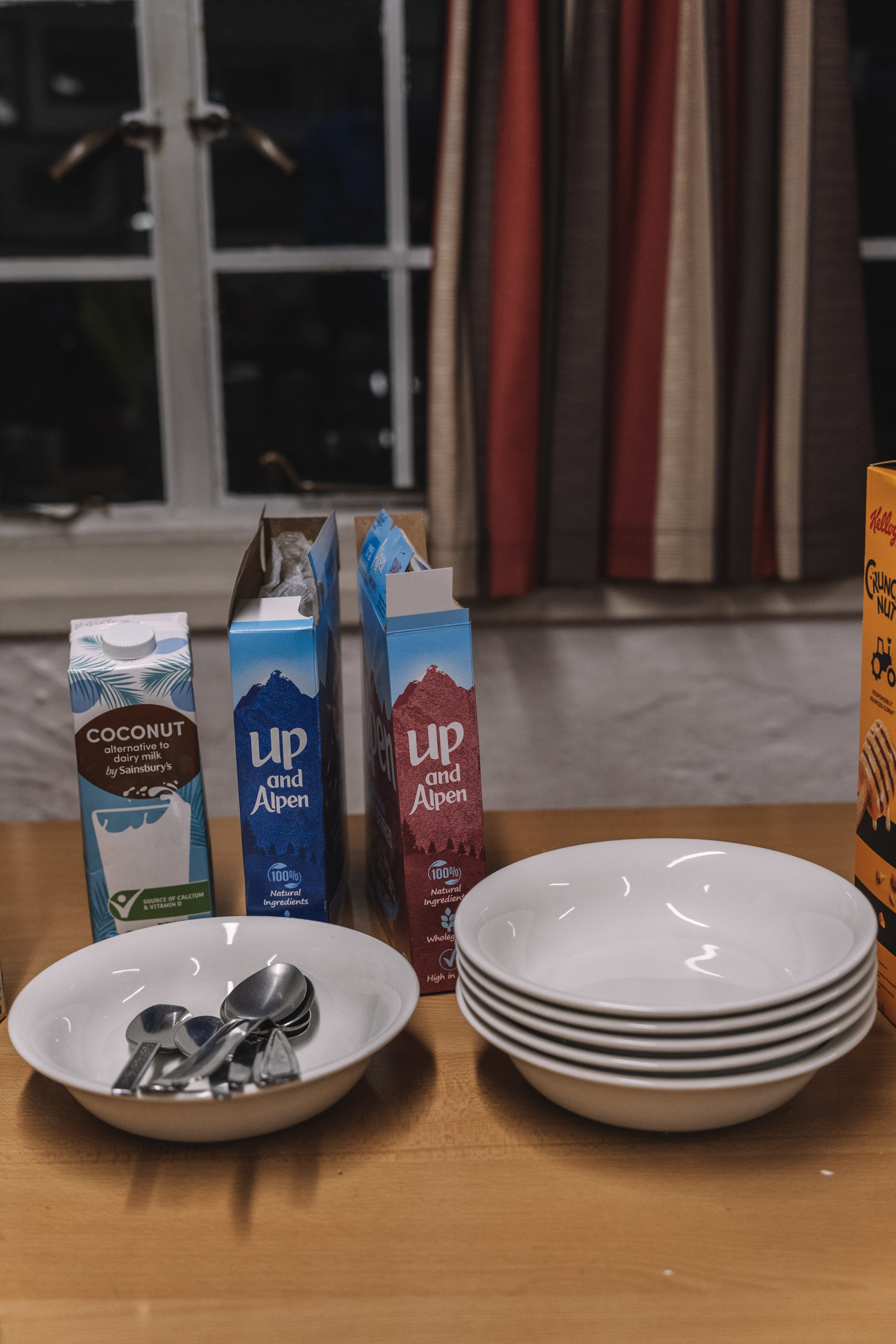 COST
The total cost of the event is £750 and an initial deposit of £200 is required to reserve your place on the event, with the balance due 3 months prior to the event happening.
Note: this cost is the administration fee for setting up, planning and running the event. This money does not go to charity. For more information on how the event is linked with charity, please see our "Choose your charity" page.
We anticipate being able to run this event within the parameter of the "new normal". In the event of us not being able to run this event due to a change in Government guidance or restrictions, our booking promise to you is that all deposits will be refunded or moved to a new date.
For more information, please fill in a booking form and we'll be in touch to confirm your place!