Tobias joins Everest in the Alps 2019…
Tobias Mews is one of those crazy people that loves a challenge! In his own words he is "an adventure athlete, ultra marathon runner and a 4-time Ironman Triathlete. I've seven sub-3hr marathons to my name… cycosportives, mountain biker, Black T-shirt wearing Norseman with a penchant for seeking out the world's toughest challenges". 
In less than 5 weeks he will join 15 other team members to tackle Everest in the Alps, the third ascent.
"It's so easy to sign up to new ultra endurance events these days, especially from the comfort of your warm and cosy home. And then there comes a point when the severity of what you have let yourself in for sets in. In my case, it's the fact that in a little over 5 weeks I'm heading over to the Swiss Alps to take on a totally new type of challenge..."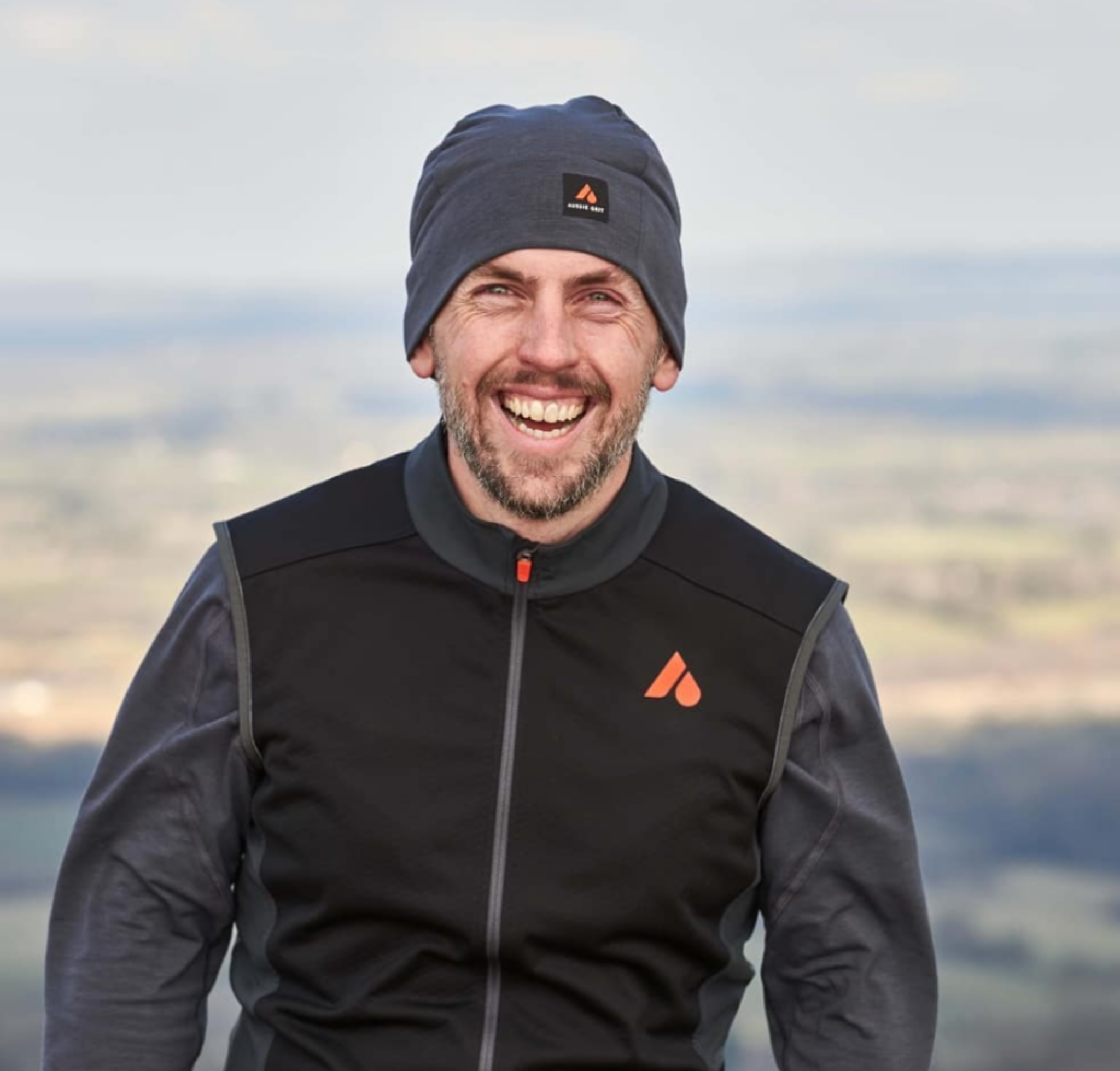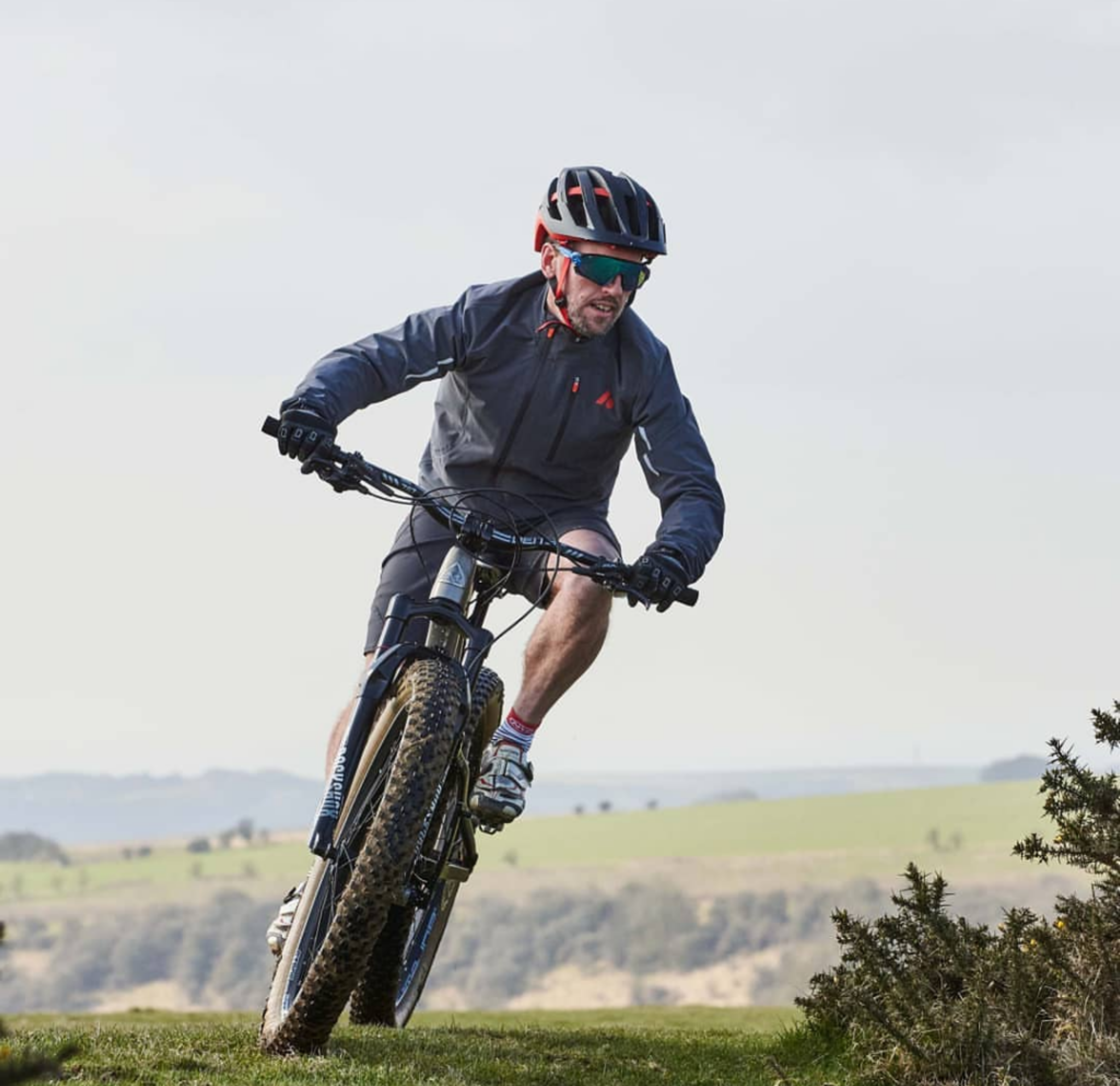 Despite being a regular at ultra endurance events, this will be the first time that Tobias has taken on a challenge like this. Although he is no stranger to the 'multi-day' event, the fact that this isn't a race but a challenge that has one clear objective, to get as much vertical ascent as possible in a short amount of time (specifically 8848m over 4 days to reach the height of Everest), is a totally new concept.
"It's a concept I really like – to go and Find your Everest – whatever that might be. For myself, it's embracing a new skill set – that of ski touring and combining that into a huge amount of vertical ascent in a short amount of time."
Tobias used to serve as a captain in Her Majesty's Armed Forces, leading men in battle whilst on operational tours in Iraq and Cyprus. He knows what it is like to be shot at and blown up (not great). He also appreciates that you have to set an example to your men if they're to follow you.
"Looking back, it's a period of great happiness in my life. Indeed, I often say that joining the British Army was the best decision I ever made. But leaving it was the second best. I felt that it had taught me what I needed – which was to install in me a self-belief that I was capable of whatever I put my mind to."
For over a decade he's built a career around his passion for endurance sports. He's been a columnist for the Telegraph and Triathlete's World, contributed to dozens of outdoor magazines, had two books published, worked alongside some of the world's top brands, interviewed everyone from Olympic Gold Medallists to polar explorers, appeared on national television and radio, spoken at conferences, festivals, schools and companies.
He's also done some pretty cool things, like drive across Argentina in a Mini Countryman in pursuit of the Dakar Rally. Visit all 15 national parks in the UK in 15 days, whilst completing a micro adventure in each. Cycle from Bordeaux to Biarritz with his wife and daughter along the Voie Verte. And run the Marathon du Medoc on his wedding day, with his guests running with him.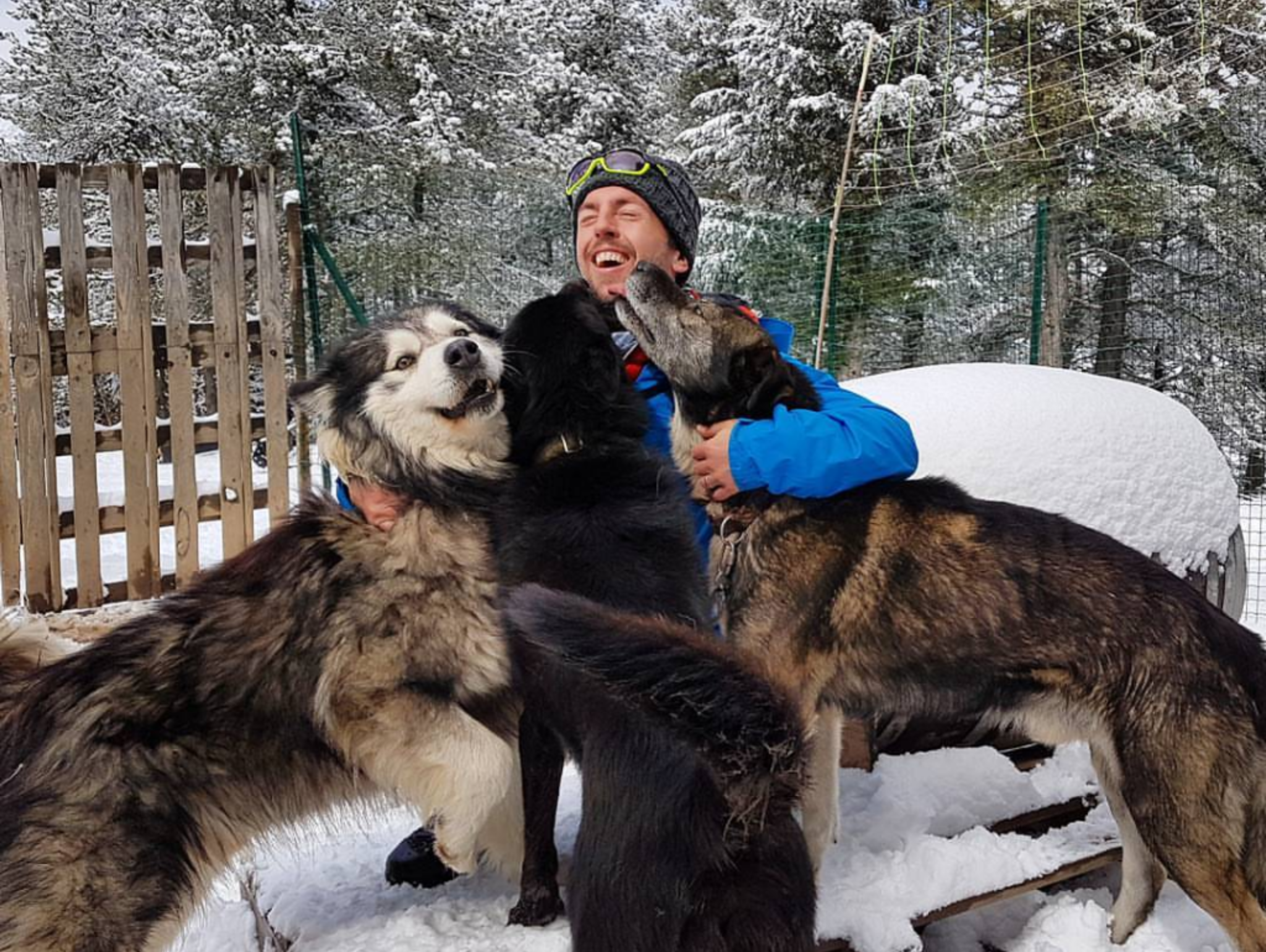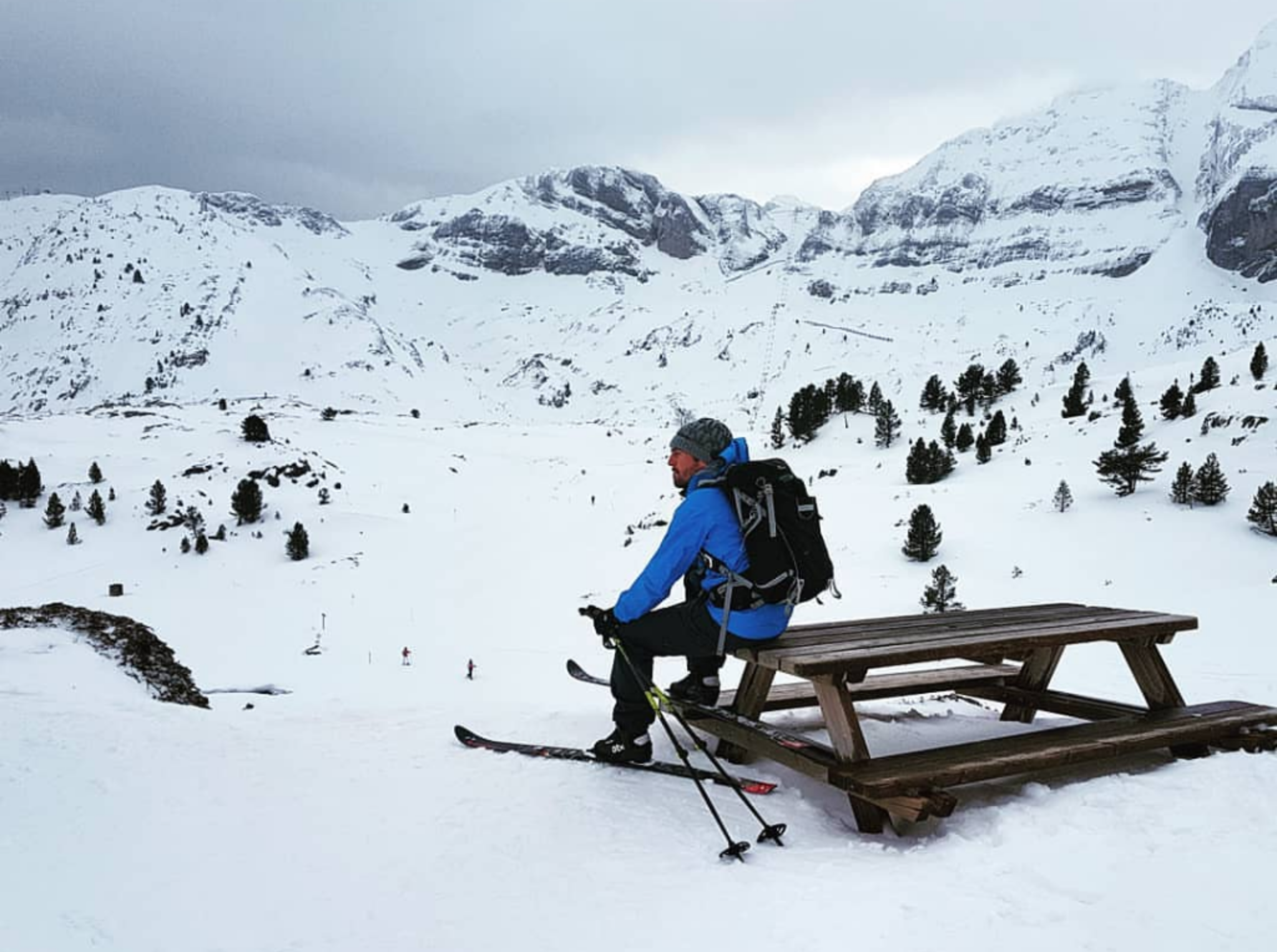 What has he let himself in for?
Tobias may be super human when it comes to these types of events but throw into the mix the fact that his wife has just given birth to their second child and he's only got 5 weeks remaining to train… Oh and he's only ever tried ski touring once – He's going to have to train smart!
"My only experience of ski touring happened a year ago, when I did a morning's worth of training at my local ski resort of Gourette, in the Pyrenees. After a great deal of faffing about, trying to get my boots in the ski bindings, I finally set off on a 700m climb. It was exhausting. As I expect Everest in the Alps to be."
How to train for Everest in the Alps
Most of the EIA team signed up six months ago and have been following specifically tailored plans to make sure they are mountain ready by March. Tobias however has less than 5 weeks… how is he going to do it?
"My success at Everest in the Alps depends upon three things: my cardiovascular fitness, strength training and technique. But most crucial of all, is to be as light as possible on my feet. The more weight I'm carrying due to excess fat, the harder it's going to be. So I'm going to have to quickly shift the Christmas pounds if this is to be a pleasurable experience."
Luckily for him, his cardiovascular fitness is pretty good. And although January has ended up being a bit of a write-off, he's confident that he can get his fitness back up to scratch using running and cycling as his main sports. (He read some useful advice on an alpine guide website that says cycling offers the best bang for bucks, in particular mountain biking).
He's found a decent number of strength and conditioning exercises from Ortovox that give some really useful advice on how to get strong and most importantly stay uninjured.
The technique he's going to have to learn in the field. Fortunately, he's not far from a number of ski resorts in the Pyrenees and has lots of friends that can put him through his paces!
You can follow Tobias on his journey as he trains and prepares for the event via his website Hard as Trails.
During the event itself he'll be posting a daily video as well as regular updates via Instagram – so stay tuned.