When It comes to ski touring kit, it's always a trade off between weight and performance.
Lighter kit allows you to go further and explore more, whilst higher performance kit enables you to make the most out of all the conditions when skiing the descent.
Brands have spent years working on this balance, using super technical materials and next generation manufacturing techniques to get there. But, with all this improvement, which kit is really worth investing in?
Technology vs Priority
A great ethos here is "The right tool for the job". There are ski boots that are completely touring specific. They only work with tech bindings and, in general, are more about the ascent than the descent. While these ski boots are incredibly lightweight and efficient on the way up, they sacrifice performance and control on the ski down.
For high level alpinists these full touring boots are great, but for most skiers we recommend a crossover boot. A ski boot that performs well on the downhill, works with an MNC binding, and enables you to skin up the mountain when the conditions are right. One of the main advantages of these "Hike & Ride" ski boots is the Alpine/MNC binding compatibility, that enables you to use one pair of ski boots in both alpine bindings and technical touring bindings. So, whatever you're skiing that day, they'll work well.
Lightweight Crossover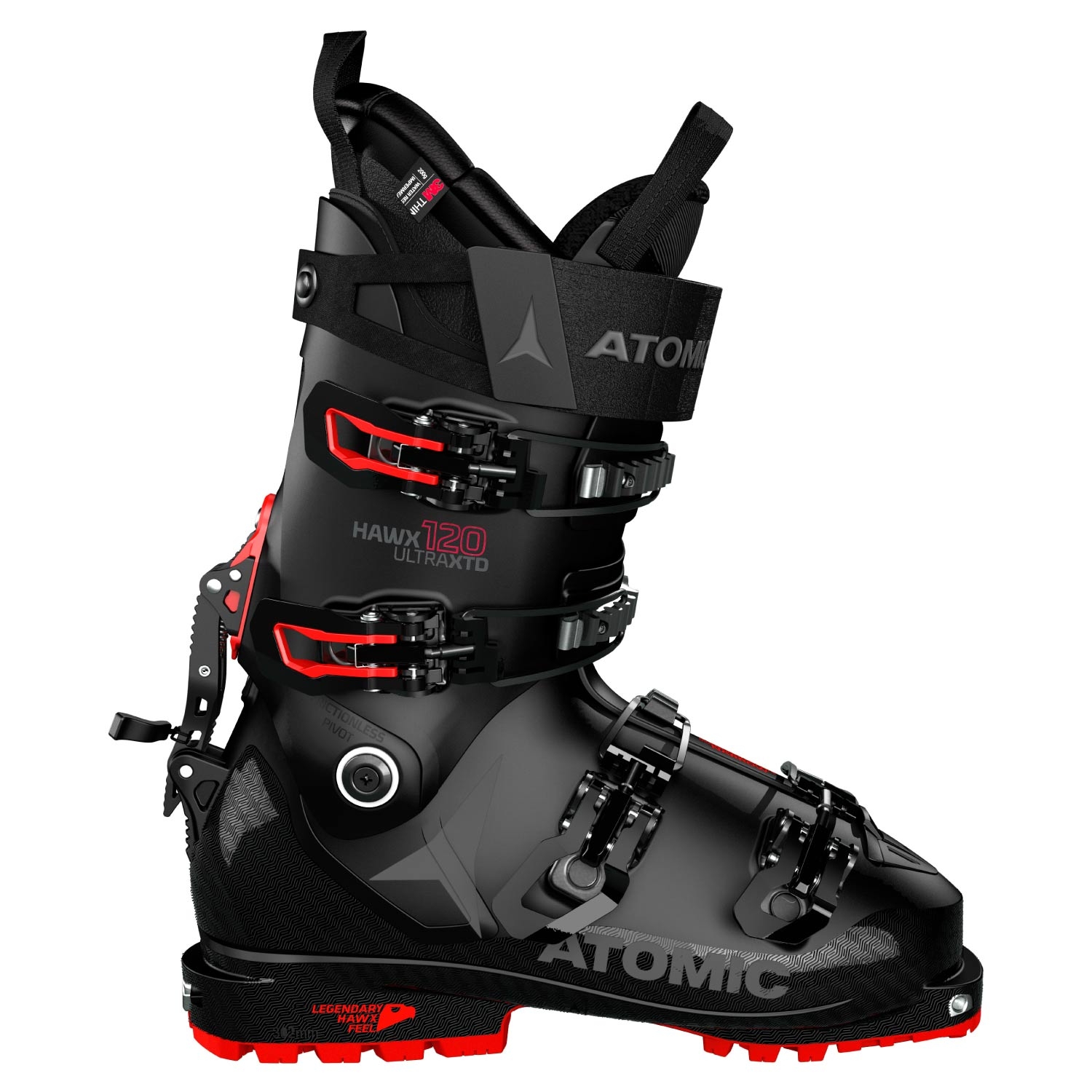 At the more touring focused end of the market, we have the Atomic Hawx Ultra XTD. With a combined weight that is 60g less than it's closest rival, and 300g less than the more all-mountain focused Dalbello boots, the Atomic XTD's are designed to get the most out of every gram.
It uses Atomic's new Mimic liner that molds to your foot perfectly for unrivalled support and works with it's mega walk mode that offers a massive 54° range of motion. For the descent, it uses a MNC compatible GripWalk/Skywalk sole, so you can use this boot with everything from normal alpine bindings through to full pin binding setups.
All-Mountain Crossover Ski Boots.
Moving more towards the all-mountain side, the ski boot we're most stoked about this year is definitely the K2 Mindbender 120. It's downhill performance is epic and it's liner is exceptionally comfortable. Plus, it's loaded with features like full tech inserts and a pretty impressive walk mode. A meaty GripWalk sole and frictionless hinge make boot-packing and hiking lines easier while it still maintains a 120 flex for tackling serious descents in steep terrain.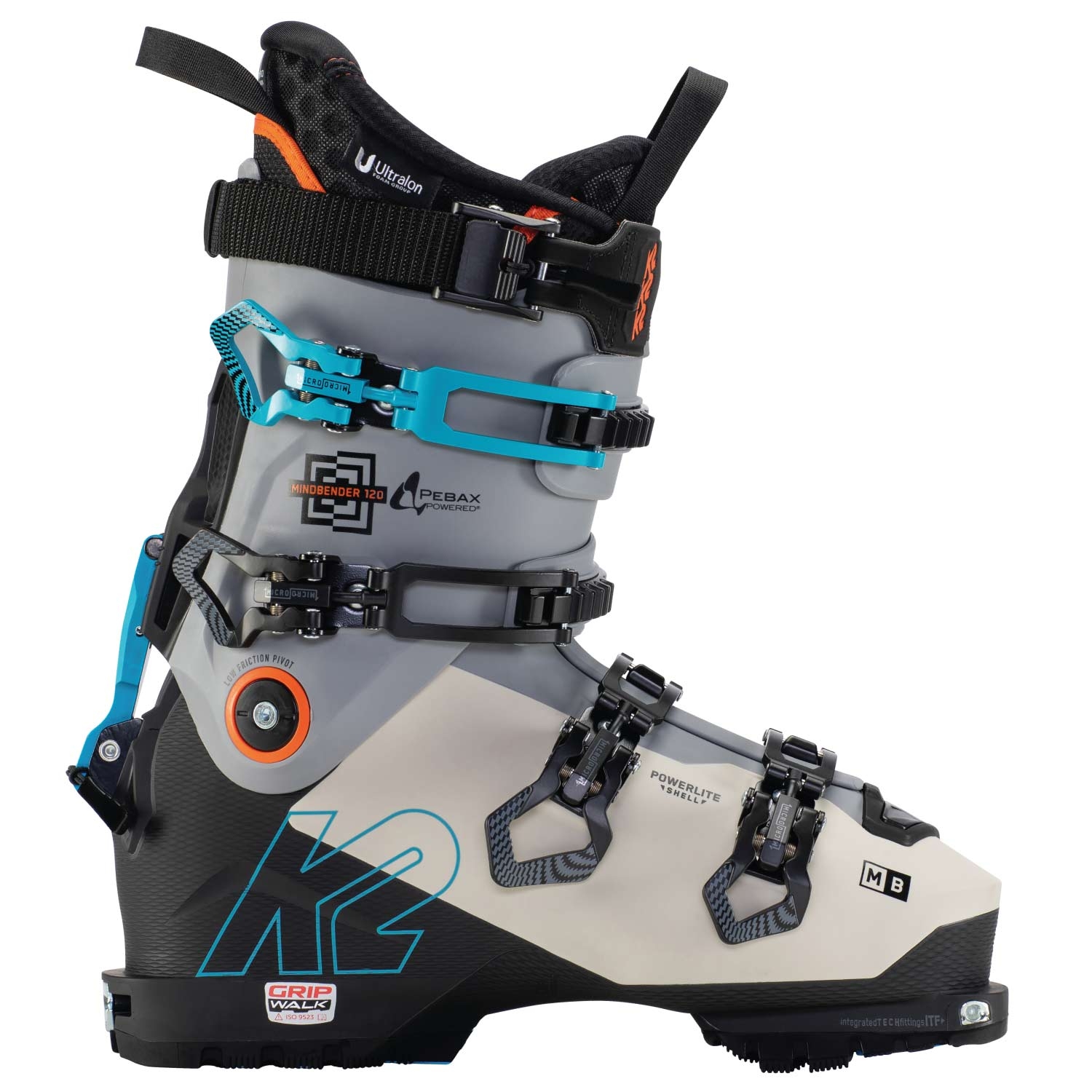 The Mindbender boot literally ticks all the boxes for adventurous skiers. And while it's not an all-out touring boot, we would prefer this for most applications short of hut-to-hut touring. It's compatibility with both MNC and tech bindings combined with a progressive flex and supportive, comfortable, liner make it a winner with our staff.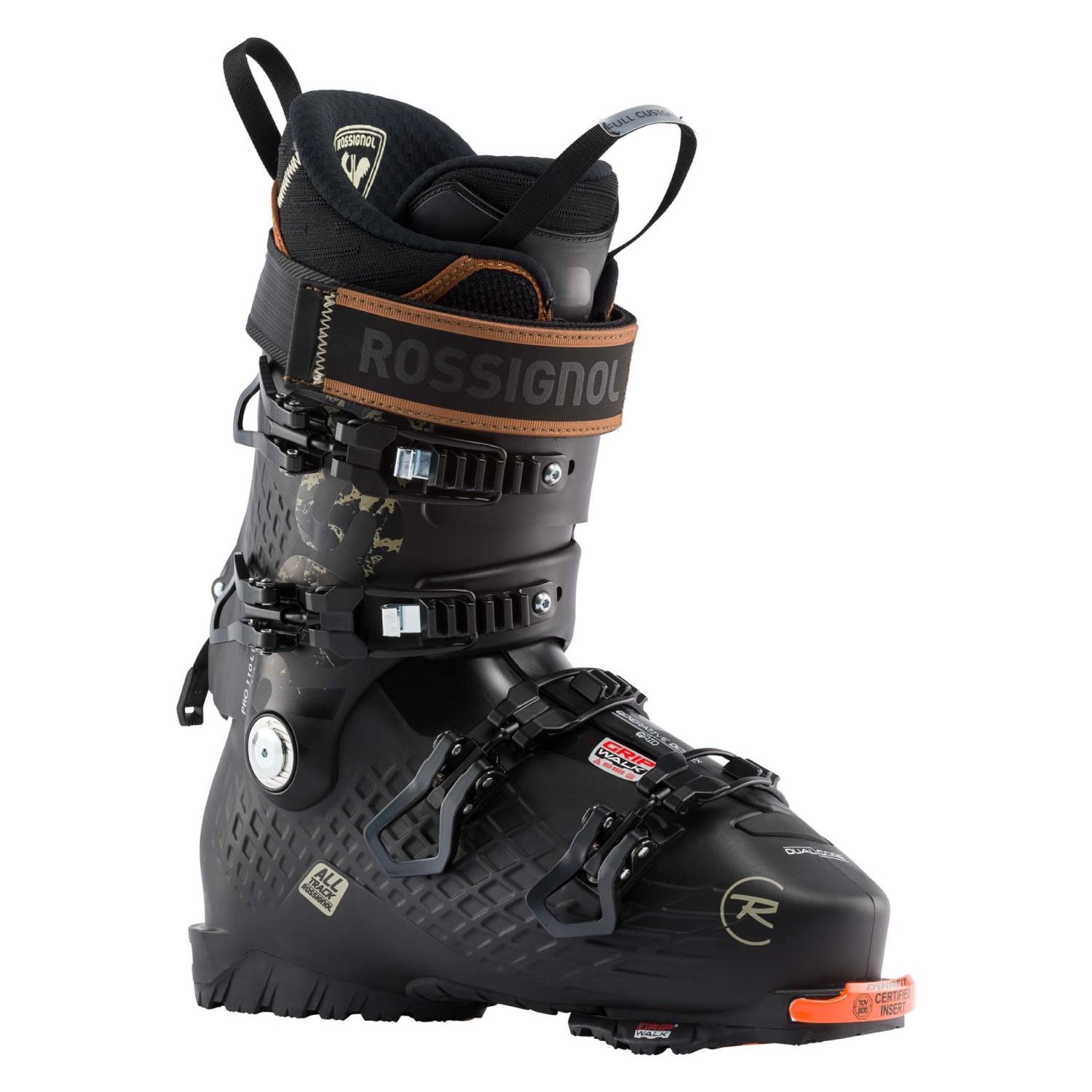 Another great option here is the Rossignol Alltrack 110 LT. It's a slightly softer flex, but still capable and compatible with both MNC bindings and tech bindings. Perfect for mornings on the skin track and afternoons on the pistes.
The Perfect Adventure Ski Binding.
The ski boots we've mentioned are all able to be used in a normal alpine ski binding and with technical / pin bindings, so you can use them with your normal skis and your touring skis…But what if you only have one pair of skis that you want to use for everything?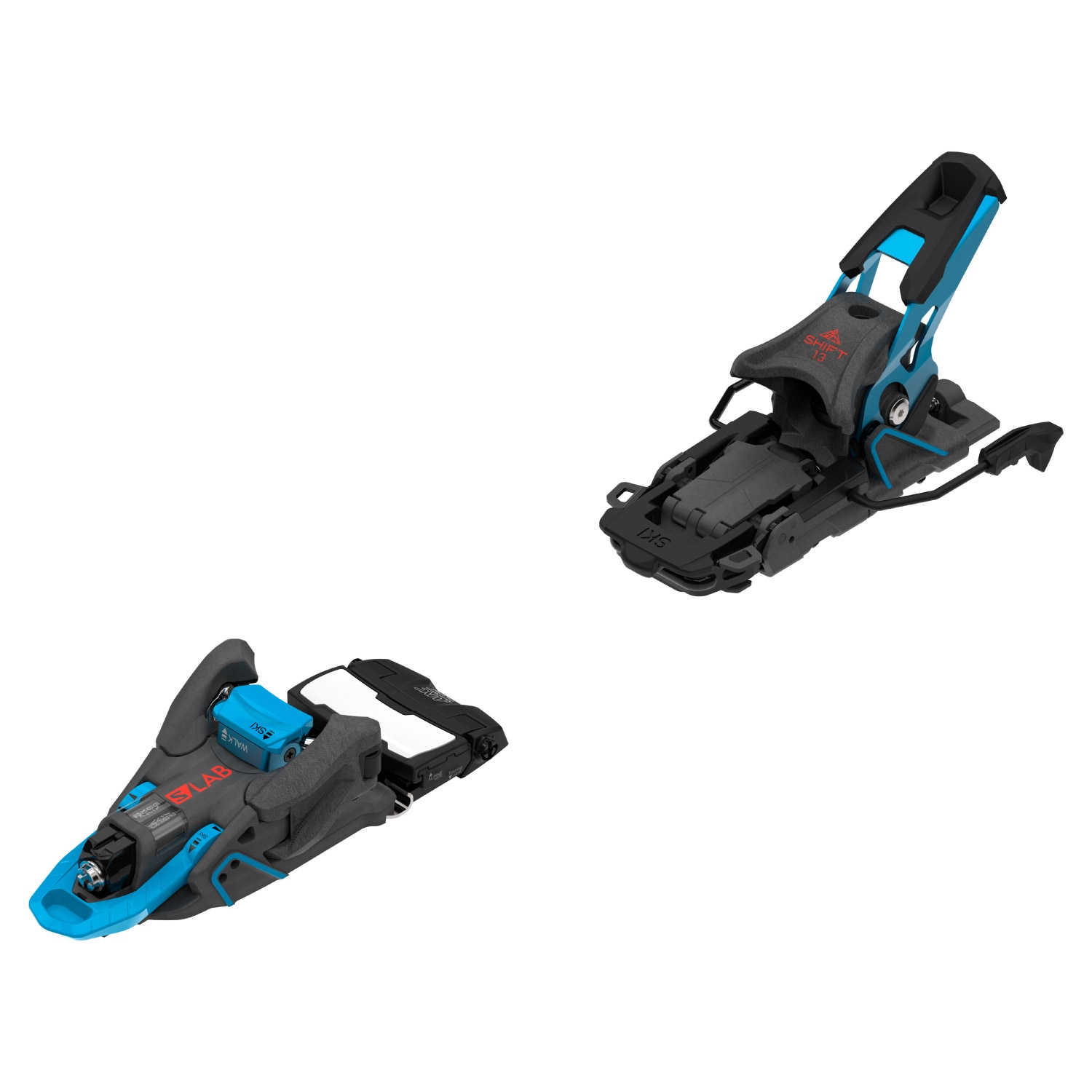 The Shift bindings got your covered here.
Designed by Atomic and Salomon, they work like a normal downhill alpine binding for the descent, but then transform to a technical binding for the climb. Enabling you to own one ski setup that offers the best of both worlds.
Other Ski Touring Essentials.
A complete touring setup also includes ski poles and skins, without which you're unlikely to get very far. This year, Black Crows have come out with possibly the best collapsible touring ski pole, the Duos Freebird. It's extended grip allows for easy adjustments when traversing, and they're available in both 2 and 3 section models.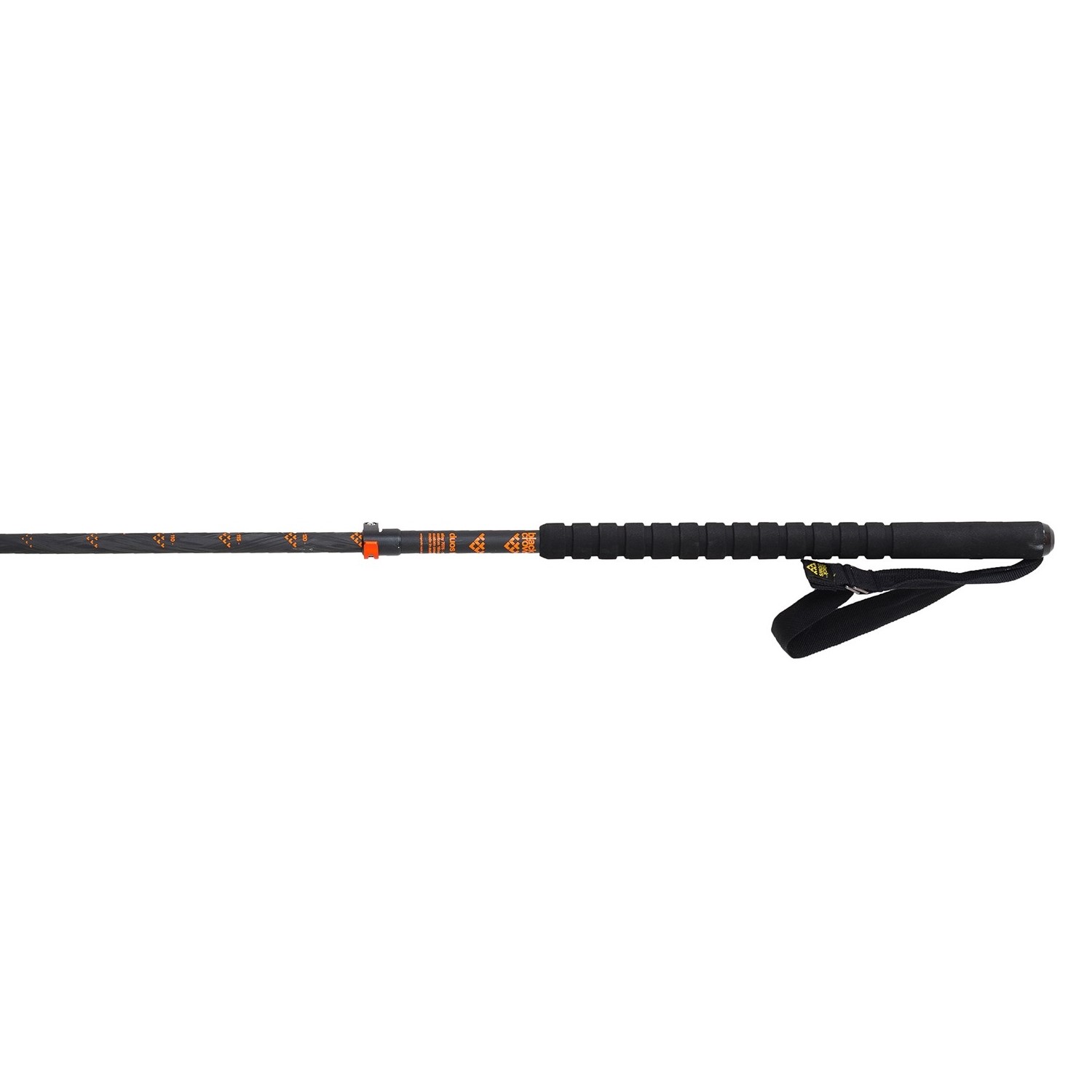 As for skins, once again G3 are leading the charge. Their shovel shaped attachment point at the nose of the ski helps to reduce snow ingress on deeper days and long tours. Plus, they use eco friendly waterproofing on all their materials.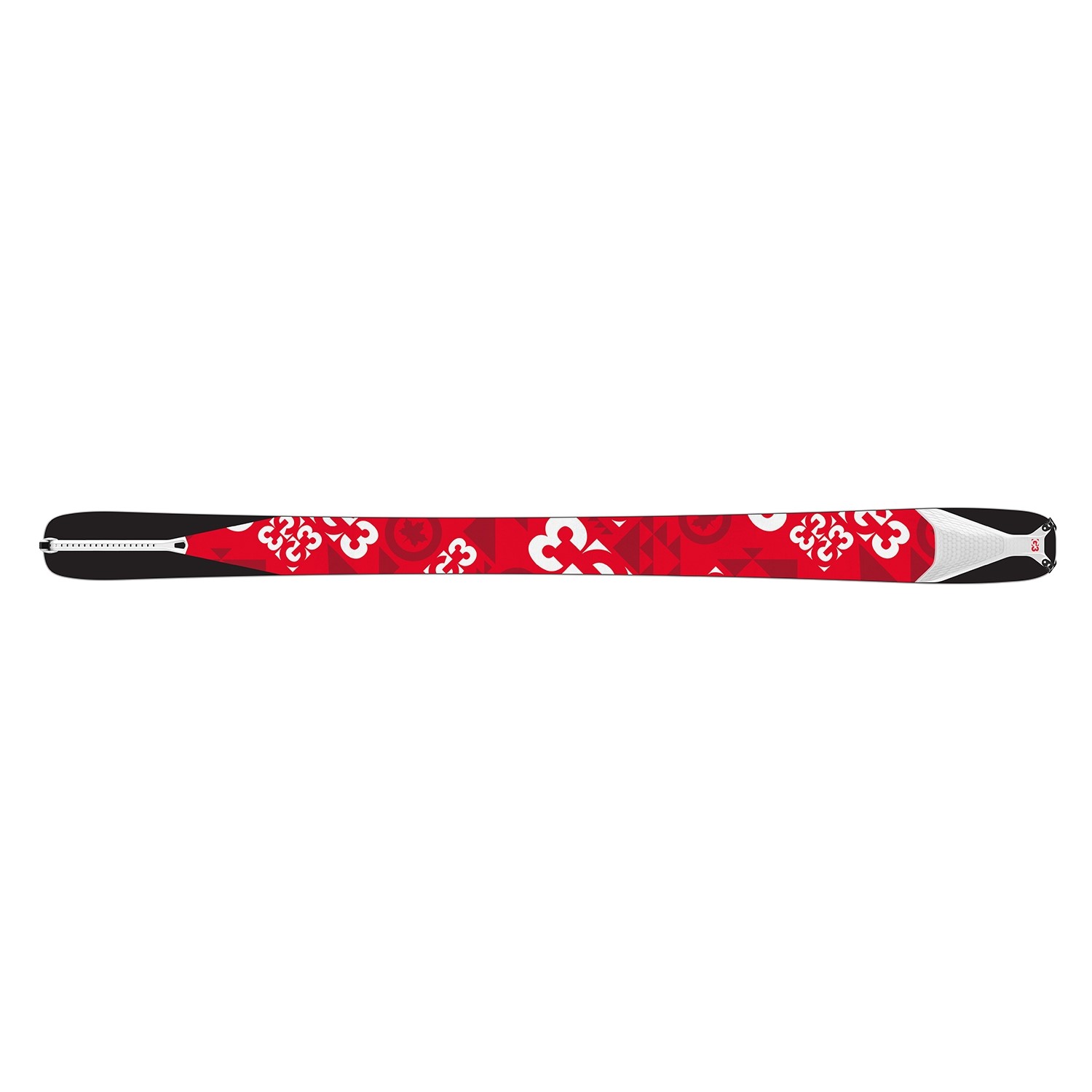 The Perfect Setup.
While the perfect boot for you depends entirely on your specific needs and anatomy, we're pretty sure that a crossover boot with a shift binding will give you the best of all worlds. The excellent downhill performance of the boot and the safety and control of an alpine binding, combined with the freedom to explore when the mood takes you, enables you to get the most of the mountain on any given day.
You can use your standard ski poles for touring, but for the most comfort and efficiency, an adjustable pair like the Black Crows Duos or Trios Freebird poles are ideal. Plus, they work great inside the resort too.
Combine these with any of the G3 skins and you'll be well on your way to untouched lines and powder fields beyond the resort!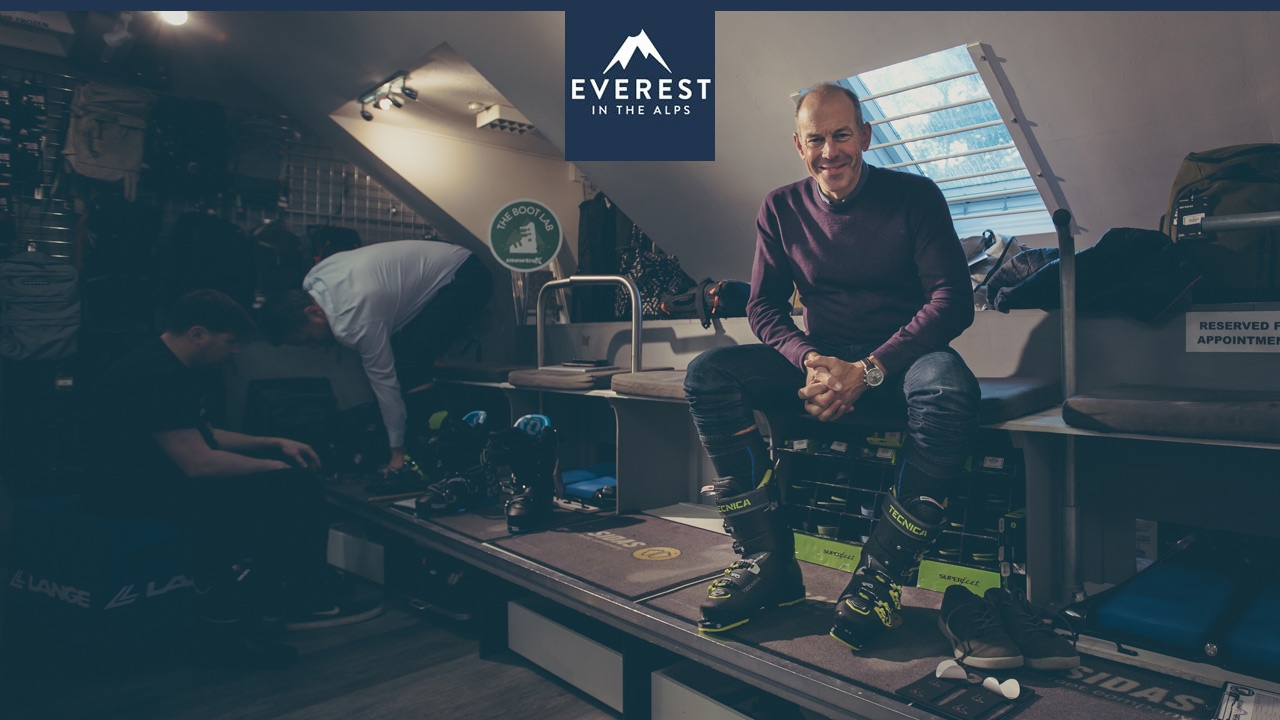 To get a pair of ski boots that are perfect for you, we would recommend coming to see one of our professional boot fitters.
Our staff have years of experience custom fitting ski boots and making custom footbeds for all types of skiing. They can accurately measure your foot shape and adjust the boot to fit perfectly and support your natural alignment, enabling you to reduce fatigue and increase control. Perfect if you're spending long days on the hill.
Plus, our team has expert knowledge in everything from race skis to touring setups and they're happy to talk through your needs and help point you in the right direction.
For more information just drop us an email to sales@snowtraxstore.co.uk or head to the online store www.snowtraxstore.co.uk for all our latest kit.