We have the perfect person to answer this question that we often get asked. Aisling Bowman tackled both challenges within three months of each other earlier this year and this is what she had to say:
Had you ever done anything like these two crazy challenges before?
No, never.
Which challenge did you decide on first and what were your reasons for signing up?
I signed up for EIA firstly. We are good friends with the Ritchie's and know Toby well so it was a natural thing for one of us to complete the challenge and raise some money for a great cause.
Talk us through why you decided to take on EiL 3 months before EiA?
I met someone over the Summer who was doing it and thought it would be a great motivator to get going for EIA.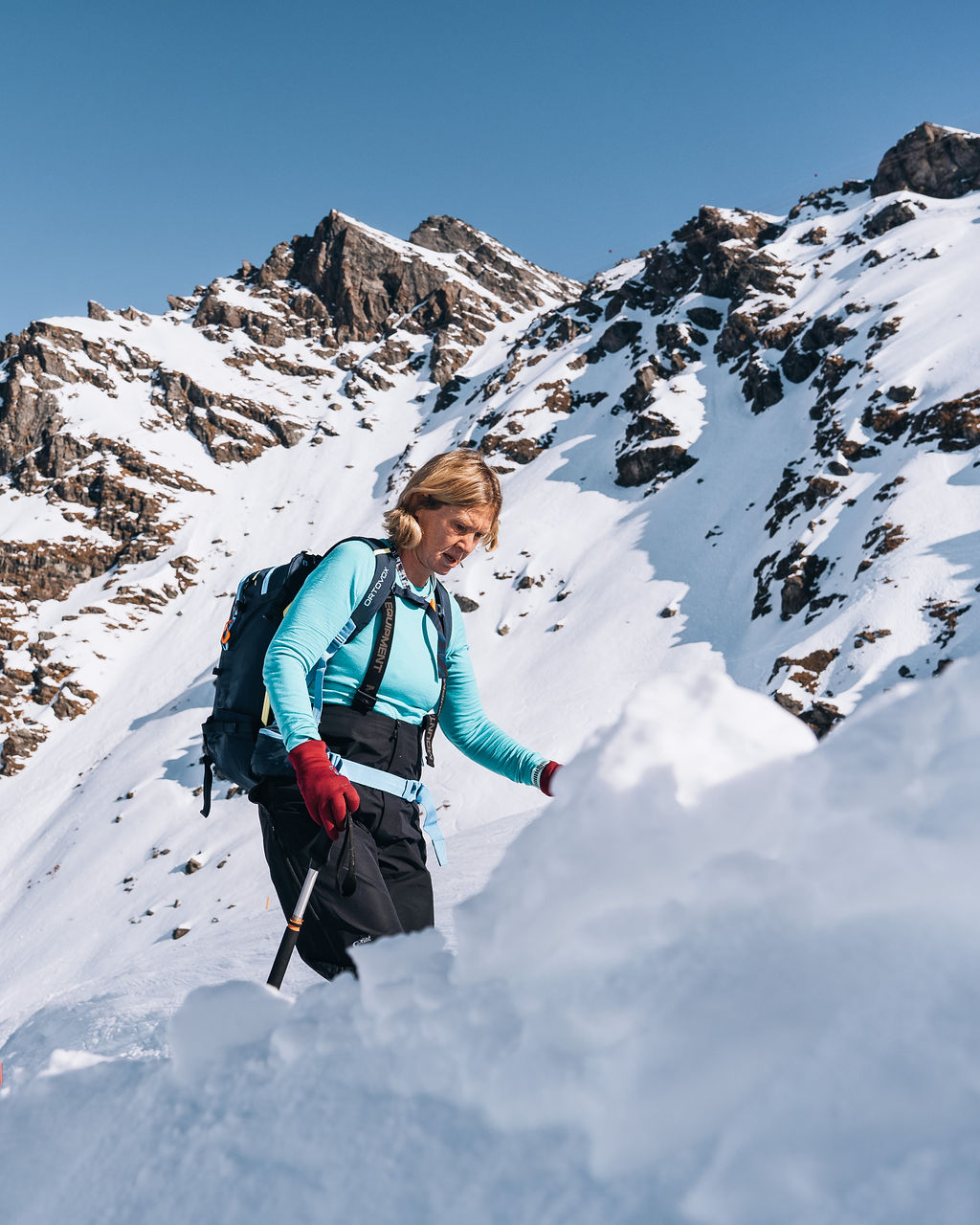 People always think that EiA is harder as its 4 day event vs EiL which is 2 days… real talk, which was harder?
I found EIL harder, not the going up, but the coming down. My knees were shot so it became quite a painful experience. I hadn't anticipated that working on downhill technique (naively) would be so important.
Do you think that EiL was good preparation for EiA?
Yes, it's always a good experience to take on a hard challenge. The sense of achievement spurs you on to the next event.
Any advice for people looking to do EiL?
Practice downhill technique on a rocky terrain. Make sure you have enough warm kit & bags for sleeping in at night, think carefully about food.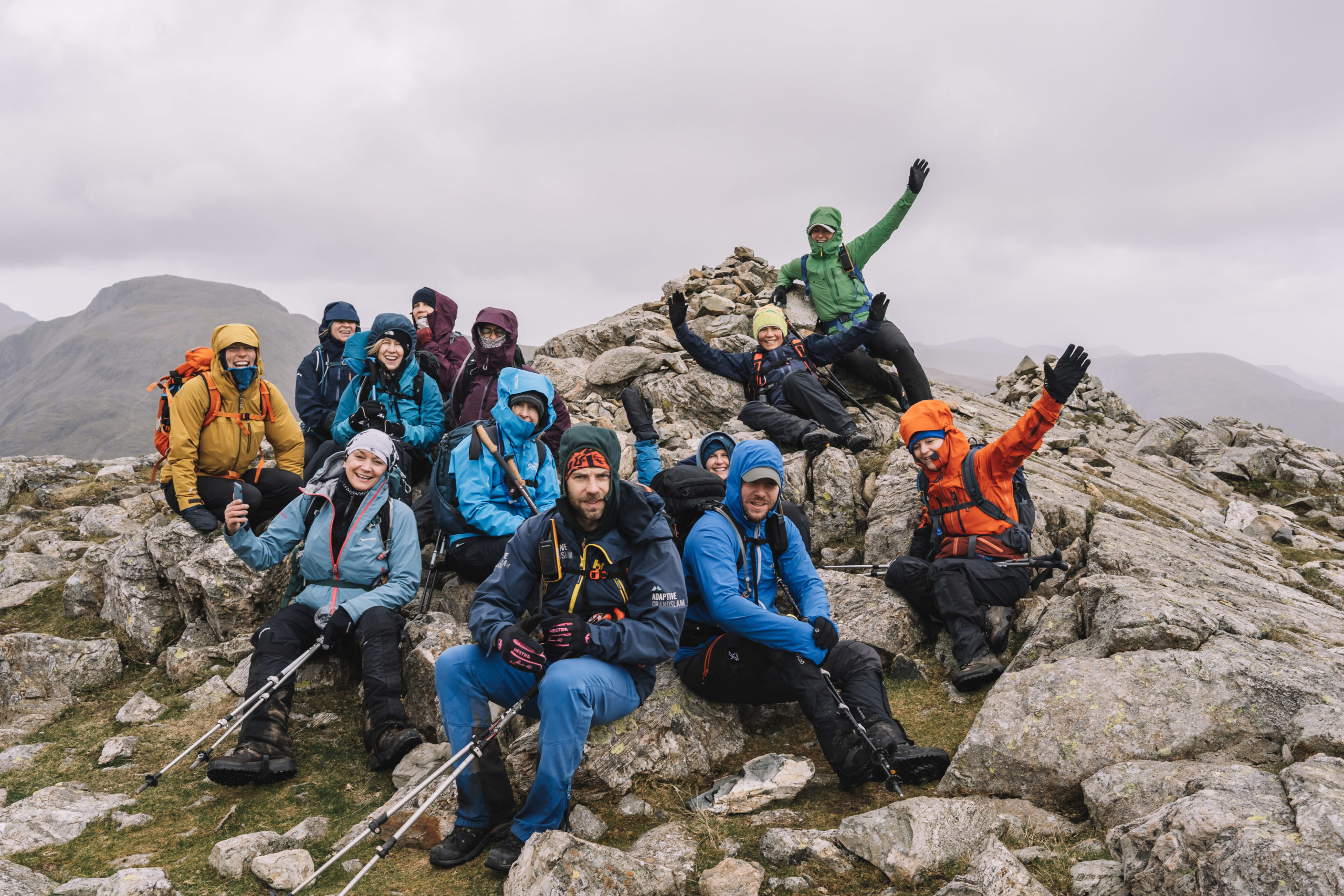 What about Everest in the Alps, any tips?
I think EIA is all about getting your rhythm and believing you can do it – one foot in front of the other… many times! Its definitely achievable for most fit people, the days just might be longer if you move slower but the teams are well managed, the guides support you and so do your team mates. Eating little and very often is the key to maintaining enough energy to get through the long days.
What was the hardest thing during both challenges if you had to pick?
For me just going downhill, on both challenges! I'm not an experienced skier so although there are no really difficult downhill's, lack of confidence & exhaustion meant I relied a lot on the guides and my team mates.
What was your highlight?
There are so many – you have a great sense of achievement having finished. Feeling fit & healthy. Getting to know my team and working as part of a team. It was a privilege to spend time with all the different guides and hear about all there various challenges and experiences. Mountains at day break are inspirational and beautiful. Most importantly to be part of a team raising money for a well run charity that makes a difference to families lives.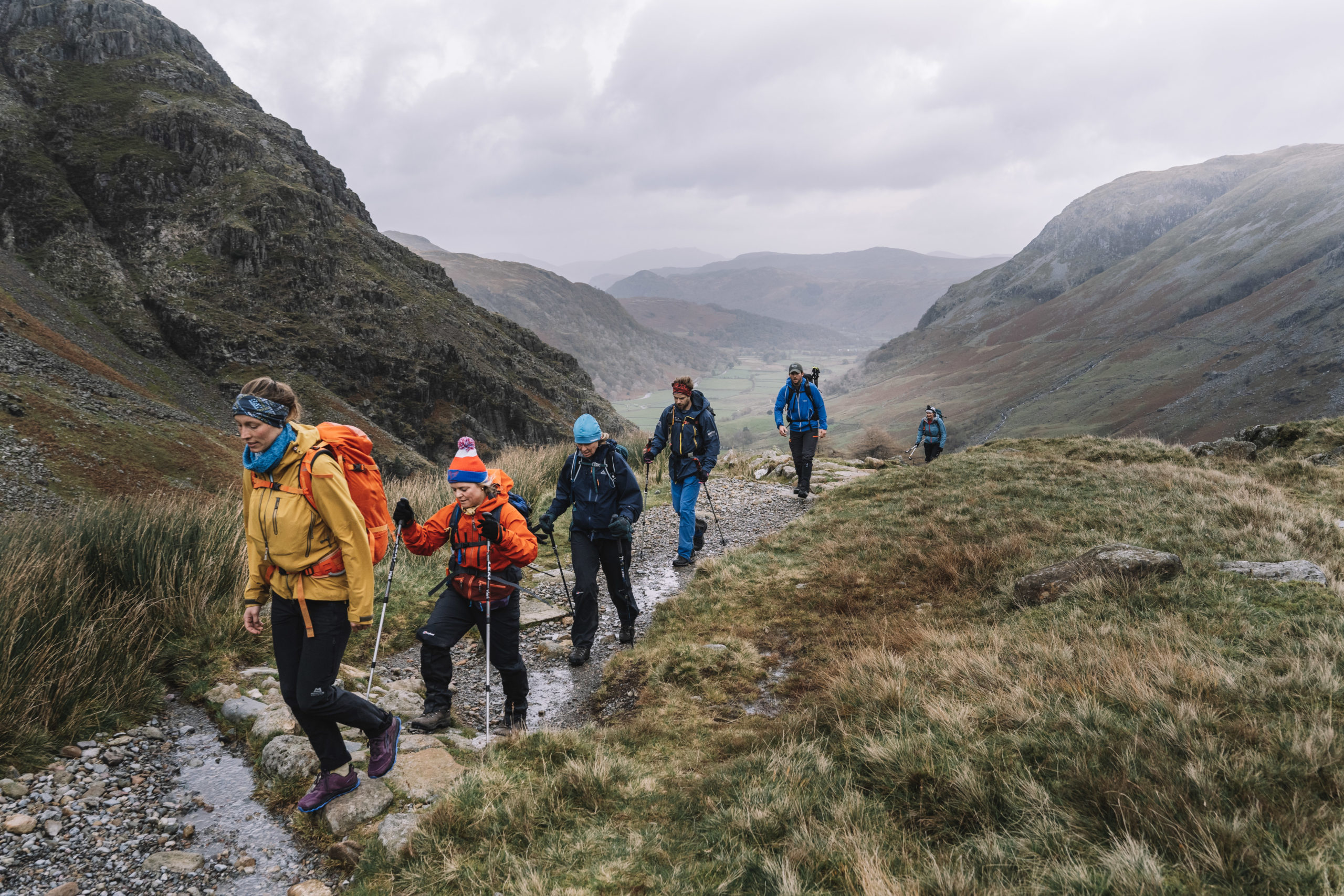 Join us for Everest in the Lakes next summer!