Who are you?
Jonathan Gomer: Angus Simon Joff Ham and I are all ex colleagues who after the sale of the business we worked for, chose to take some time out and do other things. Ian is a friend of Simon's who was fool hardy enough to join us!
What's your inspiration for taking on such an epic challenge?
Jonathan Gomer: For me it was to have a goal to train towards. Though more importantly a chance to do something worthwhile with people who I really enjoyed working with and wanted to do something with again.
Angus McIntosh: I wanted a serious challenge that would involve significant lifestyle change. I love the mountains and spending time with old and new friends. We are also very keen to raise money for Dementia UK. A number of us have close family members with Dementia and feel it is a cause worth highlighting. Particularly the work of Admiral Nurses.
Joff Goor: I always love a challenge and when Angus suggested EiA, the idea terrified me. Although I love my downhill skiing, I haven't ski toured before so that, combined with the need to train like I have never before, whilst also raising money for Dementia UK, became a challenge I couldn't refuse.
Why Everest in the Alps?
Angus McIntosh: My sister is a close friend of the people who founded EIA. I forwarded on to a few friends and the team Adventure4 Dementia was born.
It feels like a serious unique challenge, unlike anything most of us have attempted. I have also always wanted to get into ski -touring and this felt like a great way to really get into it. I guess it could scare me off though…
Joff Goor: I blame Angus!! A few friends have taken part in previous years and at the time I thought they were mad. Perhaps I now have gone mad but training hard for something that I can take part in with old friends and colleagues to both raise money for Dementia UK and achieve a challenge like no other will be incredible.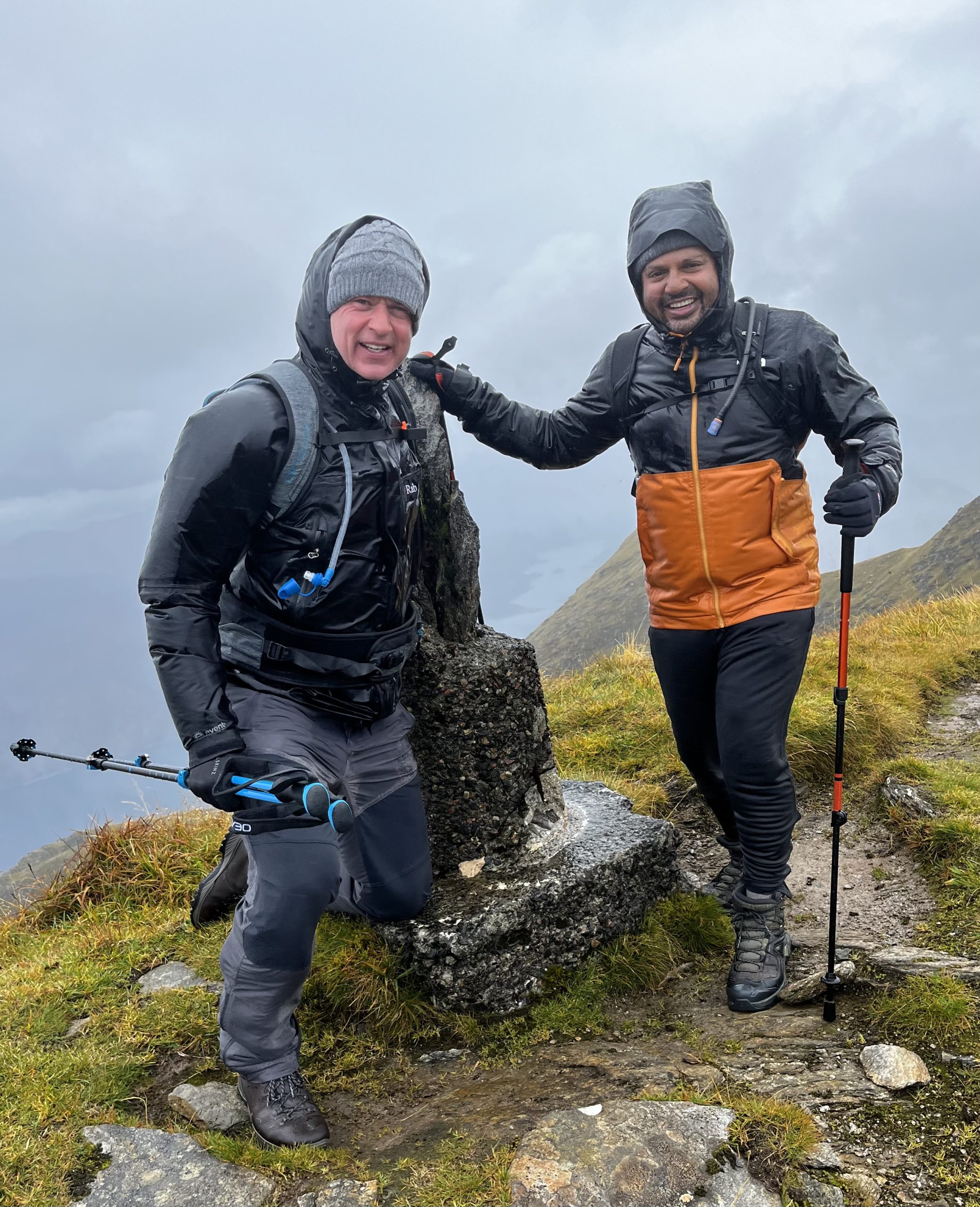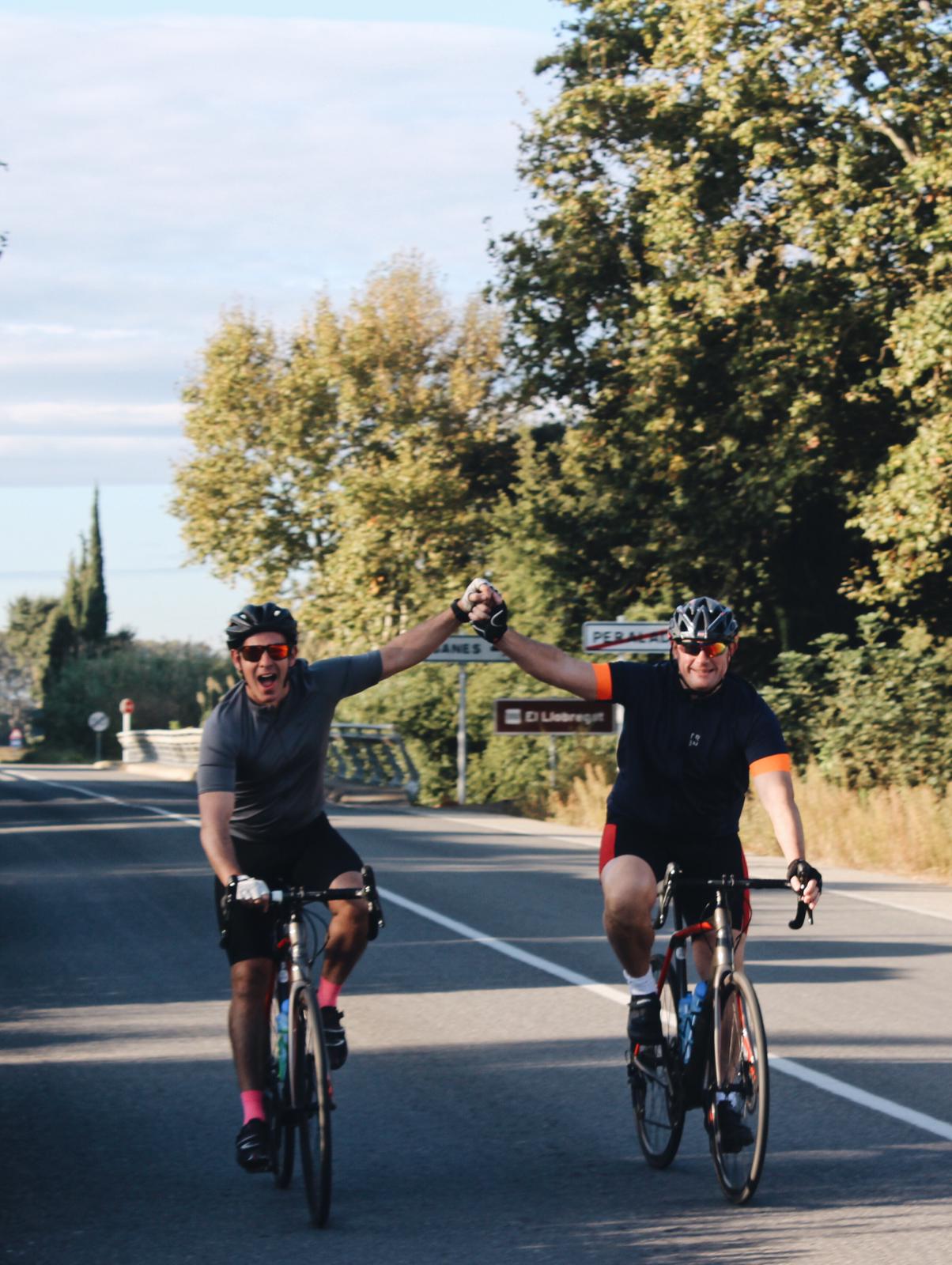 Have you ever done anything like this before?
Jonathan Gomer: Not really have done half marathons and triathlons for charity, but nothing like this.
Angus McIntosh: I did the London marathon in 2001, seems rather a long time ago. I did a triathlon and came 2nd to last…
Joff Goor: Nothing as challenging as this!! I have climbed Kilimanjaro, finished several triathlons and taken part in a cycle challenge in the Pyrenees but this takes it to a completely new level of pain.
How are you tackling the training?
Jonathan Gomer: Joined the gym in the summer and started doing 3 to 4 sessions a week of Bike/weights/ski erg, topping this up with 2 to 3 hour dog walks or a round of golf several days a week ( try to coincide with a gym session at least twice a week). Also try and get in 2x yoga or Pilates on top of this.
Angus McIntosh: B*&*$r me Gomer – that is massive… For me – on a weekly basis – 2 x long bike ride, 2 personal training sessions, 1 x barre core class with the missus- golf, dog walks on top… trying to be tee-total and failing. Trying to give up sugar and failing.
Joff Goor: Lots of spin classes and cross training alongside, hill walking, long walks and golf. I do need to dust off my road bike asap to start getting in the longer sessions in tougher conditions!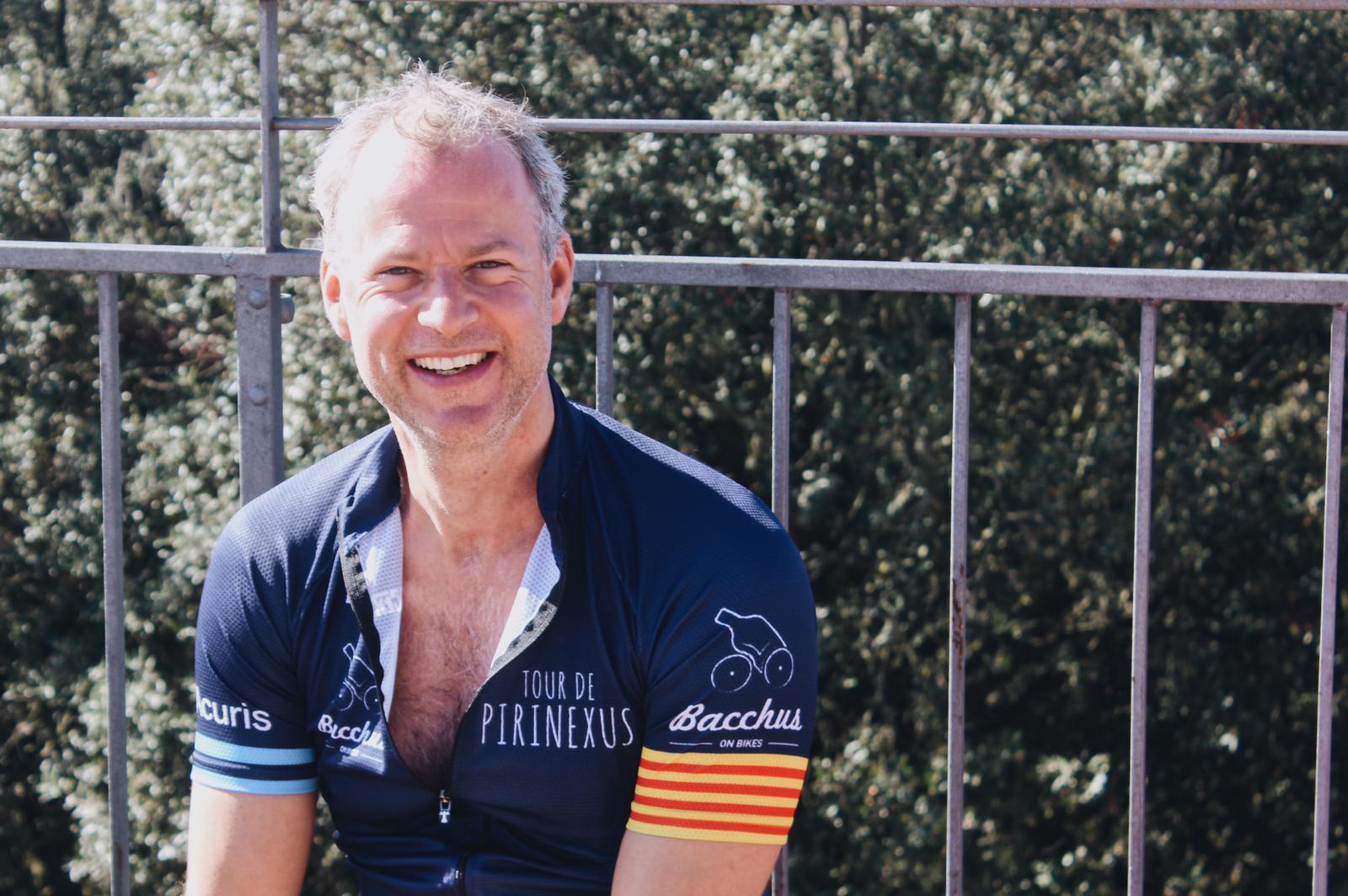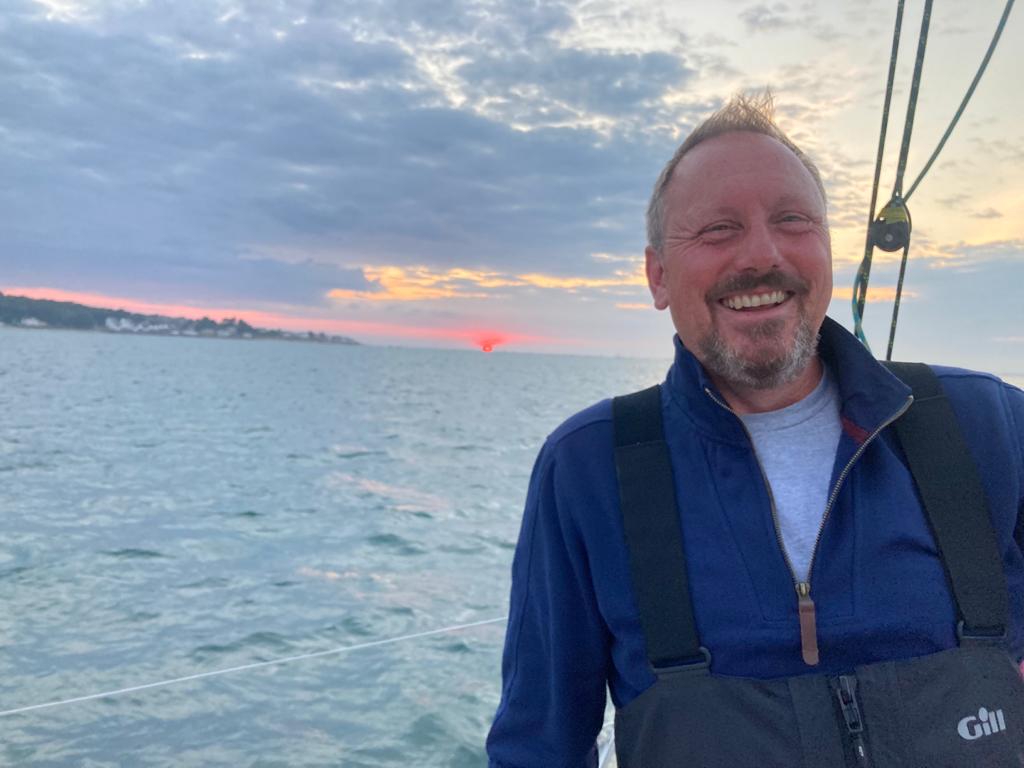 What are you most looking forward to?
Jonathan Gomer: The dinner at the end!!!
Angus McIntosh: Finishing and then boring everyone with how amazing it was…
Joff Goor: All finishing it together and reflecting on our achievements.
What scares you about the event?
Jonathan Gomer: Other than the blisters and discomfort, am worried about failing and letting people down.
Angus McIntosh: I am worried about completing the event. It seems a massive task and someone my size will struggle. I am worried that even if I do finish I will be slow and holding the rest of the team up…
Joff Goor: Day 3 and 4 of the challenge! Combined with the blisters!!