Who are you?
A bunch of 40 somethings who still think they are in their 20s. All reasonably fit (we think?) and up for a challenge.
What's your inspiration for taking on such an epic challenge?
We heard great stories from those who took part in years before, and it is for a great cause. Two of us are Mums so keen to set a good example for our kids, and I think all of us want to prove to ourselves that we can dot it! Plus we heard there is a great party after…
Why Everest in the Alps?
It's something new that we haven't tried before, it sounds challenging but not terrifying (we hope). Plus Victoria's husband did it 5 years ago and she needs to show him she can do better!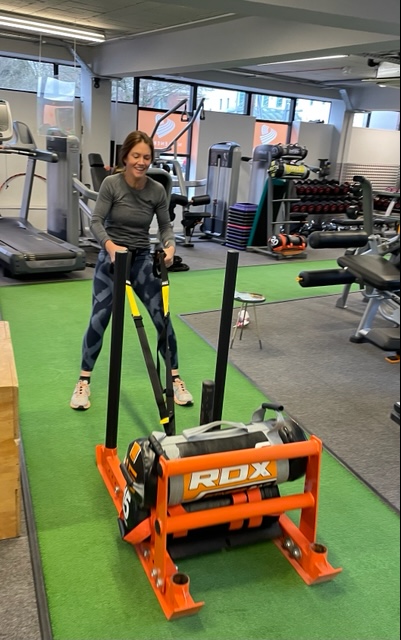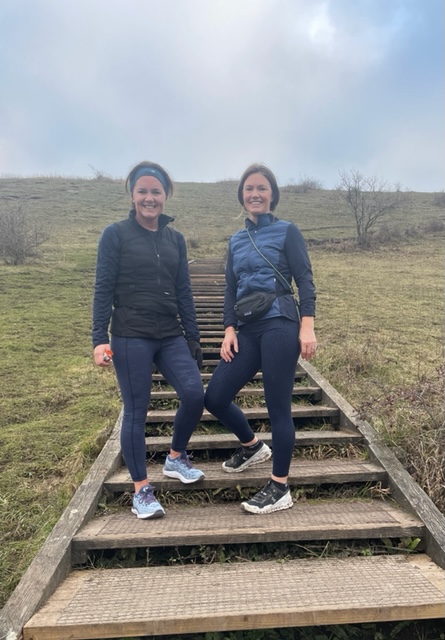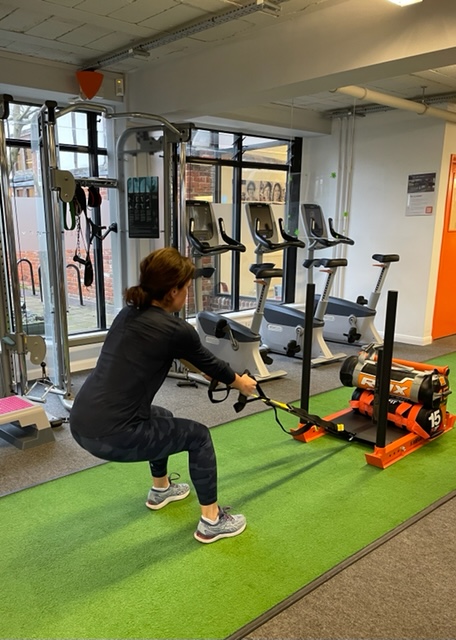 Have you ever done anything like this before?
No (yikes). Renata has done lots of endurance events (but nothing in snow), and Victoria and I have done a few long runs/ marathons years ago pre kids.
How are you tackling the training?
Renata is doing lots of Crossfit, and Victoria and I doing a combination of running/cycling/strength training and the odd hill climb. Really hoping it will be enough…
What are you most looking forward to?
The camaraderie and hopefully a few laughs, being offline for a few days, and definitely the dinner at the end!
What scares you about the event?
Blisters, fear of injury and helpfully Renata also has a fear of heights. But honestly, I think we are mainly looking forward to it, and can't wait to meet the rest of our 2022 crew!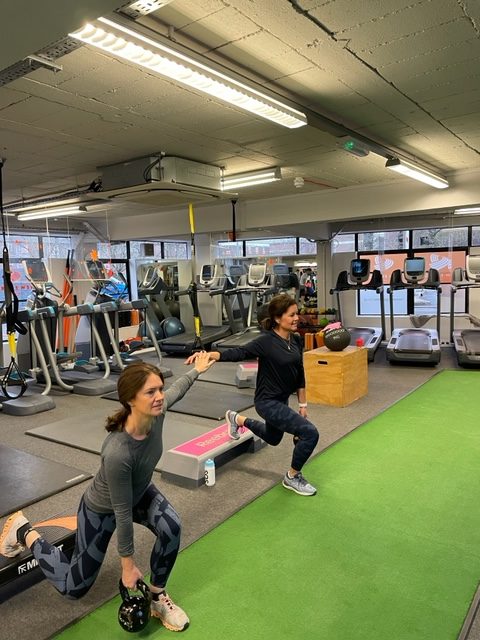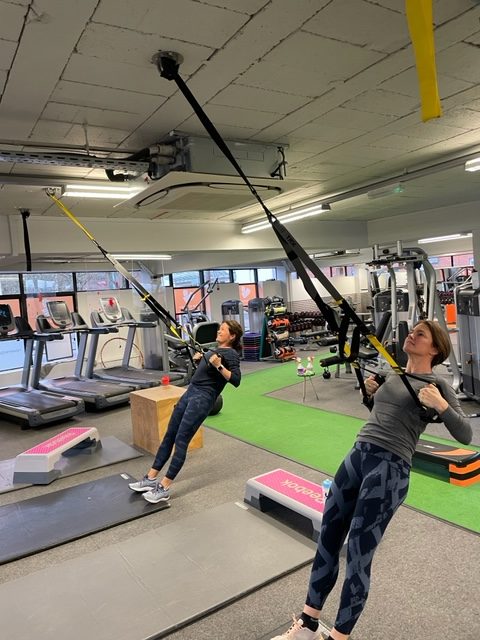 To support the team with their fundraising efforts, visit their GoFundMe page.