Part time alpinist, mountain lover, ultra runner, fashion follower, cow dodger, full time dreamer and Everest in the Alps 2020 team member: Meet Charlie.
Whats's your reason for taking on such an epic challenge?
I followed EIA earlier in the year while I was in resort, and in the lead up to the challenge and was so inspired by the event and the teams taking part. Endurance challenges really interest me, and I have so much respect for people who push themselves and take on enormous feats in order to raise awareness and to make a difference for things that really mean something to them.
In March this year, a really close friend of mine was diagnosed with breast cancer. It was a huge shock and it completely took the wind out of my sails; everything about it seemed so wrong… she's the same age as me, so fit and healthy, and her little boy hadn't even turned one. Around the same time, EIA were opening entries for the 2020 challenge. It seemed like the perfect opportunity to raise some money and awareness so I pretty much signed up immediately – it was one of those situations where if I didn't do it there and then, I'd talk myself out of it, and I really wanted to do something to help make a difference to people who are affected by cancer.
I'm raising money for a local charity called Cancer Care – they provide free services for people who are dealing with cancer – not just the patients themselves but their families and friends. They rely solely on donations and fundraising to be able to offer this much needed support and the work that they do is incredible.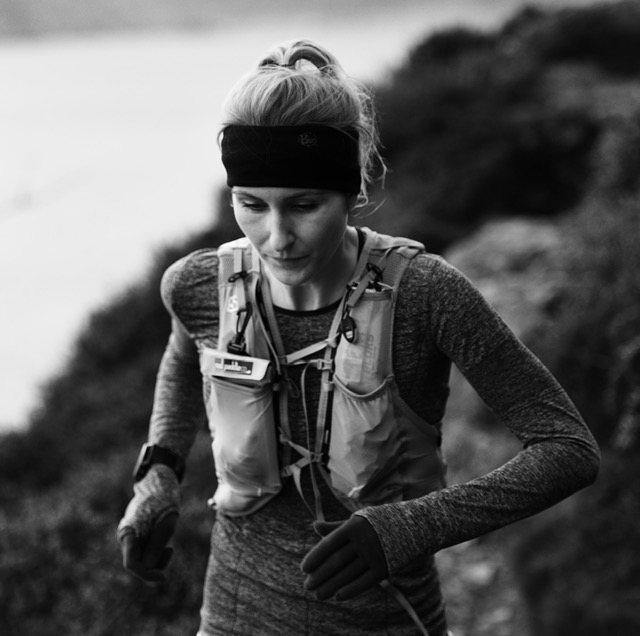 Have you ever done anything like this before?
I've never done anything like this before! I love skiing, and I love the mountains, especially Verbier. I've ski toured before but nothing like what's involved with the challenge, and I've never done any sort of fundraising or events such as this… so it's a whole new experience for me!
Whats scares you about the event?
I think what scares me the most is the fact that it's over 4 days, and coping with the fatigue. I'm a keen runner, having run marathons and ultra marathons before, but the following days I've been able to rest and recover; with this challenge, I'll need to get up and go again the next morning, no matter how tired my body is!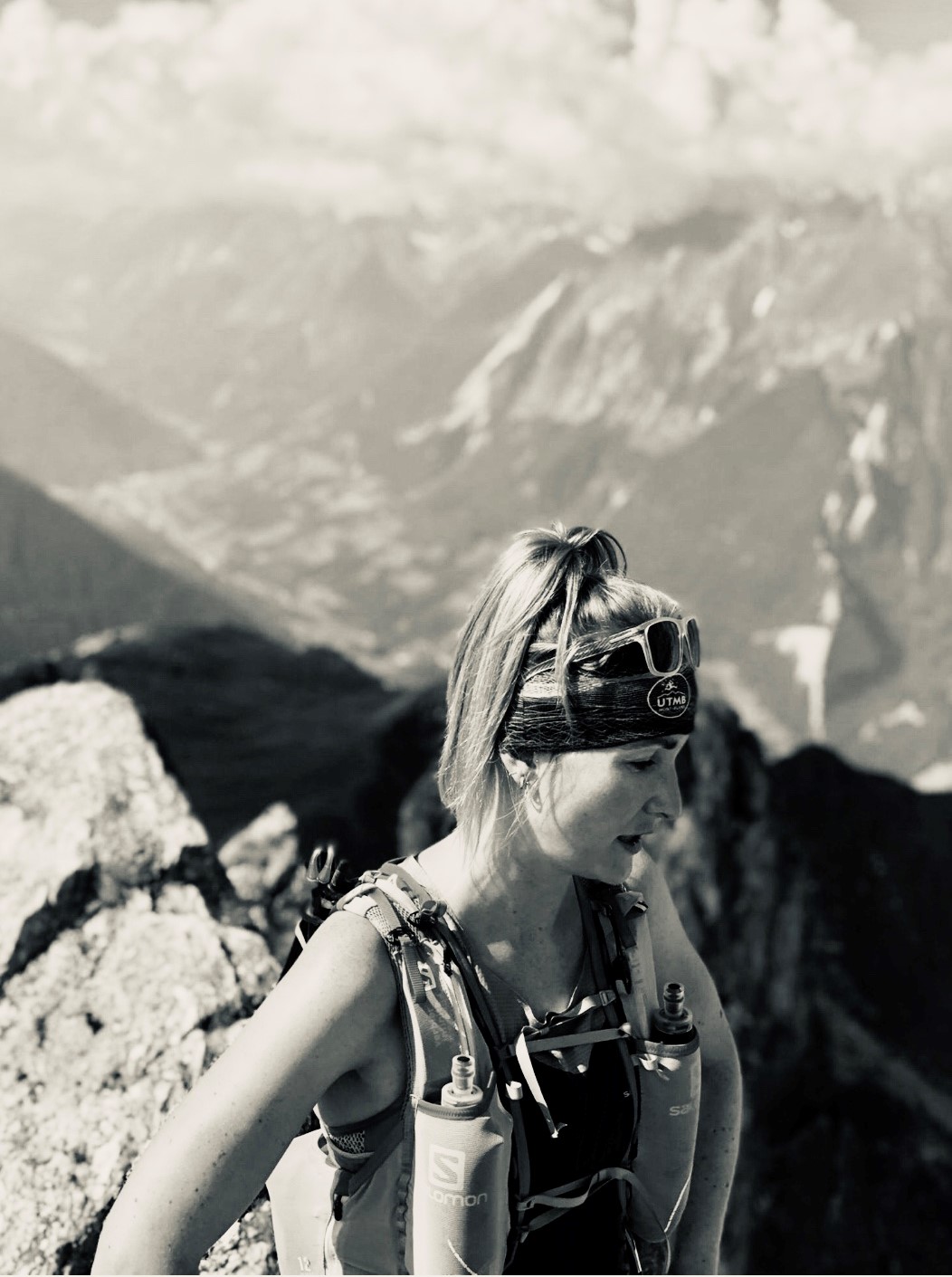 What does your current training look like?
Currently I'm trying to fit in three runs a week, with 2 circuit sessions and a bike ride. Having experience of endurance events in running, I'm used to the commitment and focus that's required for training but strength is my downfall so this will be something I really need to work on in the lead up to the event, as it will be key to helping my body cope. I'm fortunate enough to live on the edge of the Yorkshire Dales and the Lake District so there are plenty of mountains and places where I can get out and train, and the views aren't too shabby either!
I'm thinking that if I can keep my fitness up through the summer, I'll feel more positive and motivated about my training through the winter when the training really picks up….as I know only too well what it's like to spend hours running by head torch and battling the elements in the dark winter months!
Nutrition will be key during this challenge, how are you approaching that?
I'm trying to follow a low carb, high protein diet… lots of fish, meats and fruit and vegetables to help with the muscle growth and development at the moment while I'm training. In the week leading up to the challenge, I'll be carb-loading as much as I can to get those energy reserves in the bank – so lots of pasta and pizza!
During the event I'll be making sure to eat plenty and keep well hydrated, I've learned through my running that the key to keeping well fuelled is to take calories on board regularly… even if you're not hungry!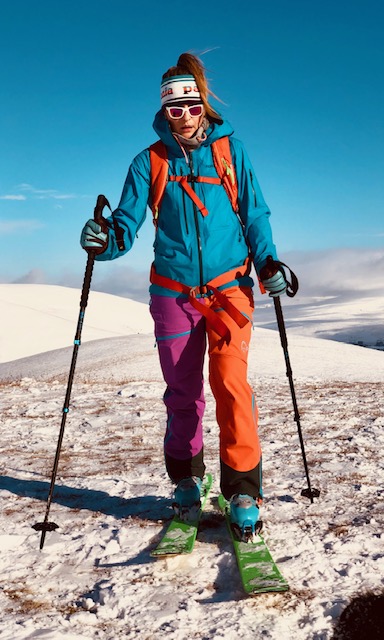 What is it about Verbier that you love so much?
Myself and my partner have been coming to Verbier for years, both in winter and summer. I love the lifestyle, the people, the mountains and the views! There is so much to do and see, and each time we go the experience is different. It's a really special place, somewhere I will never get bored of, and I have so many happy memories there, which is another reason that EIA is the perfect challenge for me – combining my favourite things in my favourite place!
What are you most looking forward to?
I'm actually really looking forward to the whole challenge! Even though there are bits about it that worry me, I'm looking forward to being in the mountains, the touring, being with the rest of the teams and going through the whole experience together, knowing that each one of us will be there for our own different reasons and to raise awareness for causes that mean so much to each of us… I'm pretty sure it will take some beating!