Meet Nick and Richard of Team Move iQ.
Team Move iQ is made up of five close friends; Phil Spencer, Nick Sowerbutts, Richard Billington, Tom Golding and James Orme-Smith – all fathers of young children, who are taking on the epic Everest in the Alps challenge to support children living with a brain tumour.
Of this team of five, three have already taken on the challenge and this year they are back more! Here we catch up with Nick Sowerbutts and Richard Billington.
Who are you?
NS: I'm a 46 year old father of 3 living in Hampshire. Before last year's event I hadn't done any meaningful exercise for 20 year. Now I regularly keep fit and enjoy skiing on both snow and water. Where possible I love doing anything outdoors with my family and two labradors.
RB: I live in Hampshire with my wife Lisa, and our children, Hugo, Annabelle and Claudia. I am extremely excited and delighted to be part of such a fantastic cause. I own two businesses; The Billington Partnership which installs beautiful fireplaces and stoves throughout the UK and The Best Dot Dot, a positive only social data platform which celebrates the good things in life.
Have you ever done anything like this before?
NS: In short yes! 2019.
RB: In 2018 so hopefully no different!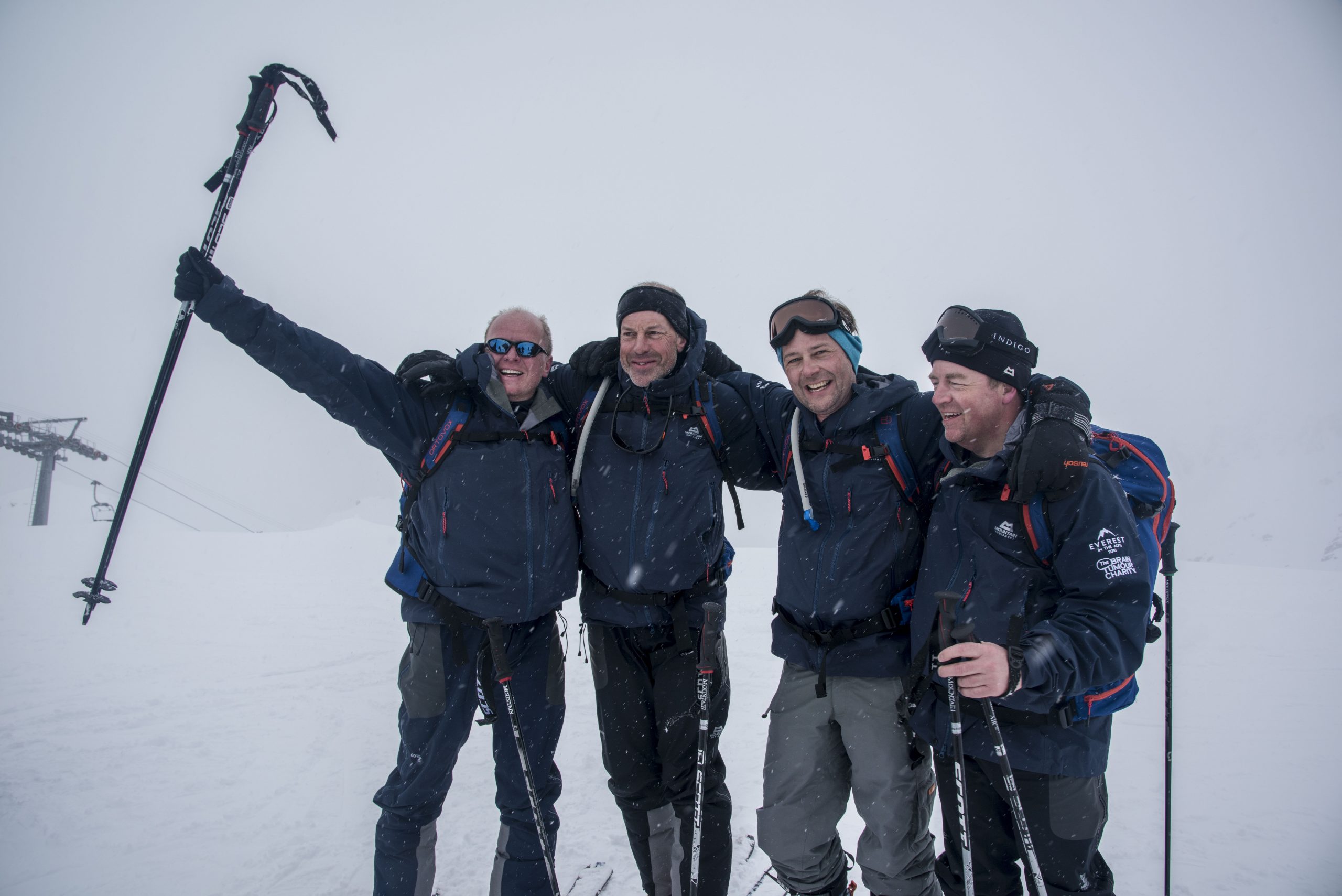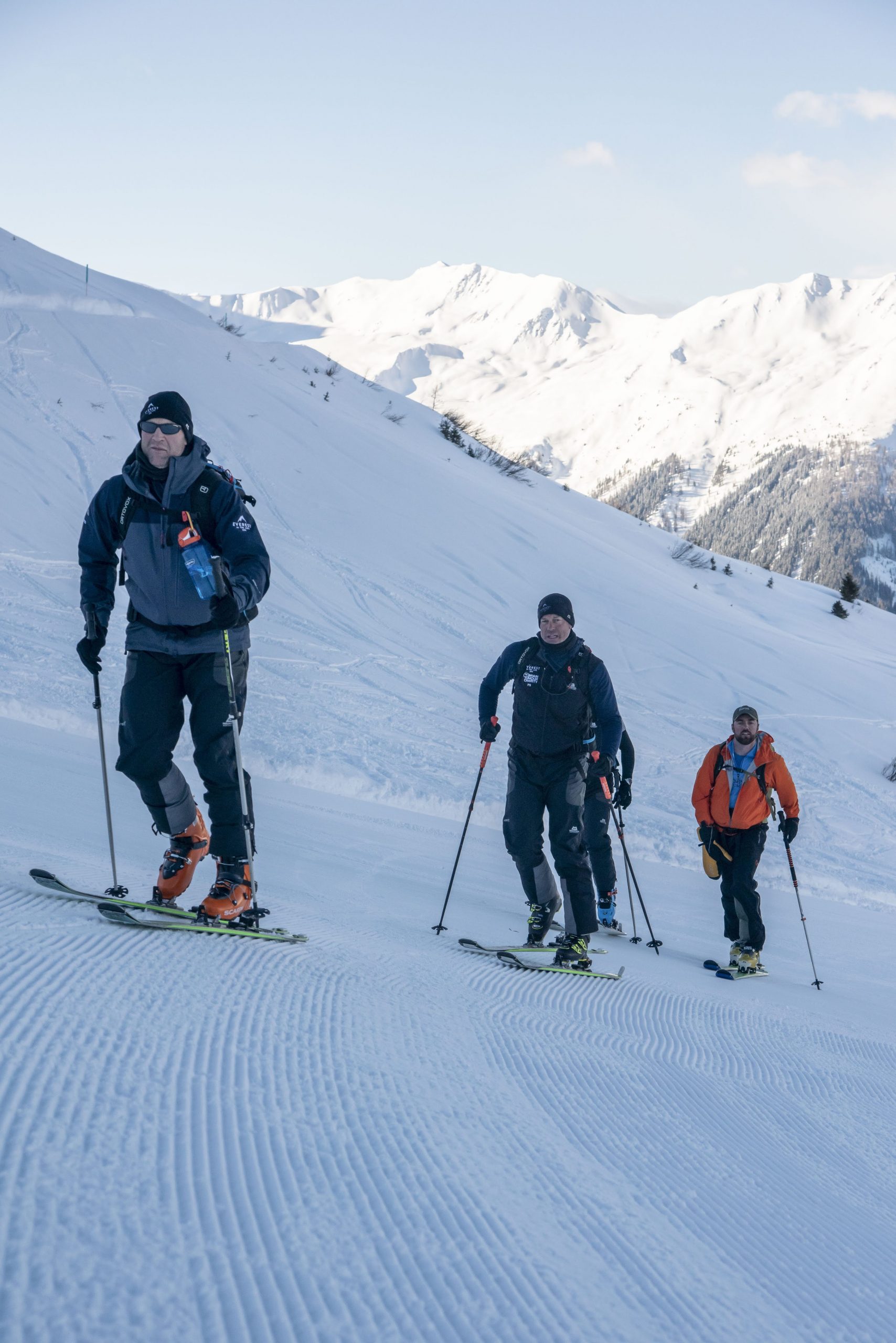 What's your inspiration for taking on such an epic challenge?
NS: Having undertaken the event last year following a 20 year lull in doing any meaningful exercise I jumped at the chance to be able to do it again this year. Being able to do an event like this whilst at the same time helping the charity is a very special thing and I found it hugely rewarding. I am blessed with having healthy children but I think it's important to do what you can to help others who are less fortunate in any way you can. Phil and I had an amazing time last year and I'm relishing doing the event again with our new team.
RB: To raise money for such an amazing charity and to challenge myself again. 50 this year so decided not to grow old gracefully!
Why Everest in the Alps?
NS: I have always loved skiing and being able to combine this pursuit with a punishing test of fitness and mental perseverance is something everyone should try. The team aspect is really important too. There are many individual highs and lows but together you encourage each other to find the strength to push on to the end.
RB: Why not! Love the mountains, love skiing and so enjoyed the challenge in 2018 and met so many great people and made incredible new friends. Fantastic event.
What scares you about the event?
NS: In the lead up to the event it's really important to take good care of yourselves. One mistake means you could be unfit to take part and that's my main worry.
RB: That the Beast from the East doesn't visit us again. That was COLD!