At just 20 years old, Katie Henderson is our youngest ever competitor! Having already completed the Budapest Marathon and the 3 peaks challenge, she is no stranger to endurance events… and is one half of the mother daughter Henderson team taking on Everest in the Alps 2020! Meet Katie.
What's your reason for taking on such an epic challenge?
I really enjoying challenging myself, both physically and mentally, to achieve something amazing. You get a great sense of achievement after completing a challenge, and this feeling inspires me to keep going, even when it feels impossible. I am also really looking forward to meeting the other members of the team and getting to know everyone. 
We're raising money for The Brain Tumour Charity… 
Have you ever done anything like this before?
With Exeter RAG (Raise And Give) I have completed two challenges – the Budapest marathon and the Three Peaks challenge – where you raise a set amount of money for the charity through people sponsoring you, and you can then undertake the challenge. Through this I have raised over £1600 for Make-A-Wish UK and AIDS Orphan. We get to see the difference the money makes to the charity, as the society has very close links with the fundraising managers. The money that we raised for Make- A-Wish went to fund a festival for a girl with cancer who couldn't go to any real festivals and seeing the difference it makes really encourages you to do more.
In terms of the physical challenge itself, I have done lots of skiing, and a bit of ski touring but never to this extent! I enjoy the challenge of conquering a mountain and feeling like you really deserve to be able to ski back down it if you have walked up.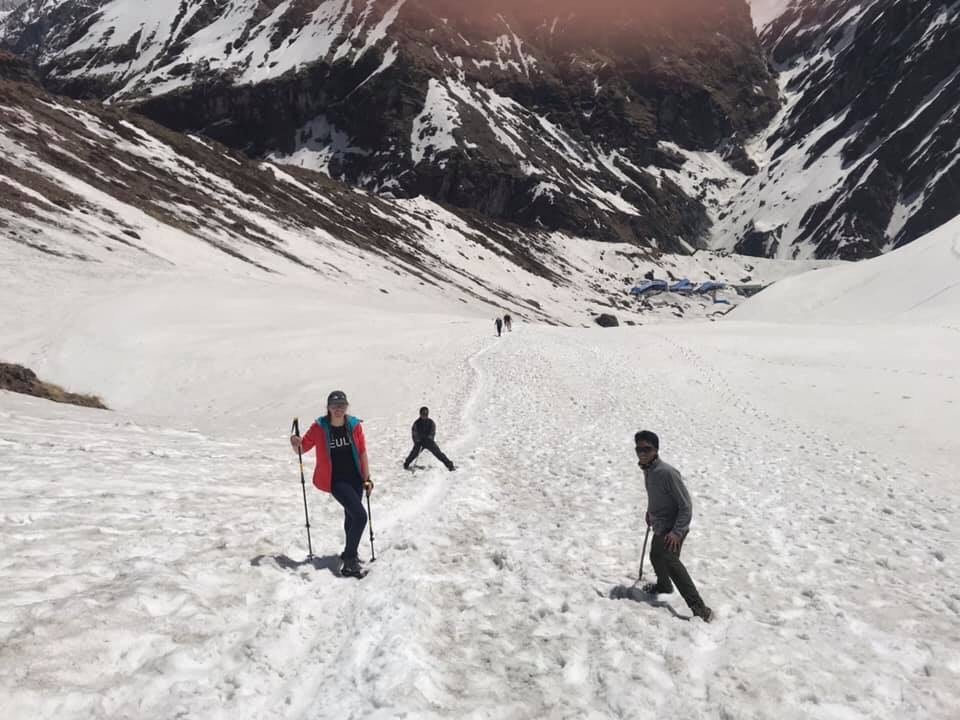 What scares you about the event?
This would probably be the length of the challenge and getting up each day to go again no matter how much your legs try and convince you to stay in bed! Normally after a race or a hard training day you take a break to allow your body to recover, but for the challenge it will be 4 days in a row of tough, long stretches of walking. 
What does your current training look like?
I haven't started training for this event, however I do regular sport each week anyway to keep a base level of fitness. When I return to Uni in September, I will have lacrosse, cricket and netball training and matches each week. As we come into winter, I will start incorporating runs and cycles into my week on top of this and will look at doing some strength training as my training progresses. I am used to endurance training and long runs, but I haven't incorporated much strength training before so this will be something new.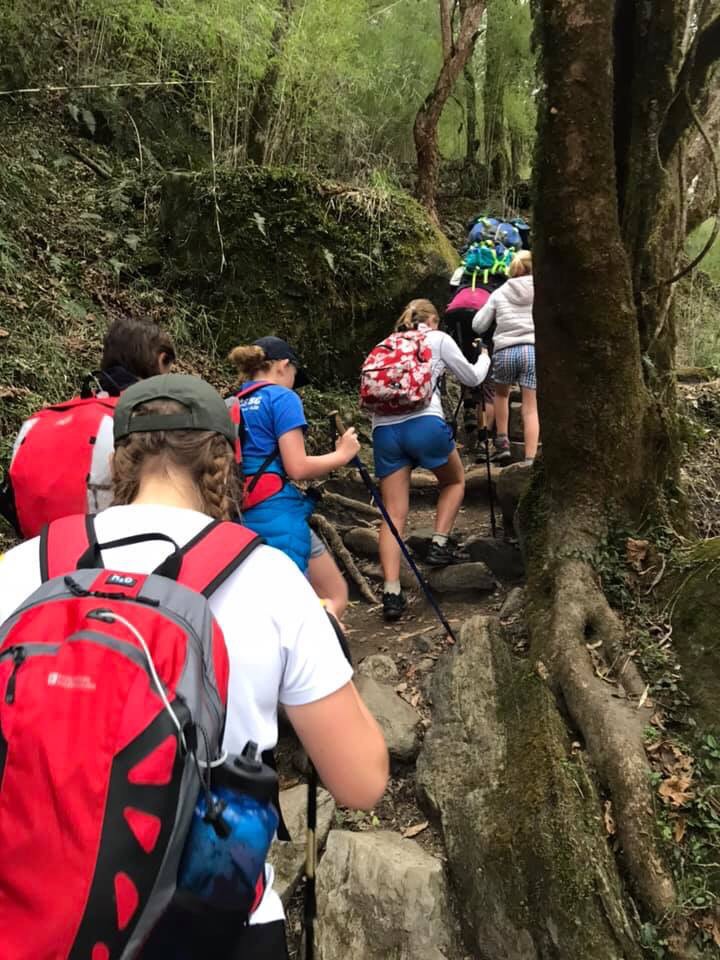 Nutrition will be key during this challenge, how are you approaching that?
I believe that good nutrition during the training is almost as important as during the challenge. Some of the training approaching the event will be exhausting, and eating the right food improves recovery time and reduces the chance of injury. It is important to have enough carbs before a tough endurance session, and to follow it with protein to allow your muscles to recover. 
In the few days before the challenge I'm very much looking to the carb loading to make sure I have enough energy in the bank. The thing that most surprised me about this event is the number of calories you are burning every day! Keeping up food intake whilst completing the challenge will probably be one of the hardest parts of me, as when I am exercising, I lose my appetite, so for me I will really need to focus on this.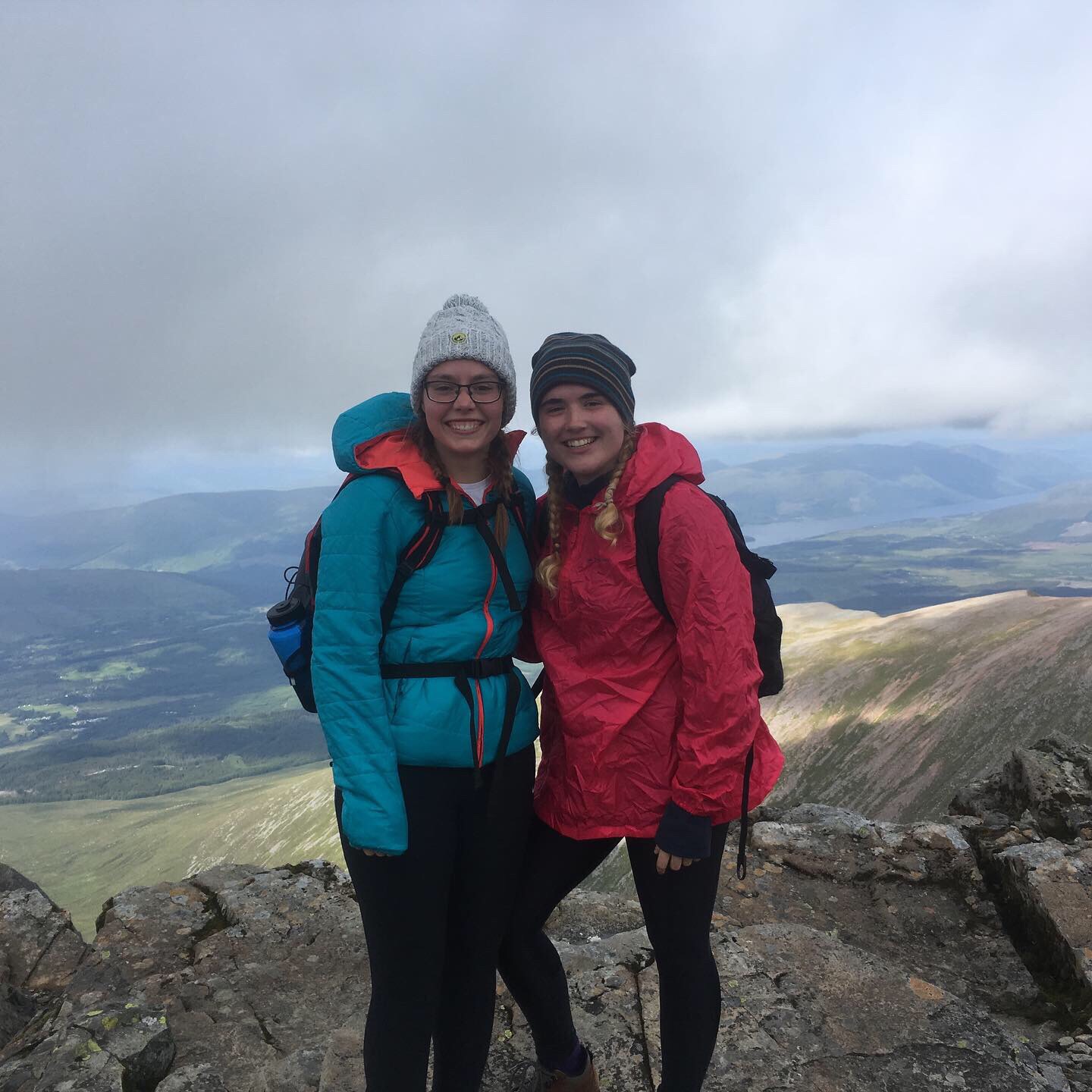 Have you been to this part of the Alps before?
I have never been to Verbier before, however, we ski a lot in the Alps and have also been in the summer so I'm sure the scenery will be familiar. 
What are you most looking forward to?
Although I am looking forward to all of it, even the hard bits, I think I am most looking forward to the feeling of success and achievement at the end of the challenge. Each day will be difficult and I'm sure there will be lots of low points but going through it with the rest of the team will be an amazing experience and once it's over I'm sure I will only remember the best bits!