In the latest in our Meet The Team series, we chat to Duncan Fraser, who is currently out in Verbier, getting in as much training as possible before he takes on Everest in the Alps 2020 this March.
Who are you? 
I am a 47 year old male who loves all sport but particularly skiing and the mountains from a very young age. I have recently taken up ski touring as a way to escape the increasingly busy slopes and to access off the beaten track areas. Ski touring is also a great way to keep fit. I am hugely fortunate to be spending 3 months in Verbier with my wife and 2 young children this winter and am very much looking forward to spending the day outside as opposed to being stuck at a desk staring at a screen and also my weekly commute from London to Scotland which I have done for the last 15 years!
What's your inspiration for taking on such an epic challenge?
My inspiration is to raise money for a great cause, The Brain Tumour Charity, and participate in an event that is genuinely tough.
Why Everest in the Alps?
I have climbed 2 of the 7 summits being Aconcagua and Kilimanjaro and attempted Mt. Elbrus on skis this May without reaching to the summit. I have no intention of attempting Everest so Everest in the Alps will most likely be my Mt. Everest!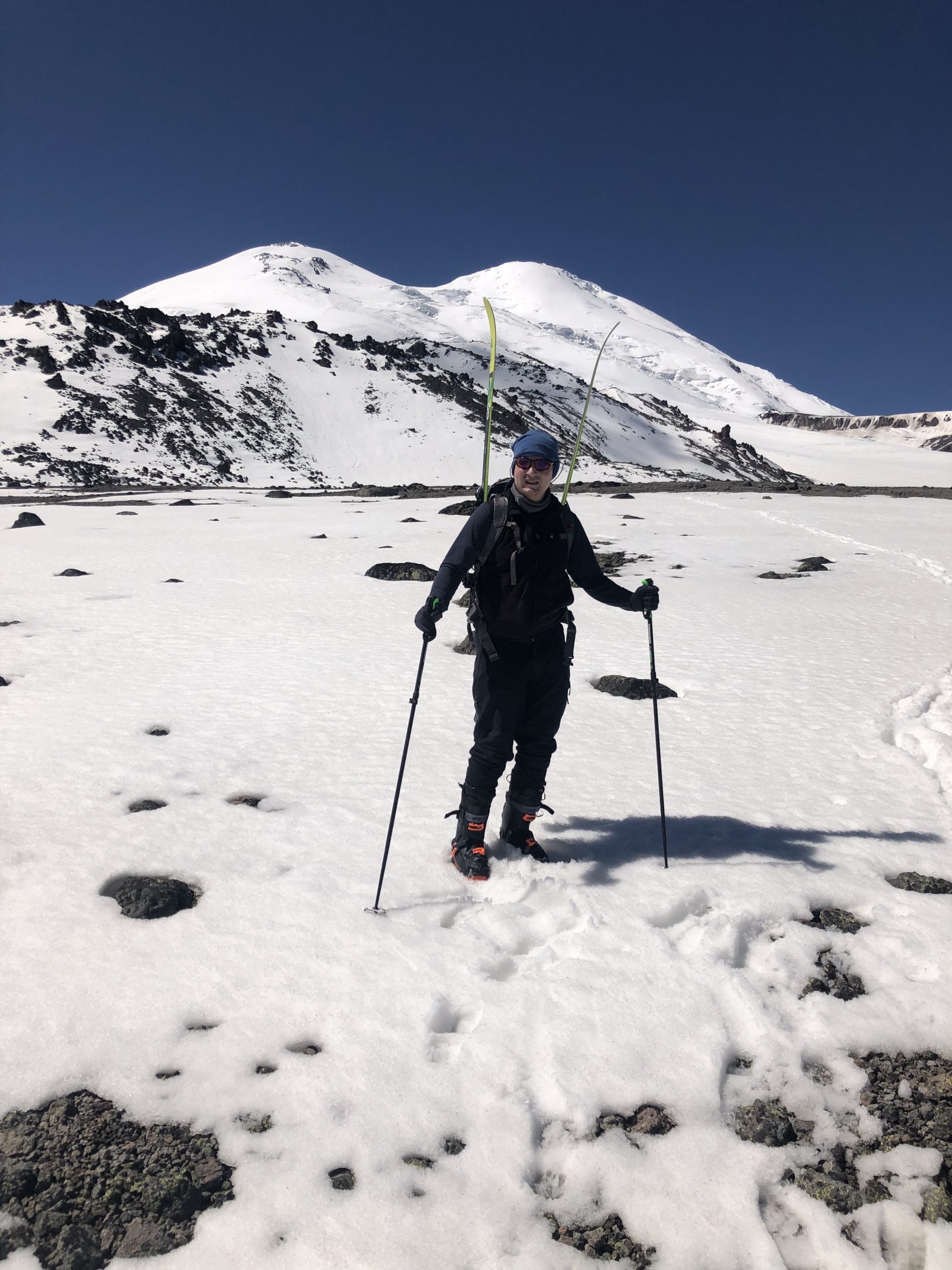 Have you ever done anything like this before?
I have ski toured at high altitude and as I said, attempted Mt. Elbrus on skis earlier this year, but to spend 4 days climbing 2,000m per days is mad! I have never done anything like this before.
What scares you about the event?
The 4 intense days in a row will be really tough. Most 'normal' people would have at least a day's rest or more between each climbing day! The event is also very weather dependent. Fingers crossed for perfect Alpine conditions!
You can support Duncan and The Brain Tumour Charity via his JustGiving Page