Meet Team Wickers.
A group of four friends and colleagues, led by Henry Smith, founder of The Wickers Charity, all intent on raising as much money as possible to support youths in London to stay away from knife crime. All into their fitness and used to hard physical challenges.. but none have tackled the toughest 4 days on skis yet…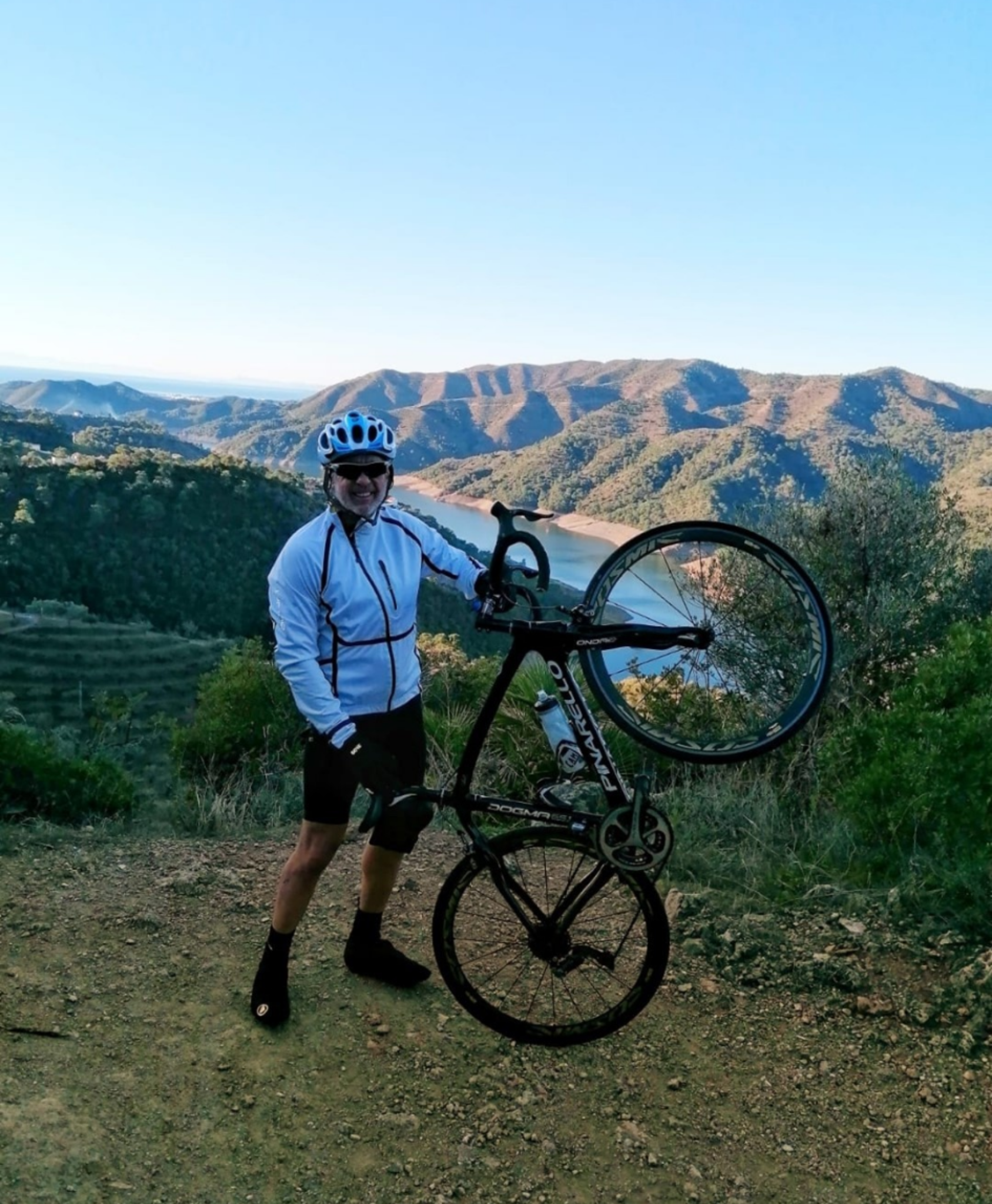 Who are you? 
Henry: I am an East Londoner born & bred. I founded The Wickers Charity with the hope of reducing the high rates of stabbings amongst the youth in the city, after my own family's tragic experience with knife crime.
My energy and determination have led me to undertake many challenges over the years for The Wickers, and Everest in the Alps combines two of my passions; skiing and hiking. It's going to be challenging but I know the feeling of elation will make it worth it.
James: James Rogers, 32, Chartered Surveyor.
I have lived and worked in London for over 10 years and despite enjoying the hustle and bustle of the City lights, I do enjoy getting out into nature, whether that be on the golf course, on the road bike or in the mountains skiing.
George: I'm George Robins, born 3rd April 1982 in the heart of London. I grew up in Islington, left school a bit early (good behavior!) and as punishment was made to go to work as a Jeweller, which I have been doing now for 24 years. I'm a single father to my little girl Ruby who is 8 years old.
Mark: I,m Mark Joslin. 54 years old, married with two great children who I am very proud of. I have run my own small business for many years but I have also been a commercial pilot for the last 14 years. I love old cars and motorbikes and on the rare occasion of spare time I can be found restoring a motorbike, looking forward to charging down a country lane.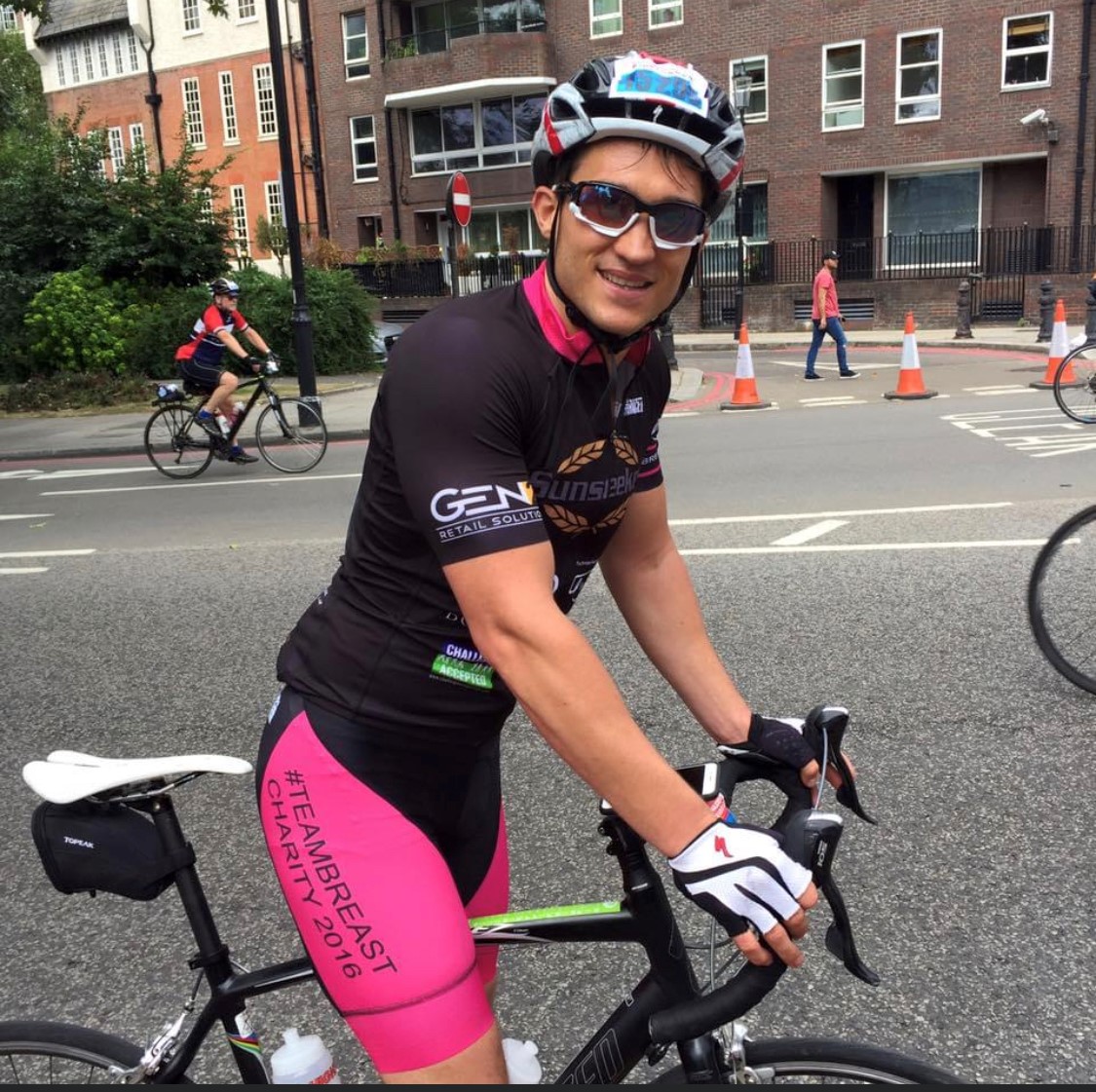 What's your inspiration for taking on such an epic challenge?
Henry: My fundraising is all for The Wickers Charity; a charity that supports eight to eighteen year olds in London, providing them with skills and knowledge within a safe community to deter them from getting drawn into gangs and a life of crime. 
2020-21 has seen a huge rise in the unrest in their lives, and our work to engage with them has been more important than ever.
James: The key inspiration is to raise money for The Wickers Charity.
The charity, while tackling knife crime across the capital aims to give young people a safe and positive space to interact and learn. Given the recent pandemic, and the unrest it has caused this may be more important than ever.
George: Henry Smith!
Mark: It's something to aim for and needs a good long term fitness plan to achieve the end result.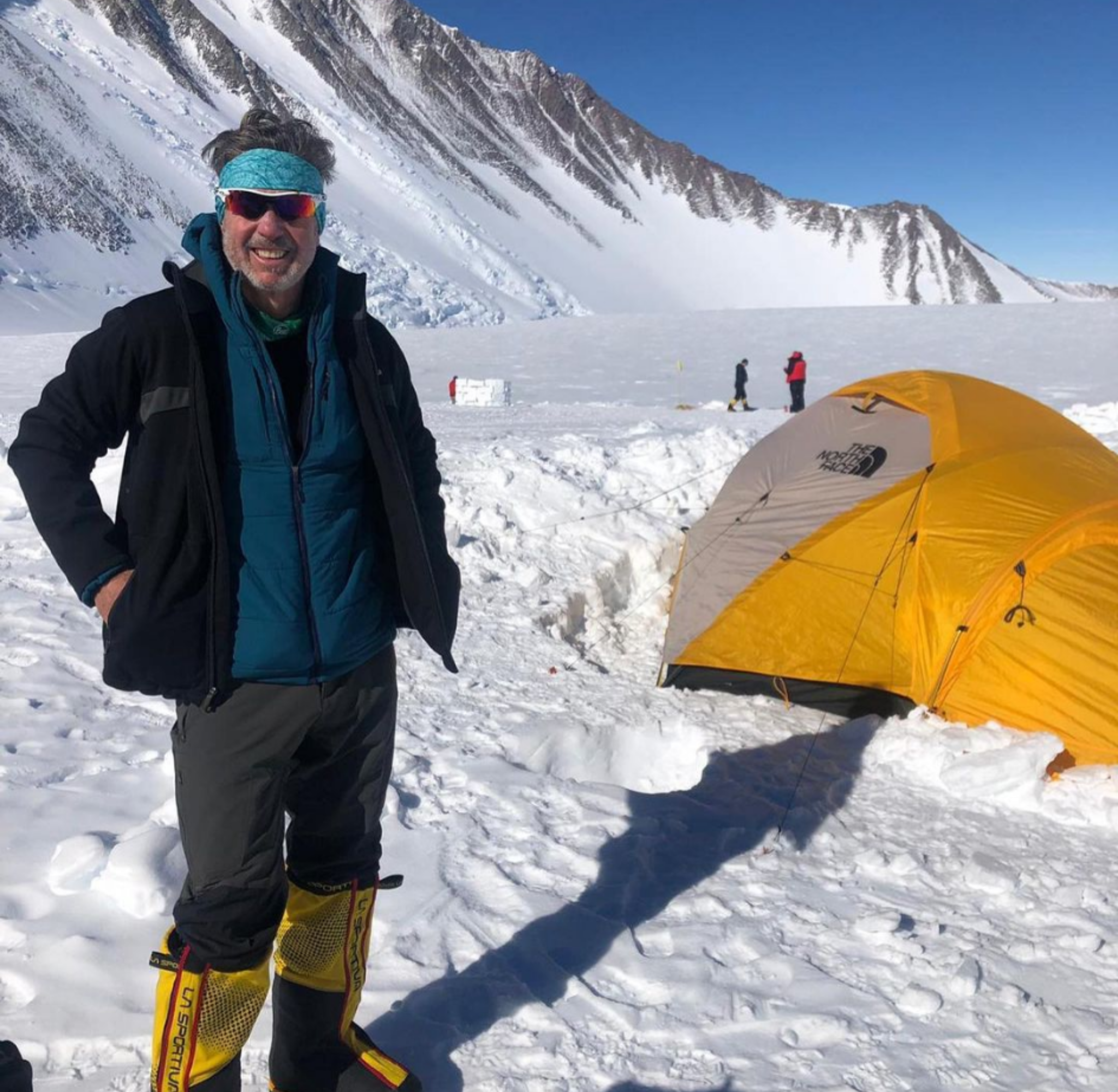 Why Everest in the Alps?
Henry: Never one to shy away from a challenge to test my endurance and fitness levels, I quite fancied giving it a go! I try and undertake a mammoth challenge like this for The Wickers every year, and this one appealed to me, and will be bringing a small team from my company too.
James: Quite simply, our captain Henry Smith sent the link through one weekend and I am always up for a challenge.
On many occasions when I have been skiing, I have seen others 'touring' and despite thinking it looks hard work and less fun than the long lunches in the mountain restaurant, it is appealing and I have always fancied giving it a go.
George: It sounds amazing!
Mark: It will be a good team event and whilst everyone needs to be individually able, it will be the team that completes the task successfully.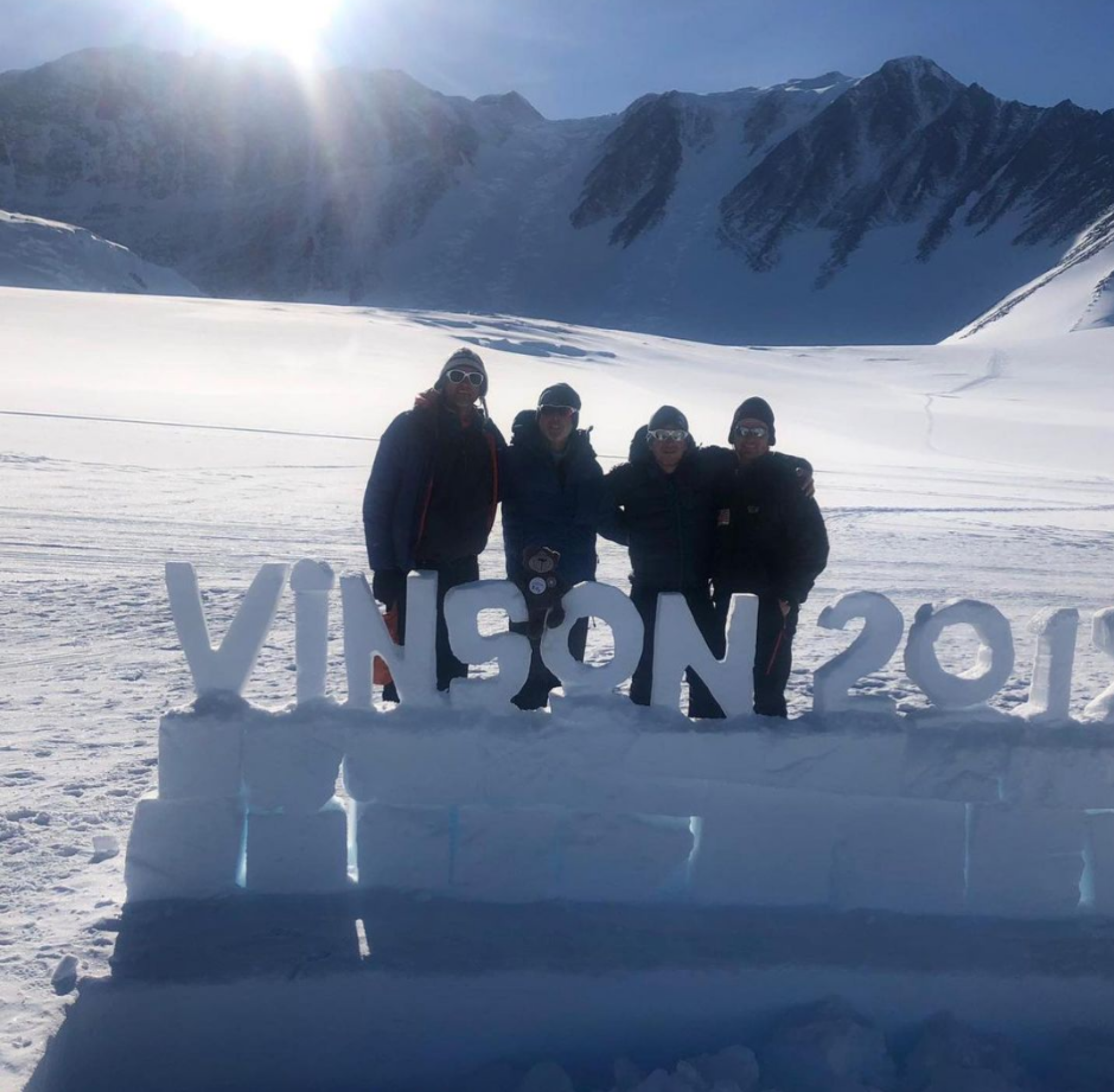 Have you ever done anything like this before?
Henry: In 2019 I climbed to the highest point of Antarctica, Mount Vinson raising over £200,000 for the Wickers, as well skiing to the North Pole in 2017.
James: I haven't ever done a challenge on skis or of this scale, the closest I have got to ski touring was the Vallee Blanche, Mont Blanc however 85% was downhill!
I have undertaken a few endurance competitions, namely a cycling race from London to Paris, the Pru100 and a 24 hour bike race around the Le Man race track.
George: No, I've never done anything like this…
Mark: Not at this level. I have skied, done some hill walking but nothing like this, so it will be great to take this on.
How are you tackling the training? 
Henry: Lots of gym sessions, as well as getting into the great outdoors for 100k+ cycles and mountain hikes. From my experience undertaking other endurance challenges, it pays to be as fit and strong as possible to complete the challenge (and stay injury-free!)
James: I cycle 100 km a week which I will continue to do, alongside strength training in the gym (if they open). The step machine will certainly get more use than before to build up some leg endurance.
George: Ya good!
Mark: I am relatively fit but I will start my regime from now, a mixture of cycling, hill climbing and the gym.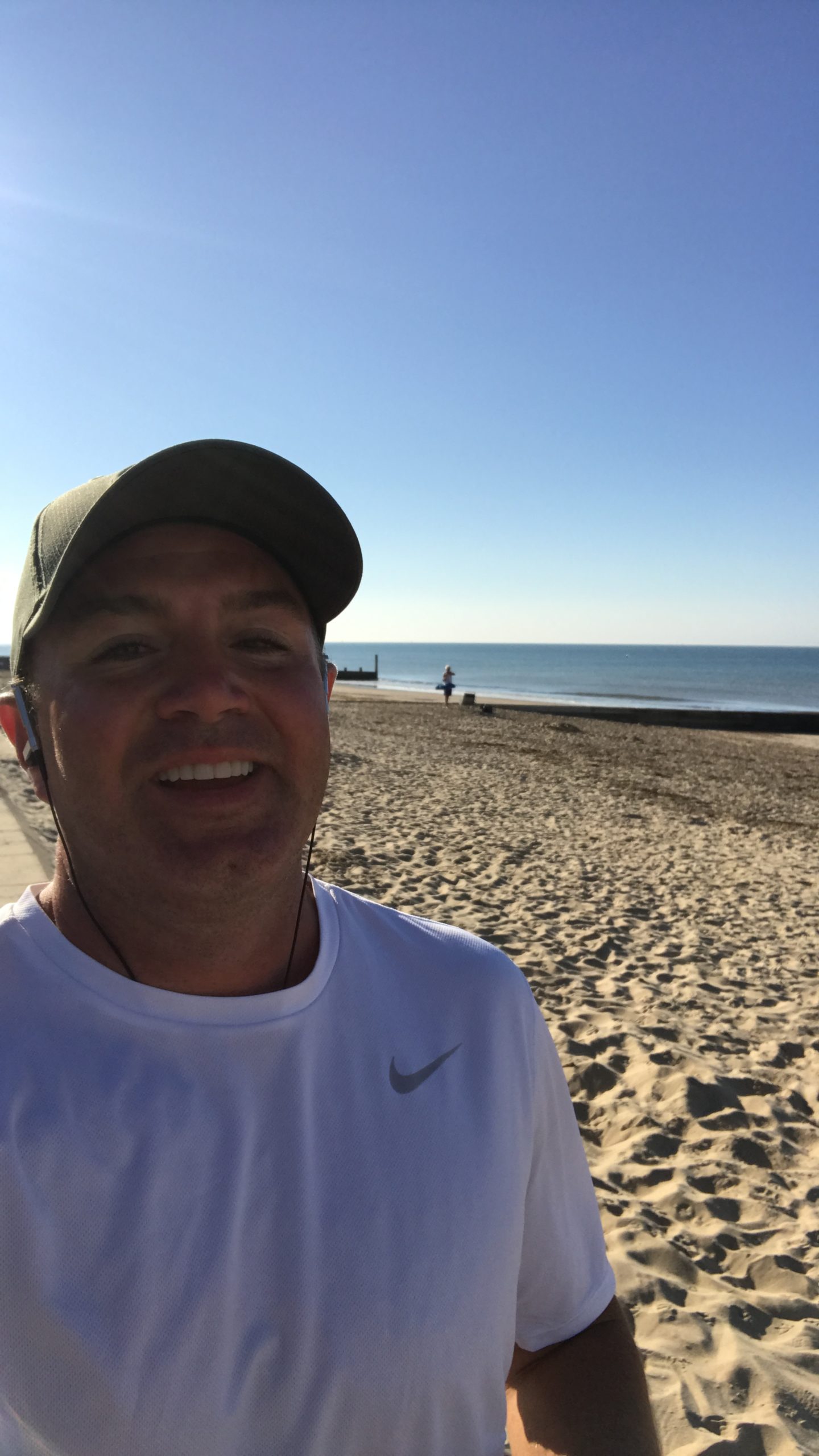 What are you most looking forward to?
Henry: Meeting new people and hearing their stories about what drove them to undertake the challenge. The dynamics of everyone coming together to do something so physically challenging really brings out the strength in people. I like to push myself – both mentally and physically – to the limit, and these endurance feats get me out my comfort zone.
James: I am looking forward to the team element and camaraderie that goes alongside this event. Most sports I now play are solo so this provides a great opportunity to work together for a good cause.
George: Everything, can't wait!
Mark: Finishing!!!
What scares you about the event? 
Henry: Getting an injury and not being able to complete it. It simply can't and won't happen – there are too many people who could benefit from the money raised for The Wickers for me to fail.
James: Quickly realising I prefer going downhill than uphill on the ski slopes!
George: Not being able to finish for some reason…
Mark: Not scared but I just need to be prepared!