Get planning!
It's that time again – ski season! Dust off your boots and get practising on the dry slopes because the Alps are calling!
With the stress of work and everyday life it can be difficult to know where to start when planning your ski trip, so here's our handy guide on what you should do to get prepared for the ski season.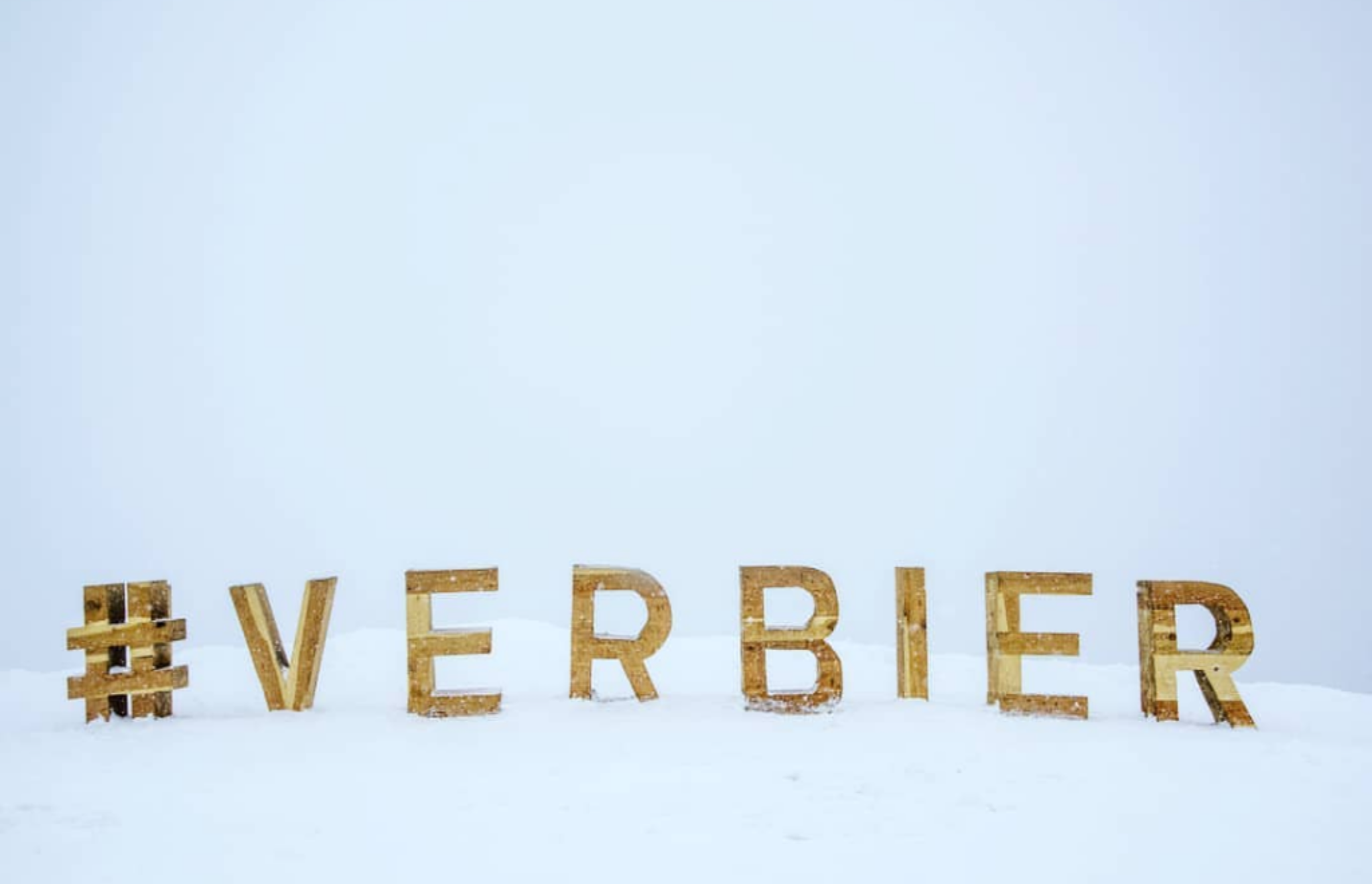 Choosing Your Destination
First things first, you have to decide where you want to go. Before you start researching each area, consider what you're looking for. Are you a beginner or advanced skier? Are you going away with family or friends? Are you looking for fun après ski spots or prefer gourmet food? Once you've thought about these questions then you can choose the ski resort that meets your needs. Here's a few options to get you started: Morzine has a family-friendly atmosphere, Verbier is great for advanced skiers looking to push themselves, and St. Anton has a delicious array of food.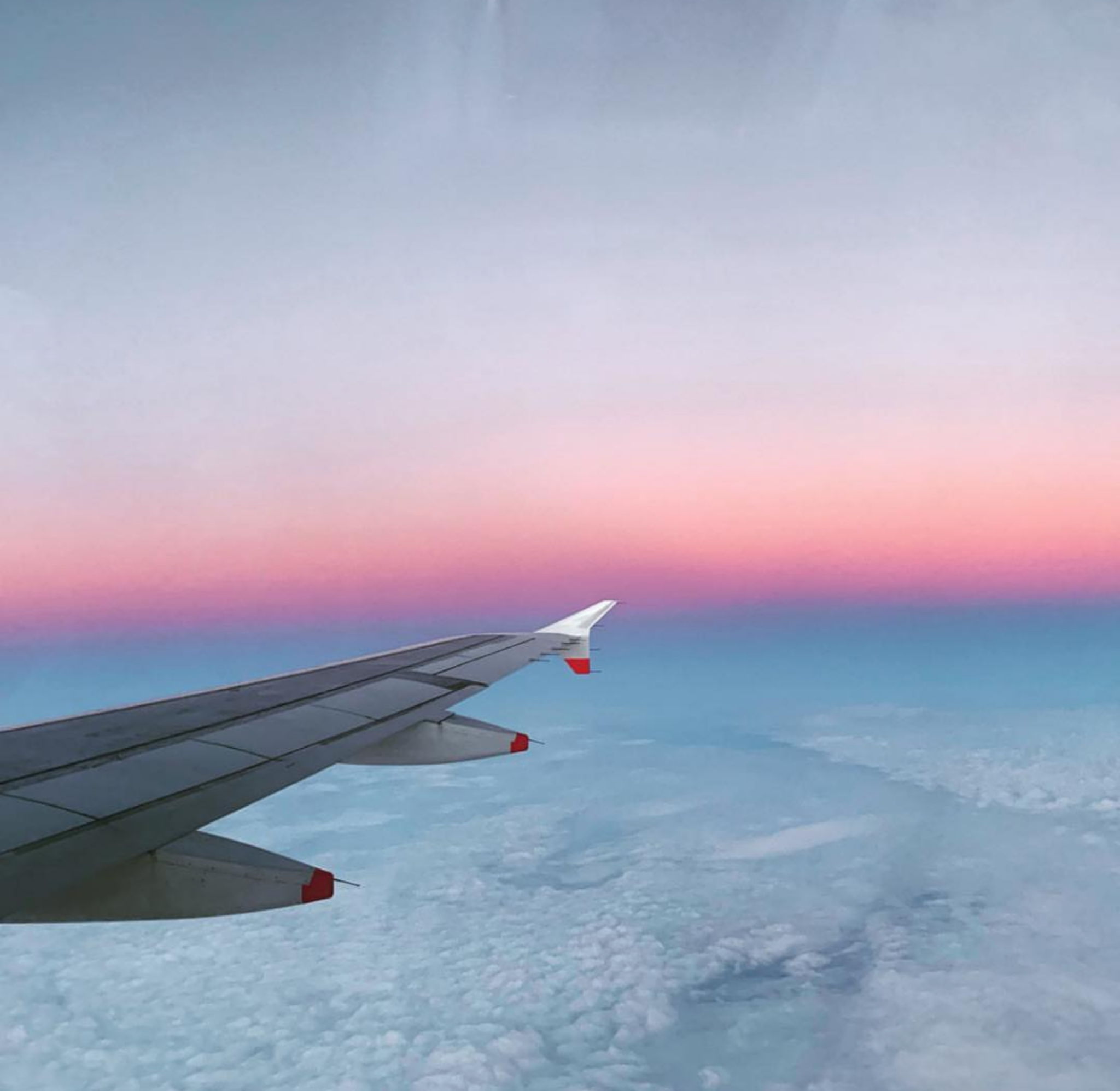 Booking Your Flights
Once you've decided where you're off to, then your next step is to book flights, and remember – the earlier you book them the cheaper they'll be.
If you're looking to save money on your flights, then shop around for the best deals at least two months before going away. Another helpful tool when buying cheap flights are online flight trackers which alert you when your preferred flights are at their cheapest.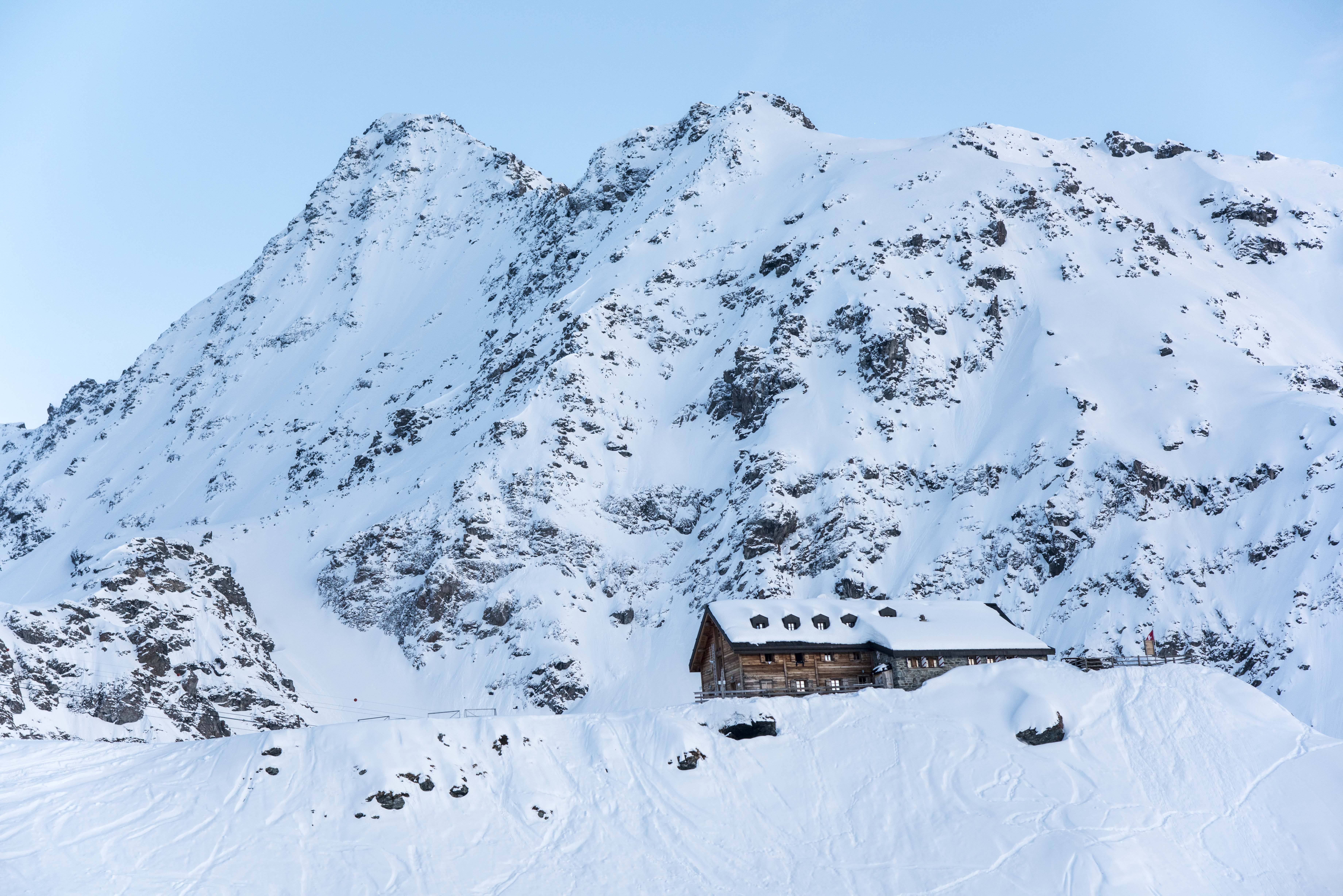 Booking Your Accommodation
Your next step is to book your accommodation. Luckily the Alps have a large variety of accommodation to suit your needs, with the option of chalets, luxury chalets, hotels, apartments and hostels.
Here's a guide on the perks of each option:
Chalets are great for large group and families, ranging from standard to luxury.
Hotels offer a whole range of experiences from standard to luxury, with some including extra services such as food and spas.
If you like your own space and independence, then self-catered apartments might be the right fit for you.
Most students aren't strangers to hostels, but they're not for everyone. If you're wanting super cheap accommodation and don't mind sharing a room, then a hostel might be a great option.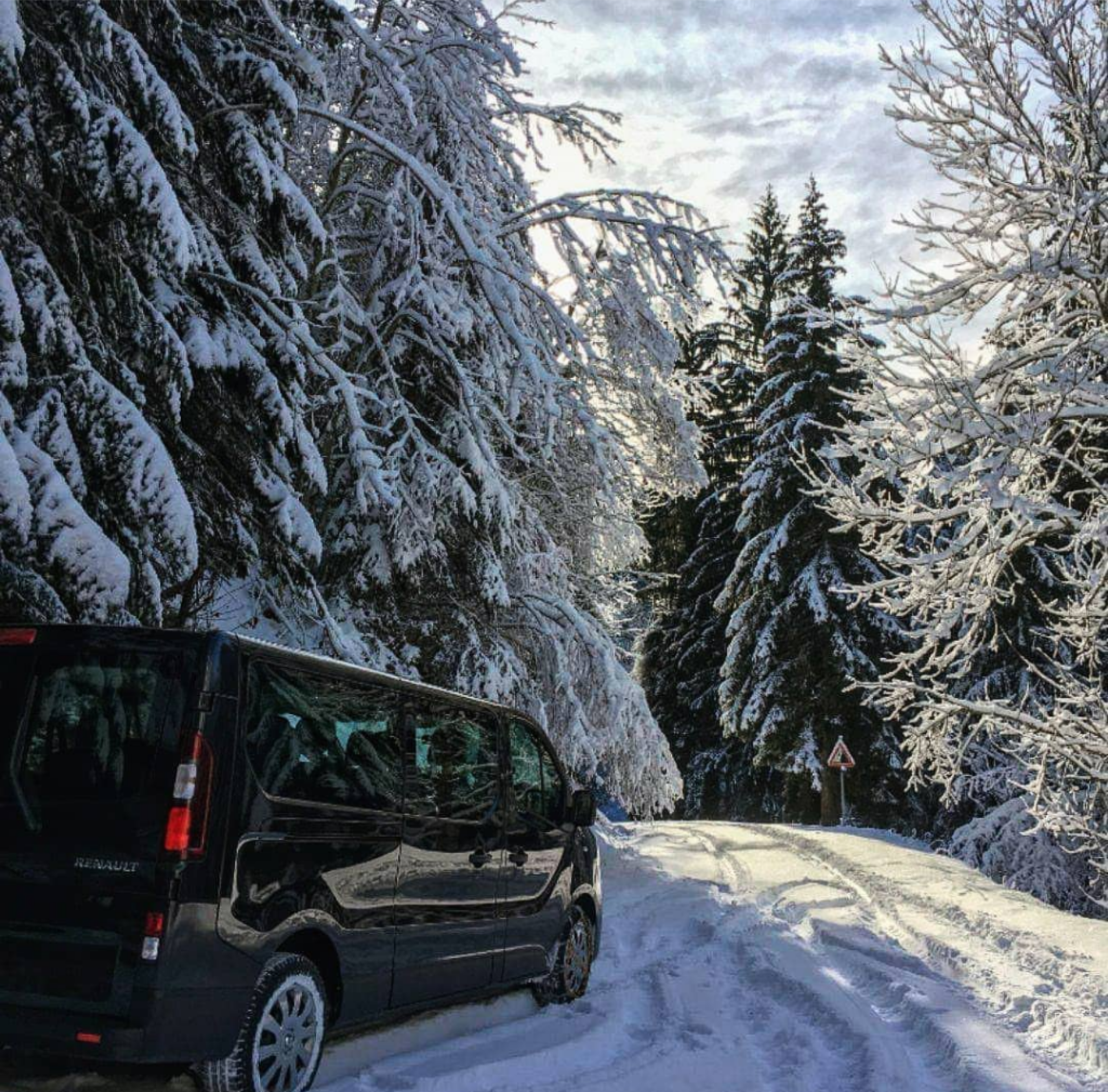 Booking Your Transfer
Now you've sorted out where you're staying, you need to organise how to get there. You can either get a taxi from the airport once you've arrived, which can be unreliable, or book a transfer in advance.
There's a lot of benefits to booking your transfer beforehand, for example, you'll have an experienced and trusted driver, safe vehicles, a quick journey, less stress and you can get a great deal.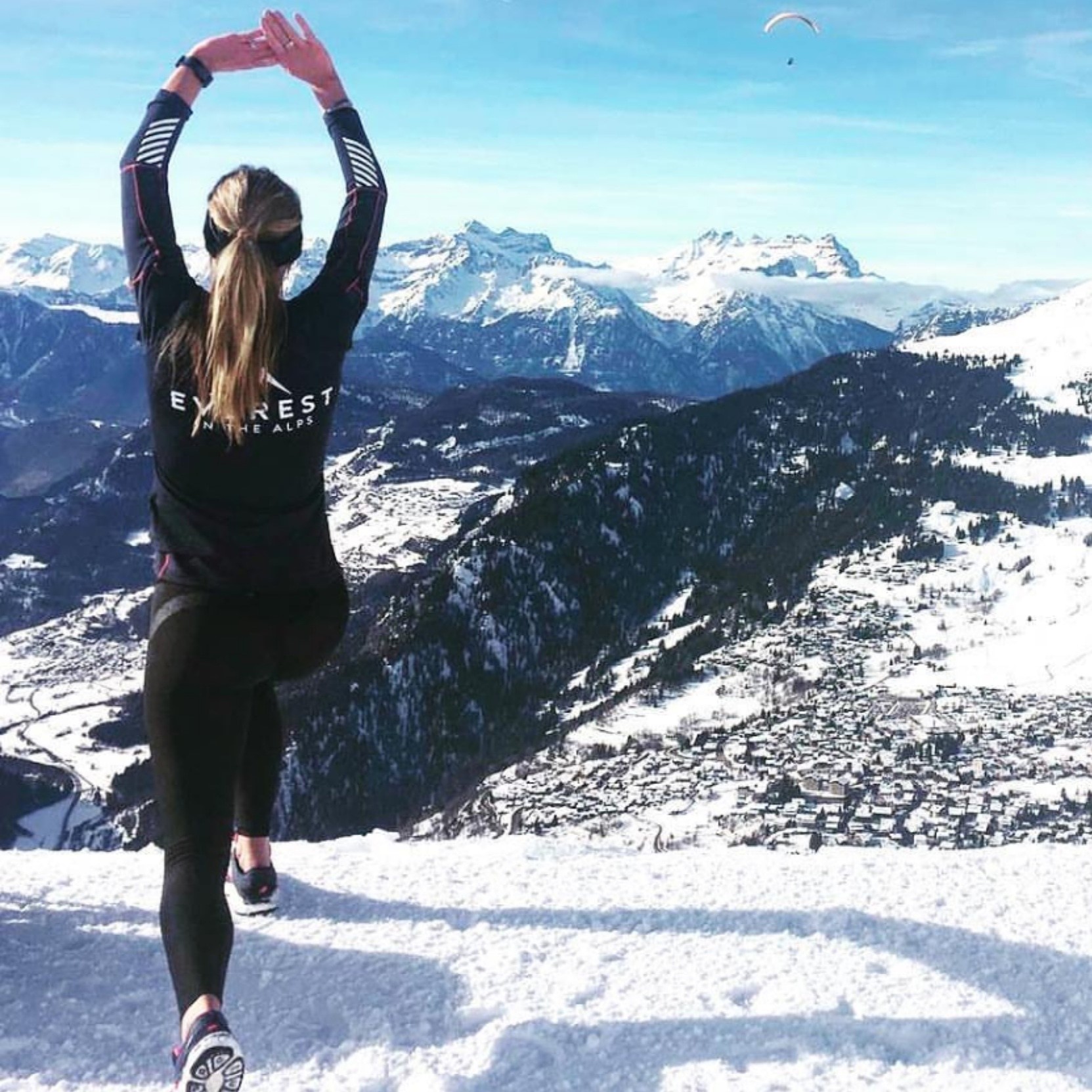 Start Training
Skiing is great fun, but also physically challenging, so it's important to get into shape before your holiday.
Here's a few exercises you should be doing:
Cardio is vital for building up your stamina so you can stay on the slopes all day long. A few of the best exercises include running or jogging on an incline, cycling and swimming.
With our busy lives it can be difficult to find the time to visit the gym, so some home workouts you should do are crunches, push-ups, shoulder presses and deadlifts with weights.
For beginners the thought of skiing for the first time can be daunting, but with a few exercises you'll be confident on the slopes in no time. Try squats, plank, side plank, lunges and side lunges.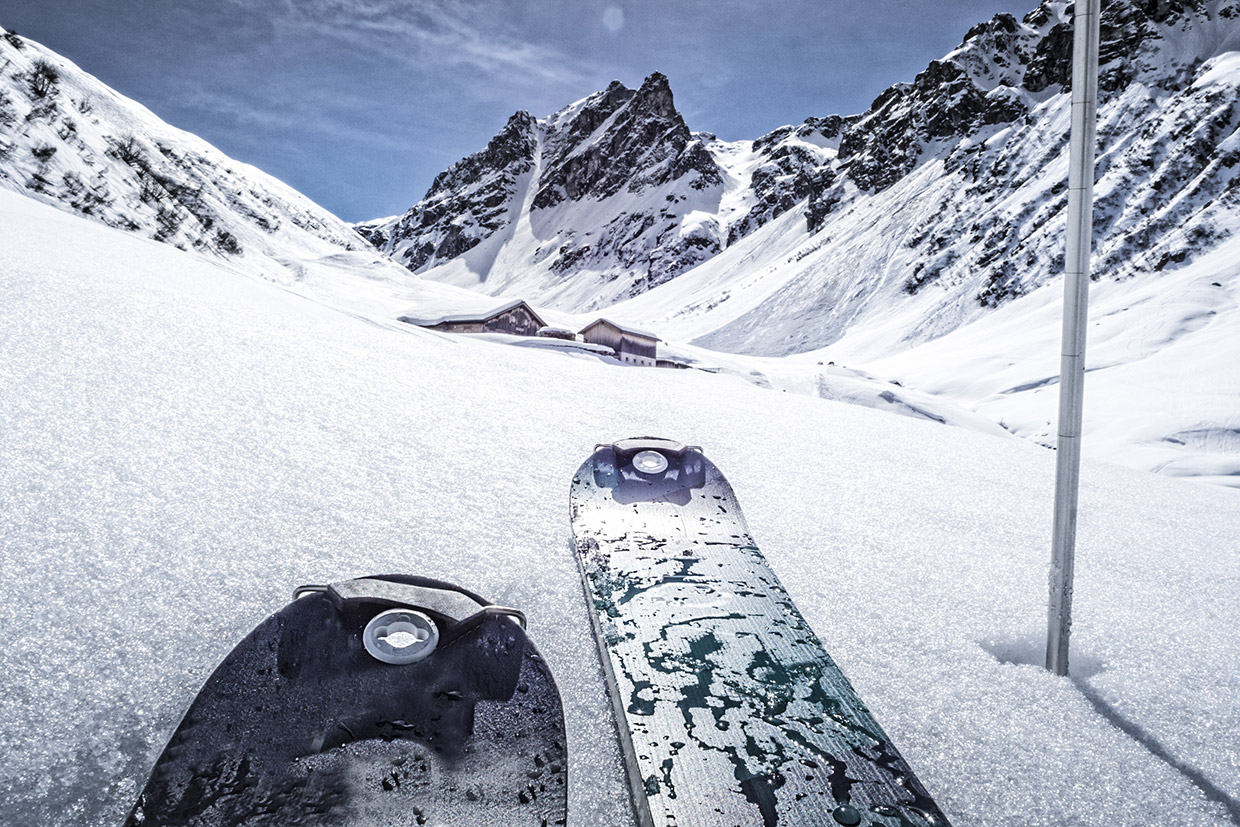 Plan Your Ski Hire
If you're a regular skier you probably bring your own equipment, so it'll be worthwhile to consider leaving your equipment in long-term ski storage to save you the trouble of travelling with everything.
For those not bringing equipment, you'll need to think about ski equipment hire.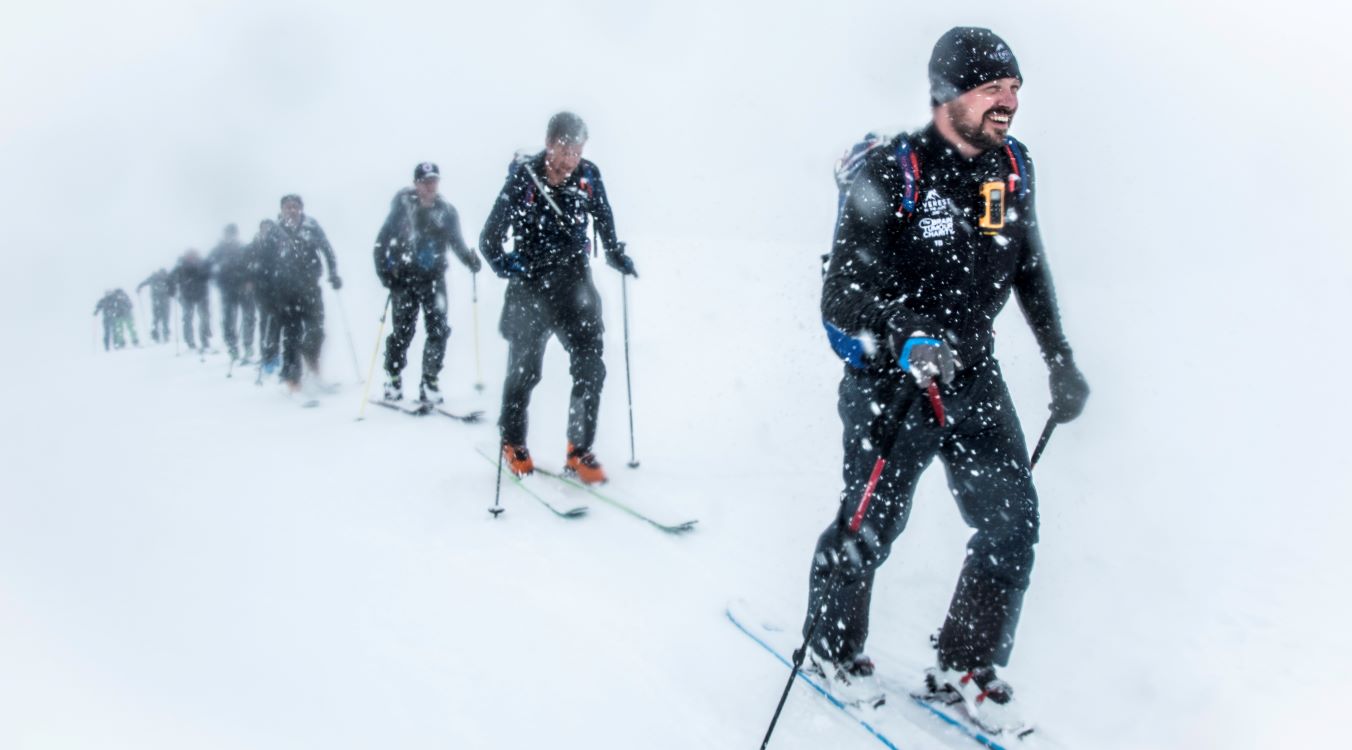 Last but not least, the next step is to get excited! A ski trip is unlike any other holiday, so with our guide you can get the most out of this magical experience. A little bit of preparation really goes a long way!
Written by our friends at Alps2Alps