2021 may seem a while off but it seems people are eager to start thinking about the future and to give themselves something to aim for and train for.
In the first of this years popular 'meet the team member' series, we meet Will Smith and find out what has led him to be the first to commit to EiA 2021.
Who are you?
My name is Will, I'm from Worcestershire and currently living in London. I'm an outdoor enthusiast, mainly consisting of road and mountain biking in the UK, but travel to the Alps in summer and winter and try to ski as much as possible. I've got a good amount of skiing under my belt, including a season in Verbier, and for some time have been wanting to give some more serious touring a go.
What's your inspiration for taking on such an epic challenge?
So far this year has been pretty strange and difficult at times with the pandemic and this will continue for a while. I thought it would be good to set something up to look forward to and motivate myself to continue getting out there and training, keeping the goal of EIA in the back of my head when its gets tough.
Why Everest in the Alps?
I like to set myself pretty ambitious targets every so often and have been wanting to push myself with some ski touring for a while now. Verbier is a special place and somewhere I've visited lots and have a strong connection with. The event being in March 2021 is also far enough away for travel restriction to have eased up but close enough to be able to plan for and focus on. So all in all, its the perfect challenge for me at the moment.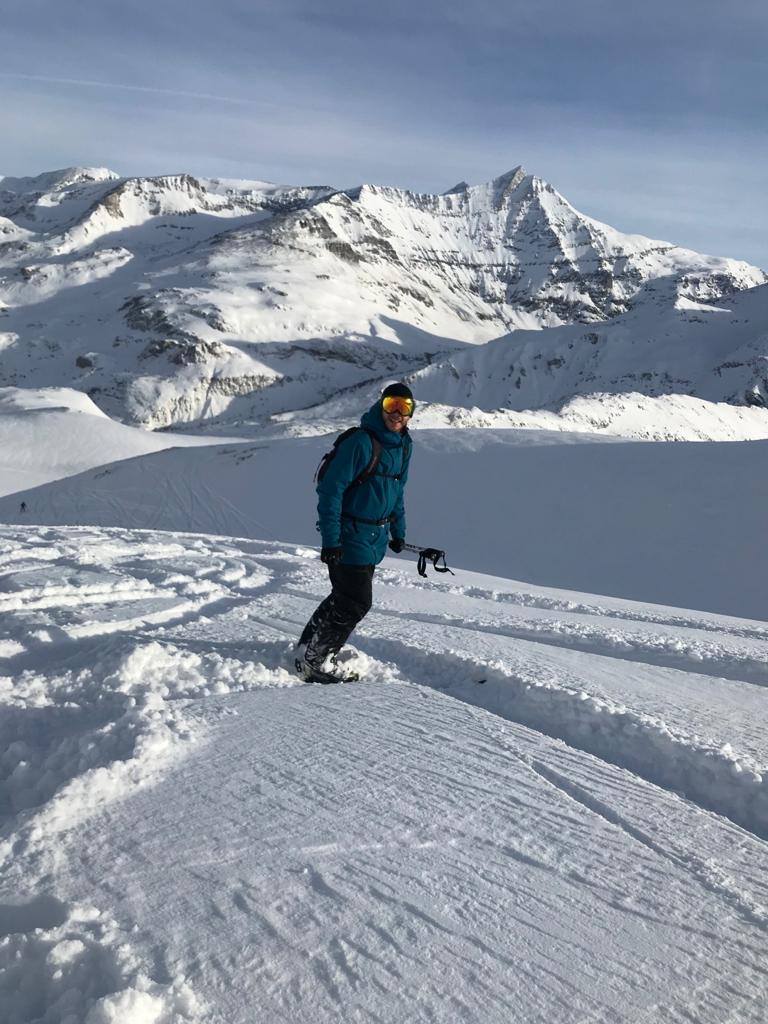 Have you ever done anything like this before?
I've done a number of endurance events before, but these have all been on a bike, rather than on skis. So whilst I can relate and understand the difficulty of the event, there will be some new learning elements to the challenge, which will keep it interesting for sure.
How are you tackling the training?
I'm furloughed at the moment and have been for two months, so for once I have time on my hands for long training sessions. I've been cycling and running lots but now I need to mix it up to keep building fitness and stay motivated. With lockdown restrictions easing up this will be more feasible and I hope to spend time in the mountains over the summer and to also get some early winter skiing in.
What are you most looking forward to?
Waking up in Cabane Mont Fort at 2500m and being able to ski right from the door, then being in the mountains all day, it doesn't really get much better than that for me.
What scares you about the event?
Blisters! Or getting injured. I think this event will be good fun, I'm just hoping I don't have any issues or pick up any niggles that develop into something more serious that prevent me from enjoying the days on snow.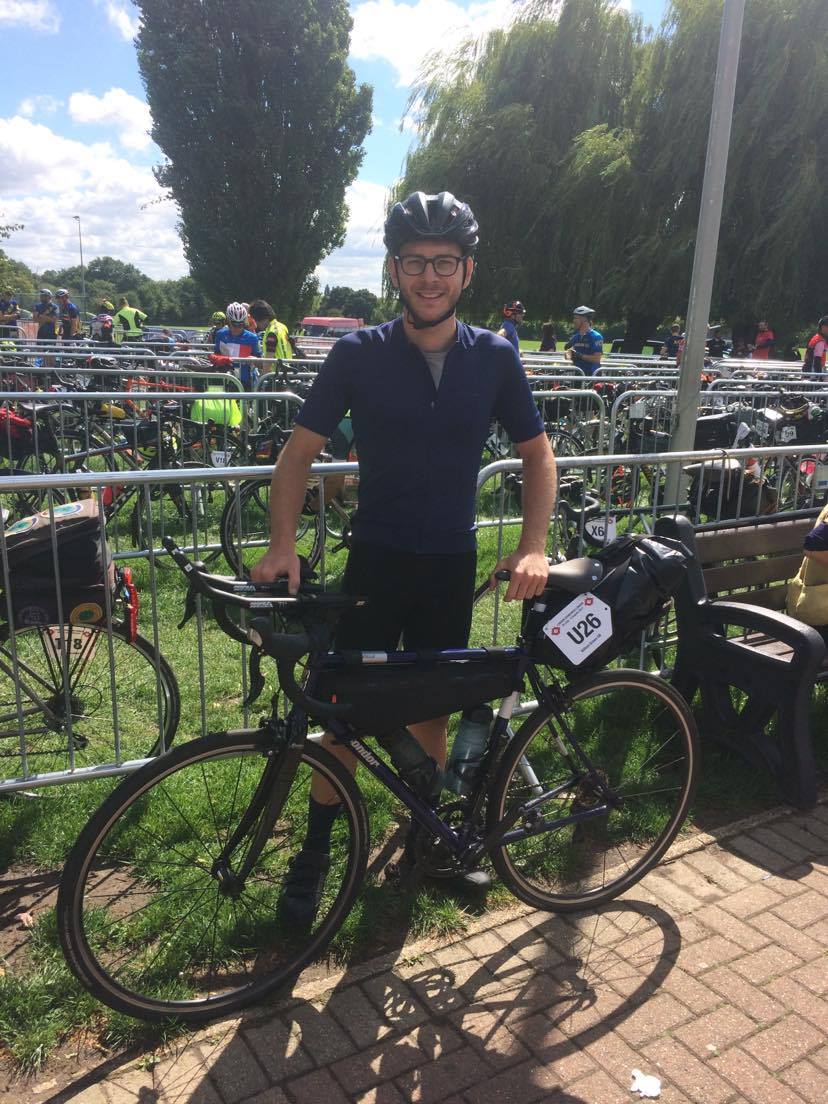 Spaces are already filling up for our 2021 challenge so if you have been thinking about joining us, now is the time! 
Get in touch or fill in a booking form and we will get back to you.