Who are you?
My name is Monica Khanna, I am a last-minute addition to the team Team Helios following an invite from Nishani (long term friend from school and medical school). I am mother to two teenagers (aged 18 and 16), wife to an orthopaedic orophile and work as a Consultant musculoskeletal Radiologist in London.
What's your inspiration for taking on such an epic challenge?
Learning to snow tour for the first time and pushing myself to new physical and mental limits. I aim to develop the discipline to train and prepare for such a challenge. Encouraging my children to similarly accept and conquer different challenges that may come their way in the future. Supporting Place2be, which help and equip children with skills to cope with their own mental health challenges that may arise not only at school now but in the future.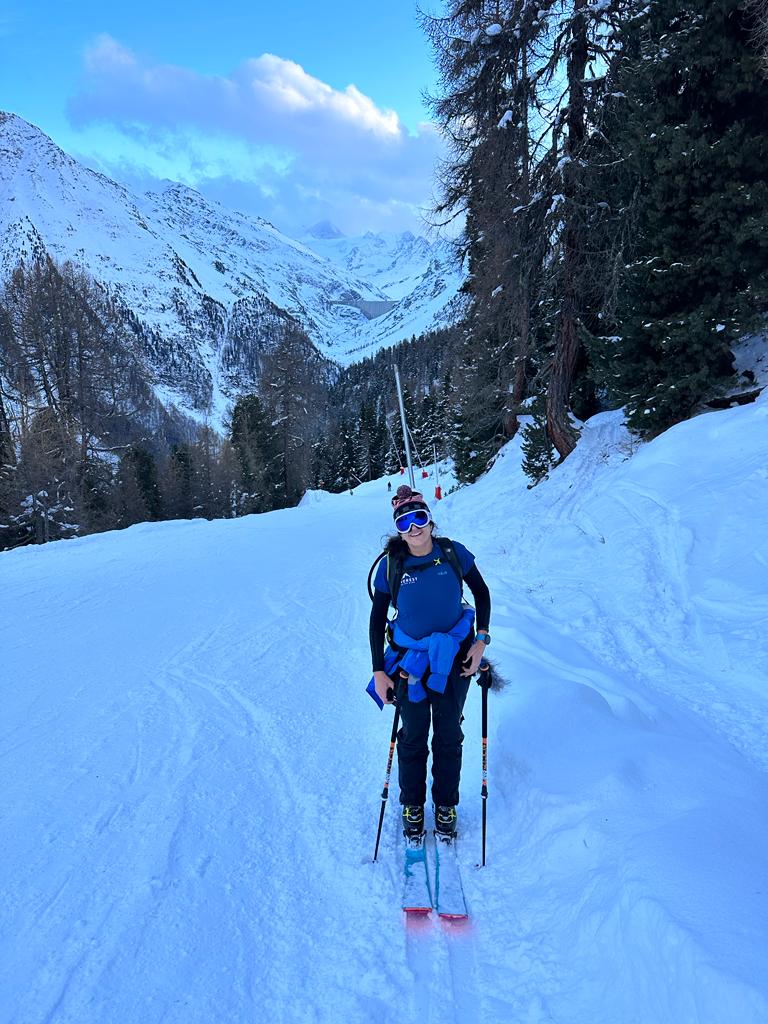 Why Everest in the Alps?
Super people to do it with, a challenge like no other. Continuous views of the Alps when muscles are sore and willpower is fading, and a little more oxygen than on Everest.
Have you ever done anything like this before?
Apart from running a couple of half marathons last year, most of my time on skis in the mountains is spent going downhill. Time to add some balance. This was achieved during a recent weekend in Grimentz – trialing kit, having binding dramas and fuelling practice. I'm still on the early part of an exponential learning curve – not forgetting the kick turns….or lack of!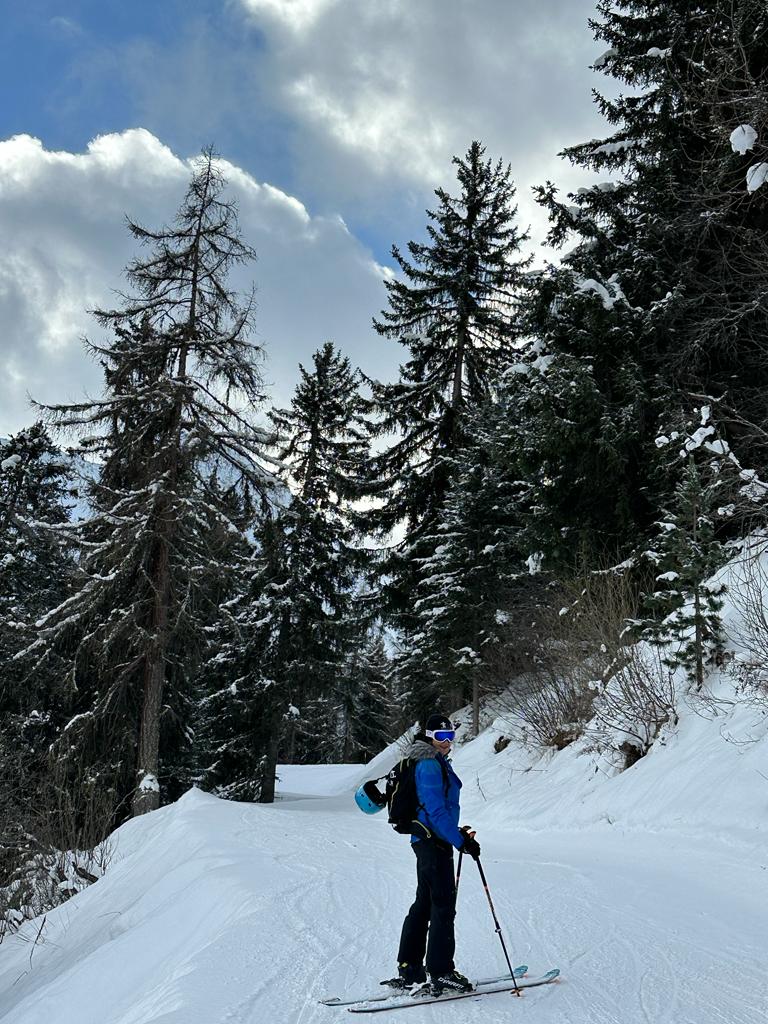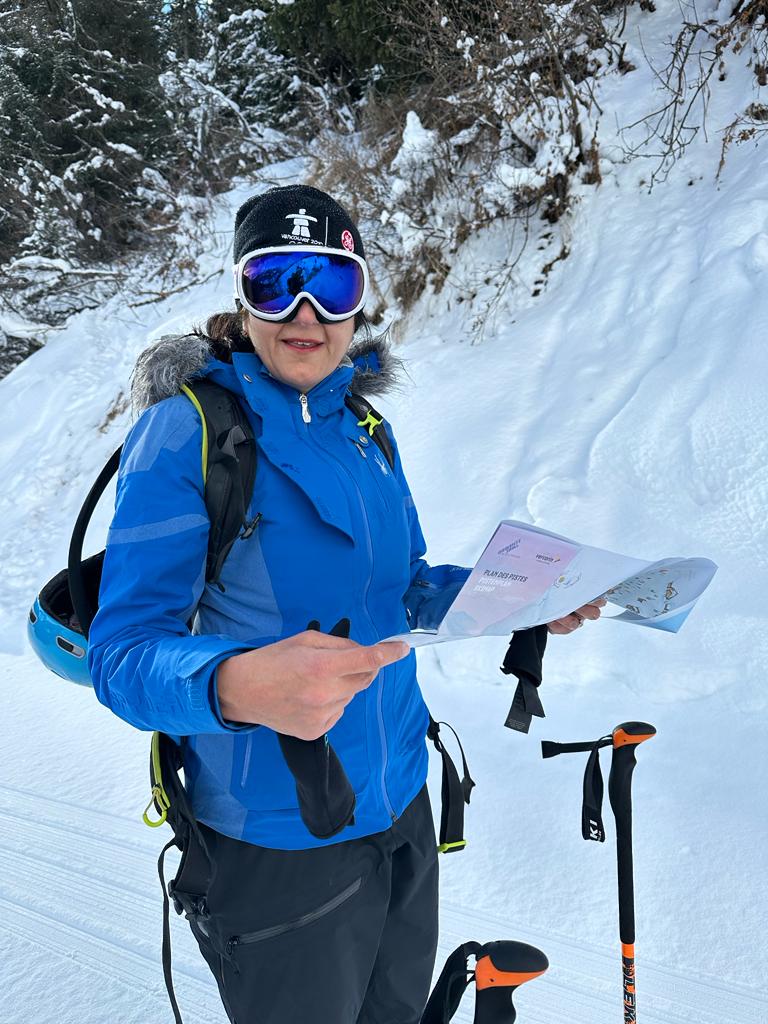 How are you tackling the training?
Gradually.
What are you most looking forward to?
Laughter, and the smiles/tears when we achieve the goal.
What scares you about the event?
Dying.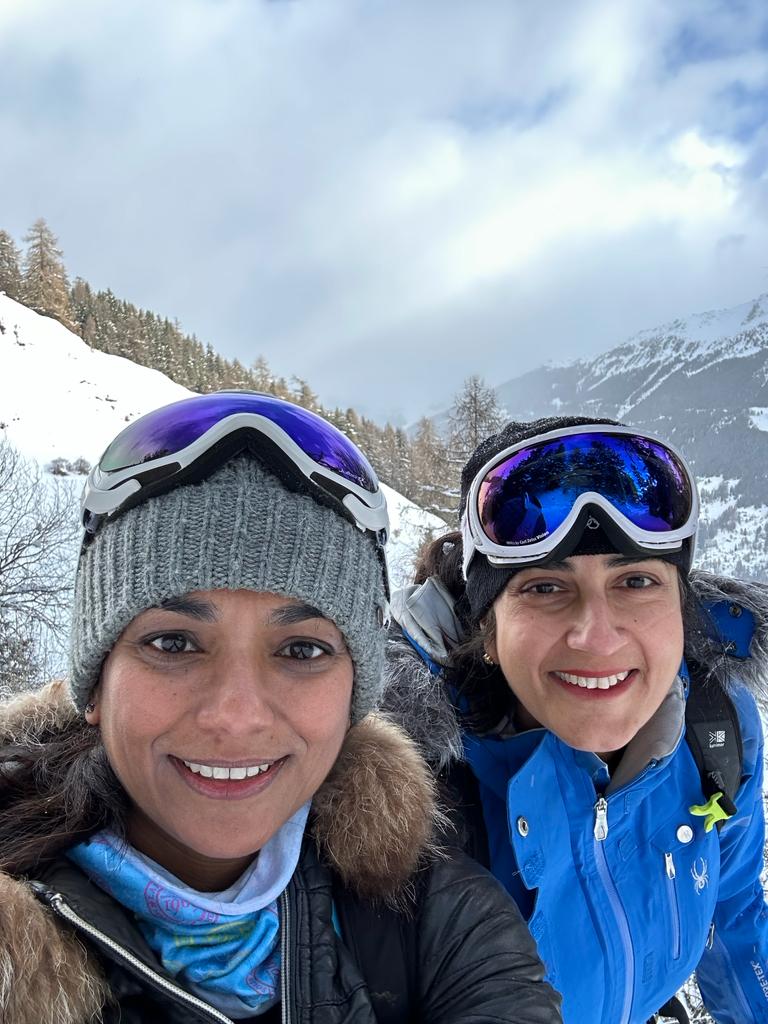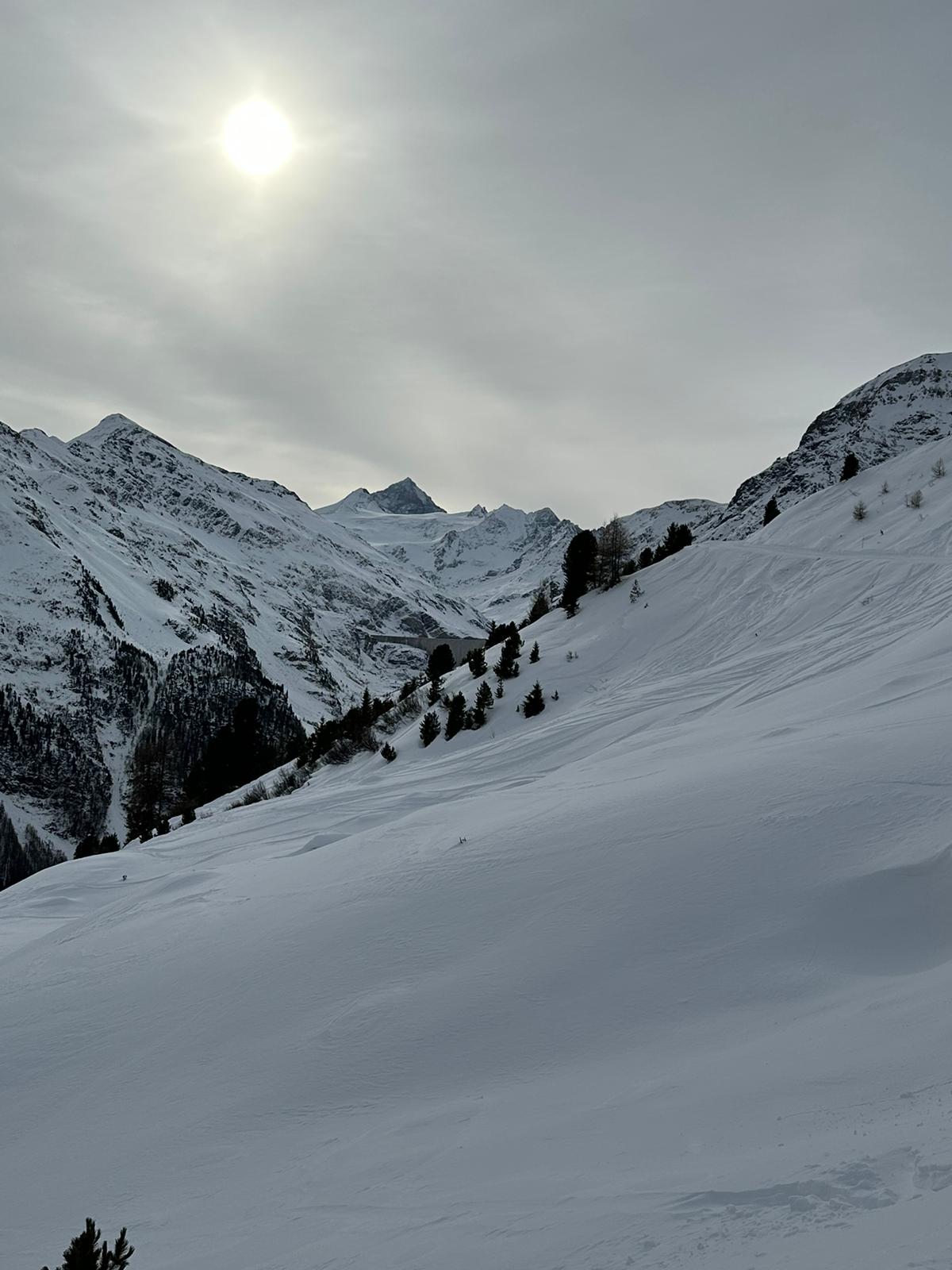 You can support Monica and the Place2Be here.